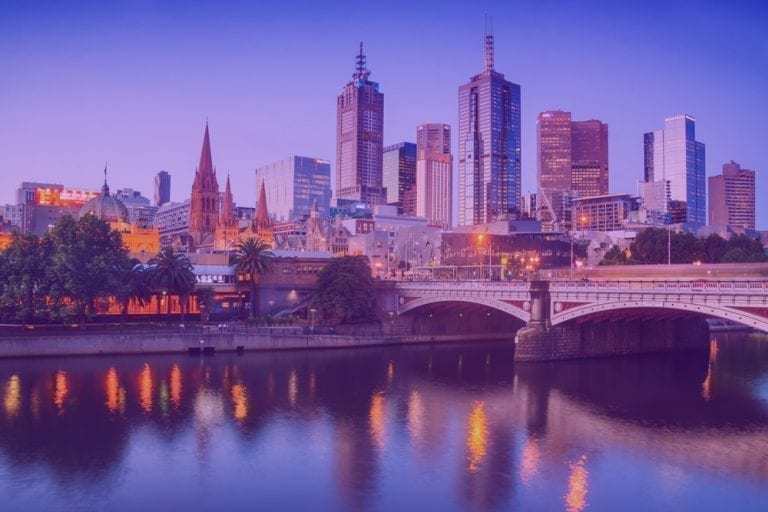 Enabling location analytics to drive digital self-service in a socially distant world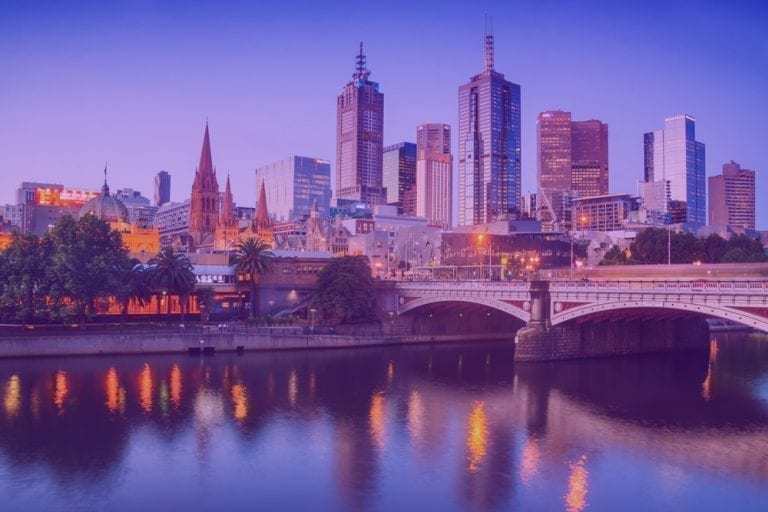 2020 has been a year nobody could have ever predicted. The Australian summer produced devastating bushfires in some parts of the country, and just when we thought the worst was behind us, we were faced with what has become an enduring global pandemic which has forever changed the world in which we live. The need for increased visibility and self-service tools built on location analytics has never been so critical.
The subsequent restrictions of movement, the lockdowns and business closures have been dramatic changes which we now describe as the 'new normal'. During this time, we have learned to communicate with others in different ways and transformed the way we do business at both a local and global level.
My heart goes out to the elderly who are isolated from loved ones, the retirees who have worked their whole lives to have the freedom to enjoy it and the senior school students working hard to complete high school.
On a personal level this has meant home schooling, cancelling dream holidays and limiting the time spent with family and friends. But I'm one of the luckier ones who can continue to work normally from home.
For others in our community, their livelihood is at stake. As we move forward, we can see the economic landscape is being redefined. Businesses are constantly evolving and adopting new ways to serve their customers, from contactless delivery to online ordering and payments. Huge companies are feeling the effects of this pandemic and travel around the world will take years to recover.
Some parts of Australia, and indeed the world, have been hit harder than others. I live in Melbourne and while we're in tough Stage 4 restrictions, other states are less restricted. But I'm optimistic. The world will learn from this and we will come out stronger and better equipped for the future.
Rewind to last year in Queensland, where the sun is shining in the Whitsunday region. Best known around the world for it's laid back lifestyle, pristine beaches and picturesque locations, but at certain times of the year for those who live there, it's not always paradise.
The Whitsunday region is prone to devastating cyclones which have a big impact on not only the natural environment and beauty of the area, but also the economy. The cyclone season in the Whitsundays runs between November and April. Each year is different, but tropical cyclones often bring strong winds, flooding rains and significant damage to people and property.
Webcast
Citizens and customers expect instant access to information and to transact online, 24×7. Learn about a solution for Local Government that allows you to digitally transform spatial web reporting to drive higher efficiency and improved customer service.
The Whitsunday Regional Council wanted to improve the region's economy after one such devastating cyclone. They developed the Investor Portal using Precisely's Spectrum Spatial TrueView platform to provide location analytics to potential investors that include all the information they need in a succinct, easy to digest format which is available online 24/7.
The Council is already seeing an increase in investor confidence since making the portal available on their web site. Potential investors can easily search for properties specific to their business requirements, such as construction projects like building a duplex right through to something the size of a warehouse. Alternately, an investor may be searching for a suitable property to open a café or specialty products store.
Investors can quickly access a report with information such as the level of planning assessment required within a selected planning zone, the applicable assessment criteria, any hazard or constraints affecting the land and general property information. Not only is this information invaluable to the investor but for Council it's vital to the sustainable growth and development of the region.
Fast forward to 2020 and the use case still rings true, but it's now screaming at us. More than ever, all over the world, authorities are looking forward to encouraging growth and employment at a local level. The availability of physical real estate will become more abundant and business will be looking for ways to identify available floorspace.
As authorities look to rebuild their local economies, the need for a timely, autonomous response to information requests will help investors utilize the power of available data to drive insights and make informed, location intelligent decisions.
The power of TrueView lies in its ability to pull information from many and varied sources in real-time, be they real estate APIs for current property  availability or supporting demographic or legislative information to drive better-informed decisions.
Other Councils are using it to provide reports online such as flood or planning data, ensuring that as communities shift to digital as a primary form of communication, correct and contextual information is available 24/7, eliminating the need for time-consuming information requests through Council.
We are all looking forward to getting back to the "new normal" as soon as possible. Through the use of online reporting portals enabled via Spectrum Spatial TrueView, organizations can put the power of location analytics and data insights directly into the hands of those who need it, when they need it and, on any device, to make intelligent decisions.
To learn more, watch our webcast: Enable Community Self-Service with Easy, Online Spatial Reporting.