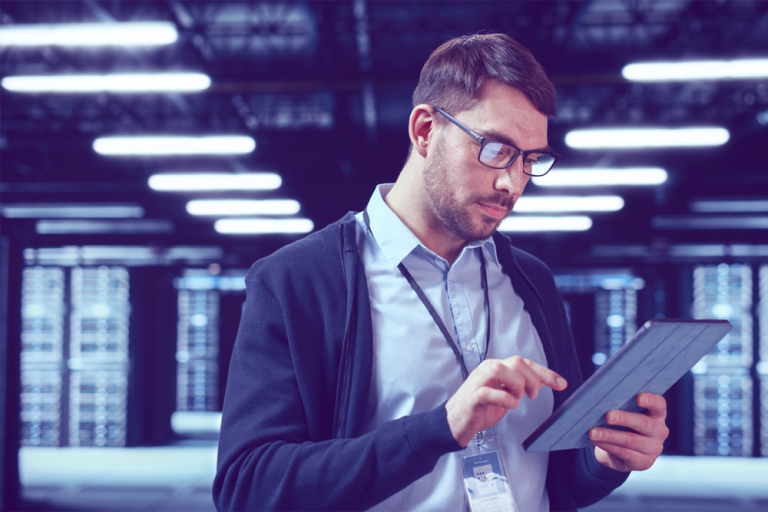 3 Steps to a New Enterprise-Wide Data Governance Program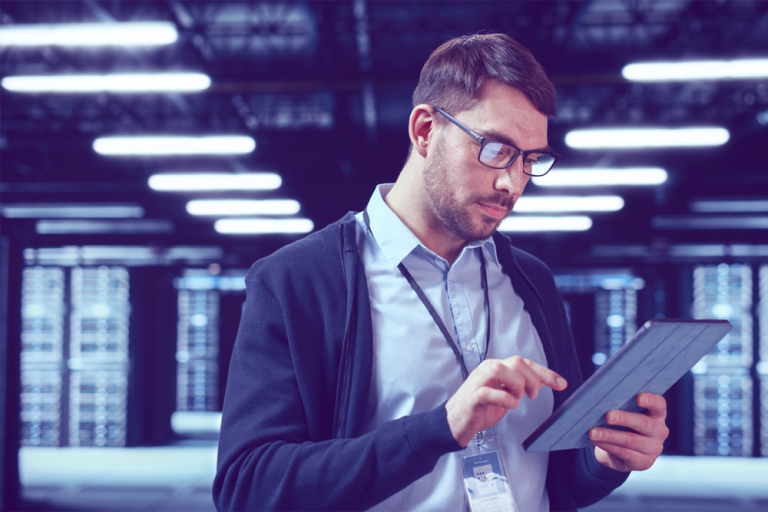 Many organizations have data governance initiatives. But these efforts are often siloed within departments and focused on policies to ensure regulatory compliance and appropriate data access.
When an enterprise-wide data governance program is designed with business users in mind, it encourages a data-driven culture built on collaboration and a better understanding of your data. It drives better decisions, increases revenue, and promotes growth by boosting visibility, accountability, and utilization of your organization's data assets.
Let's walk through how to build a data governance program that's built for success.
Injecting a data governance program throughout your organization
1.  Appoint a data governance leader – typically the Chief Data Officer (CDO)
Data governance initiatives start at the leadership level. The CDO is often the natural choice for many organizations. They're responsible for overseeing the entire team and ensuring that critical data governance tasks remain on track across the enterprise.
Under the CDO's guidance, the team should also include leadership from teams across the organization, such as finance, marketing, human resources and IT. Together, the CDO and key stakeholders must develop data governance processes that include policies, procedures, and oversight of these rules.
Watch our Webinar
To learn more about how your organization can benefit from a business-first approach to data governance, watch our free on-demand webinar today.
2.  Assemble a team that represents all lines of business
This team is tasked with the stewardship of the essential components of a data governance program at an enterprise level. They're responsible for:
Establishing common data definitions and a business glossary
Developing a data catalog and determining what should be included
Creating metrics as well as data quality scoring and monitoring
Clearly defining roles and responsibilities among data owners, stewards, and business users. Let's break those roles down next.
Data owners must ensure the continued regulatory compliance, appropriate access, usage and quality of their assigned data assets. They maintain responsibility for that data as it flows through an organization's data supply chain, and assures that the data is being used and accessed in accordance with defined policies and procedures.
Data stewards oversee the interpretation of data sets, produce easily digestible reports, and field questions from business users.
Business users are then required to follow all established guidelines and policies outlined by management and report any data anomalies to the data owners. By clearly defining these roles and responsibilities, and engaging everyone in governance, a culture of collaboration is encouraged.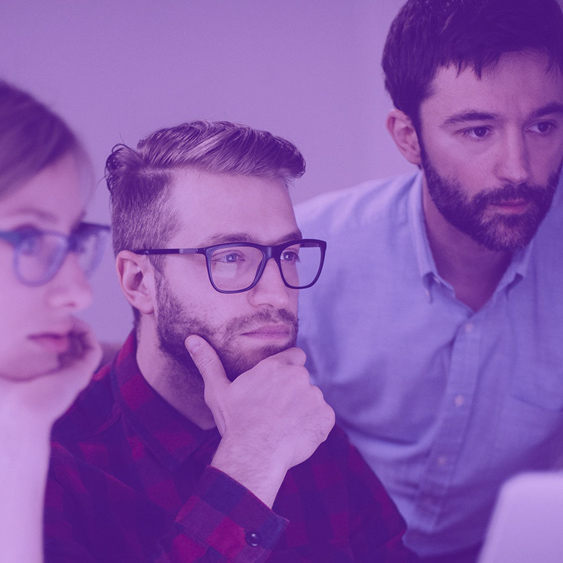 3.  Top it off with the right tools for continued progress
Establishing your data governance program team is a big undertaking, and a big accomplishment. But it's only half of the equation. Next, it's time to complete the picture and adopt the tools and technologies that offer integrated data management capabilities on an enterprise scale. This is a big topic, so we'll dive more in-depth next.
Equipping your team with modern technologies
To facilitate an effective data governance program, your data governance team must implement an enterprise data intelligence platform that delivers a broad range of integrated features for data governance, data quality and analytics.
Here are some of the key capabilities to look for in a data intelligence platform:
Complete transparency into your organization's data landscape – from the data available, its owner/steward, lineage and usage, to its associated definitions, synonyms, and business attributes. It must enable all users to easily define, track, and manage all aspects of their data assets.
A community approach that brings people and data together. It should clearly define ownership and accountability for all the high value data assets, so business users know who to ask when they have questions about their data.
Data quality capabilities to ensure data remains complete, accurate, relevant, and consistent across the data supply chain – empowering business users with the confidence to utilize all data assets available. Analytics capabilities with machine learning algorithms can then monitor data quality while maximizing governance efforts, ultimately enabling data governance to seamlessly improve data integrity.
Combine the right data governance team with the best technologies, and you'll drive greater data utilization and increased trust among business users – and the value of your data enterprise-wide can only go up from there.
To learn more about how your organization can benefit from a business-first approach to data governance, watch our free on-demand webinar today, How to Build Data Governance Programs That Last.