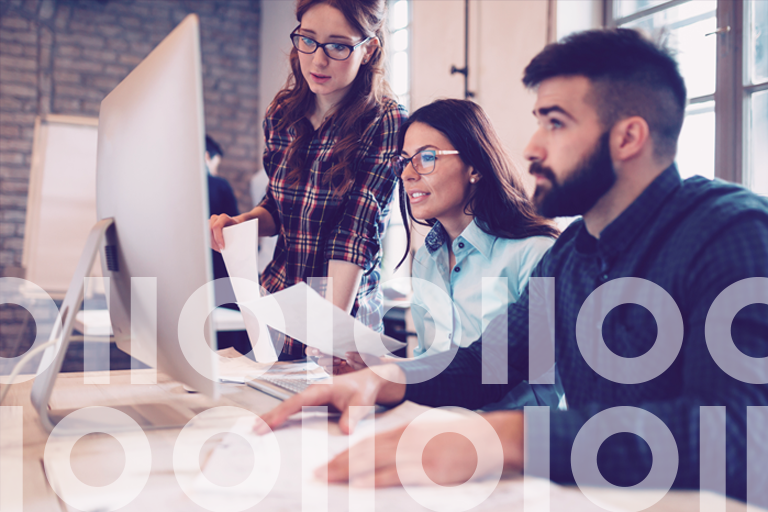 The Precisely Approach to Enterprise Data Strategy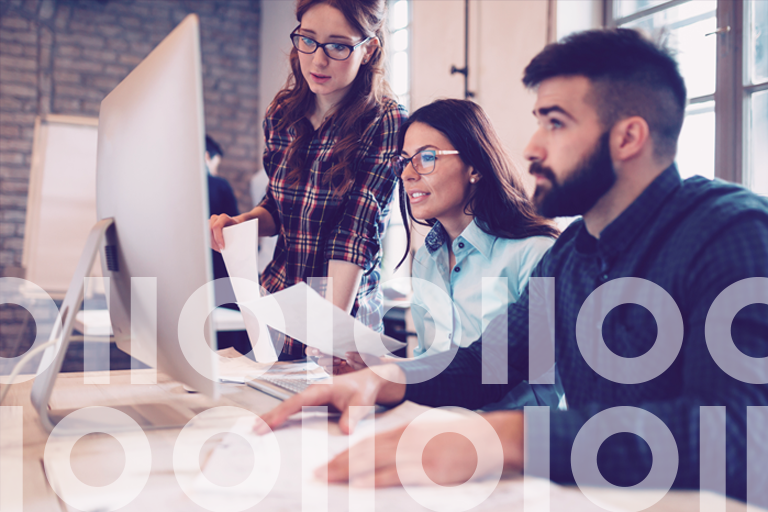 Virtually every enterprise on the planet invests heavily in data. Integration, data quality, data governance, location intelligence, and enrichment are driving trust and delivering value.  How can organizations maximize their ROI on their investments in data integrity?  That requires a focused, intentional enterprise data strategy.
As the global leader in data integrity, Precisely offers strategic advisory services to help our clients achieve transformational outcomes.
When a $37B multinational manufacturer of confectionery, pet food, and other food products wanted to optimize its processes and integrate new data sources to drive efficiency, digital commerce, and personalization, the Precisely Strategic Services team helped the company improve its speed to market by 28%, reduce annual inventory costs by $3.84 million, and improve employee productivity across data-centric functions. The combined benefits of those advances led to annual savings of over $27 million.
When a large Canadian energy company found that a lack of business-ready data was standing in the way of good business decisions, the company engaged Precisely to help build a lean data governance organization to bring focused attention to the problem and build organizational maturity around data.
Together, Precisely Strategic Services and internal company thought-leaders drove an 8-week proof-of-concept to rapidly assess governance capability gaps and architectural deficiencies and build an actionable roadmap to optimize those processes. The result was a solid data governance framework with well-defined KPIs to connect critical data with specific business outcomes.  That framework led to a go-forward decision from executive sponsors that delivers much stronger companywide data capabilities and improves decision support tools.
The Precisely Approach to Enterprise Data Strategy
The key to these successes lies in our unique approach to enterprise data strategy, in which we help our clients achieve game-changing outcomes by linking data initiatives to specific, high-priority objectives. We help our customers achieve quick wins, demonstrate value, and lay the foundation for further successes.
Gartner has called our Strategic Services organizations "the McKinsey of data." While we enjoy that moniker, we distinguish ourselves from other management consulting organizations in several important ways.  Naturally, we're 100% focused on data, but we also take an intensely value-focused approach to our engagements.
Precisely Strategic Services blends traditional management consulting with a deep understanding of data management technology tools.  We look for opportunities to apply best-in-class technology while complementing those product capabilities with vital process improvements and organizational changes. Without both, it's virtually impossible to drive the transformational outcomes we want to see.
Where other management consulting organizations often focus on long-term engagements, our Strategic Services group aims to deliver focused value, achieving each project's target objectives and outcomes, and then bringing it to closure. We strive to help our customers develop self-sufficiency around data-driven initiatives, not to generate prolonged engagements that maximize billable hours. Our compensation model incentivizes consultants to deliver results promptly and wrap up each engagement on time or early.
Our customers prefer this approach.  Nine out of ten Strategic Services clients become return customers. We aim to equip and enable, not to provide long-term support. This hyper-focus on outcomes results in much higher value for every dollar invested in our services.
Prioritizing Customer Success
Precisely brings a wealth of expertise to our Strategic Services clients. The average professional experience of team members is over 24 years. Our consultants have led, established, or played significant leadership roles in enterprise data organizations. They understand how our clients think because they've been there. They've grappled with the same data-centric challenges that many enterprises deal with today.
Our core offerings include:
Strategic support such as data program design, architectural designs, and process optimization
Operational support such as project management, application leadership and migration leadership
Team augmentation, ranging from data leadership roles to MDM, change management, application support, data modeling, and more
Whether you're aiming to improve data security, roll out a data governance program, improve your go-to-market strategy, or pave the way for M&A activity, Precisely can support you in achieving your strategic business objectives.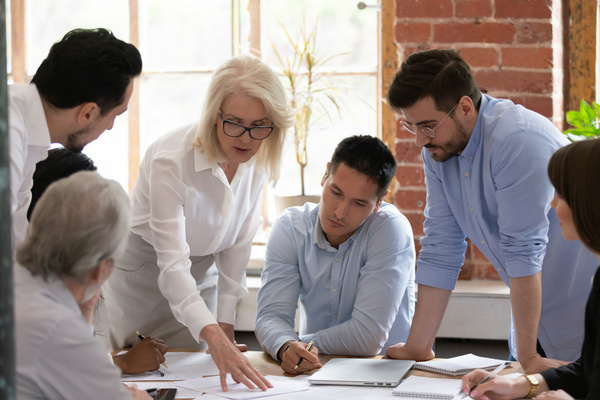 As an organization, Strategic Services naturally comes with deep expertise in the Precisely Data Integrity Suite. Nevertheless, the group's mission is not to sell Precisely software. It's all about client success. Although Precisely Strategic Services is sometimes engaged to assist in pre-sales and sales engagements, its core mission is to help customers succeed with transformational data initiatives.
We help our clients choose the best technology for their specific needs, from a vendor-neutral perspective. If a customer has already invested in data management technology, our Strategic Services team will work with them to assess the best path forward, regardless of the technology they've chosen.
We are especially proud of our 100% referenceability.  There is not a single Precisely Strategic Services client that is not referenceable.
The Proof Is in the Results
Precisely has worked with numerous clients to produce transformation results.
When the world's largest manufacturer of private label/store brand, over-the-counter (OTC) pharmaceuticals, and healthcare products set out to establish and enable a global enterprise data governance organization, Precisely helped the company formulate a data execution strategy to undergo digitization with high-quality, complete, trusted data and ownership. The company established a data model and a framework for future technology deployments that will serve it well into the future.
When a global tire manufacturer launched a multiyear transformation to move from multiple ERPs to a single ERP landscape, Precisely helped build a data governance program to align stakeholders and systems throughout the organization to support ongoing digital transformation.
When the world's largest gold mining company found itself struggling with complexity after years of large acquisitions, Precisely helped the company establish a common data model and framework and foundation for future technology deployments.
Learn more about Precisely Strategic Services to explore what we can do for your organization today.