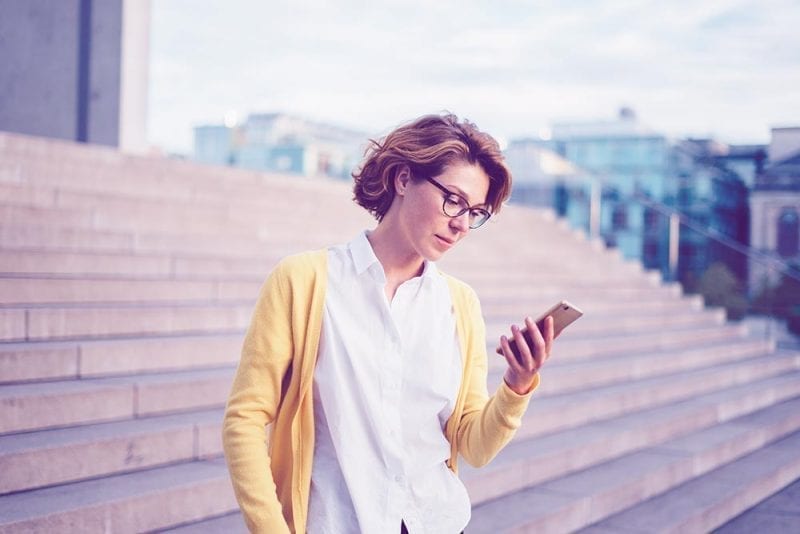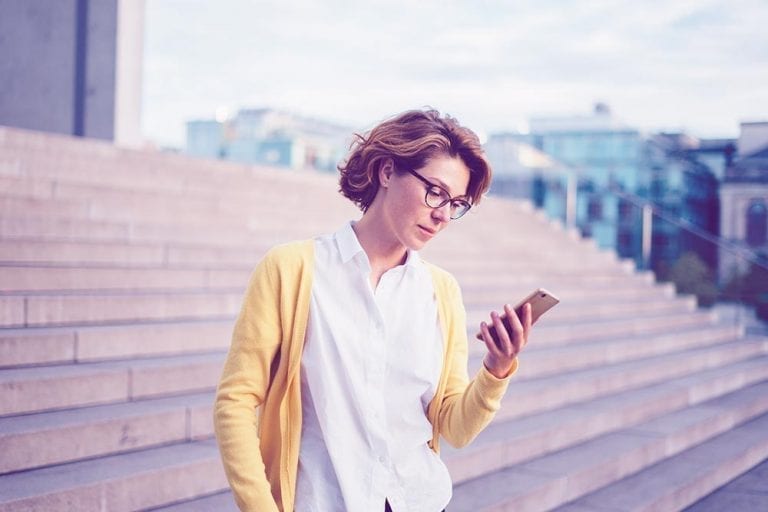 What You Need to Know About GDPR Compliance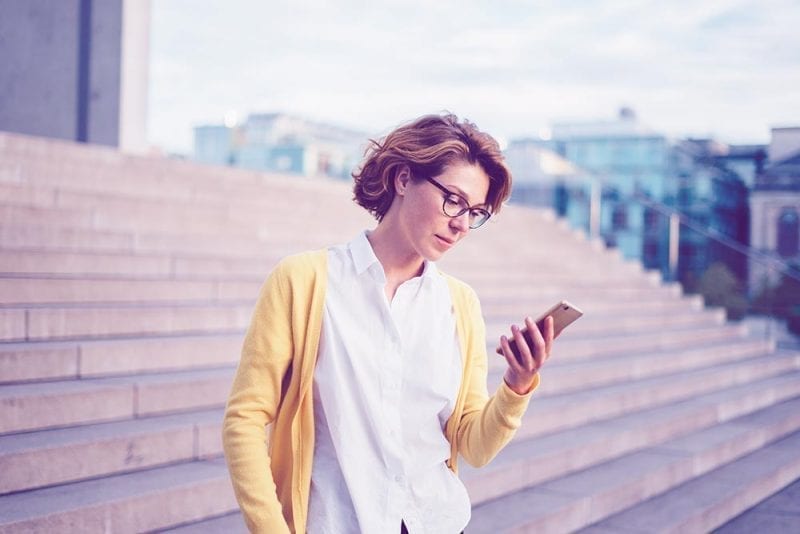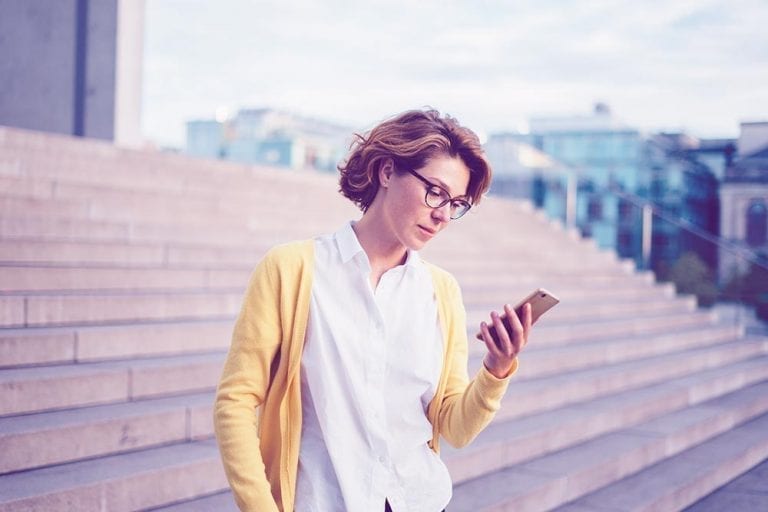 In this article, we'll explain what you need to know about GDPR compliance and how you can update your data privacy and data management practices accordingly. 
What do you need to know about GDPR compliance?
GDPR (short for "General Data Privacy Regulations") went into effect towards the end of May 2018. This sweeping legislation controls the way companies use data of EU citizens. If you're not a business located in the EU, don't ignore GDPR because it applies to companies across the globe. 
Under the GDPR, firms must ensure that information is gathered legally, that it's not exploited, and that the rights of data owners are protected. If the EU finds that you're not compliant with GDPR, you'll face fines ranging anywhere from €10 million to 4% of your company's annual global turnover. No matter how successful your firm is, you can't afford fines that high – they're bad for your bottom line and reputation alike. 
GDPR: Not the only data privacy legislation you need to know about 
If you think GDPR is the only data privacy legislation you should be aware of, think again. In 2018, California passed its own law about consumer data privacy called the California Consumer Privacy Act (CCPA for short, also known as AB 375). It went into effect at the beginning of 2020.
The CCPA allows any California consumer to see all information a firm has saved on them, in addition to a full list of third parties with whom the company has shared that data. A consumer can sue a business if the data management regulation has been violated, even if there hasn't been a breach.
What can you do to comply with GDPR and other data privacy regulations?
With that in mind, what steps can you take to comply with GDPR and similar data privacy regulations? 
The first step is to further educate yourself on what these laws mean for you. Precisely has identified seven principles of GDPR (which are applicable to CCPA as well): 
Understand your data
Think about how to ask for customer consent for data
Assess your security measures
Provide access to information
Train employees carefully
Ensure GDPR compliance throughout your supply chain
Use data fairly and properly 
The right tools go a long way in helping you comply with GDPR and other data management laws. Mainframes in particular play a vital role. They encrypt as well as mask personally identifiable data with pseudonyms. IBM's z14 series provides pervasive encryption of all data both at rest and in flight, and IBM's InfoSphere Optim Data Privacy has extensive data masking capabilities.
Stay compliant with data privacy regulations with the right solutions. Precisely's IBM i security and data quality solutions can help you meet regulatory compliance.
If you want to learn more about GDPR, be sure to read our white paper Overcome Business Compliance Challenges with Better Data Quality and Data Governance.