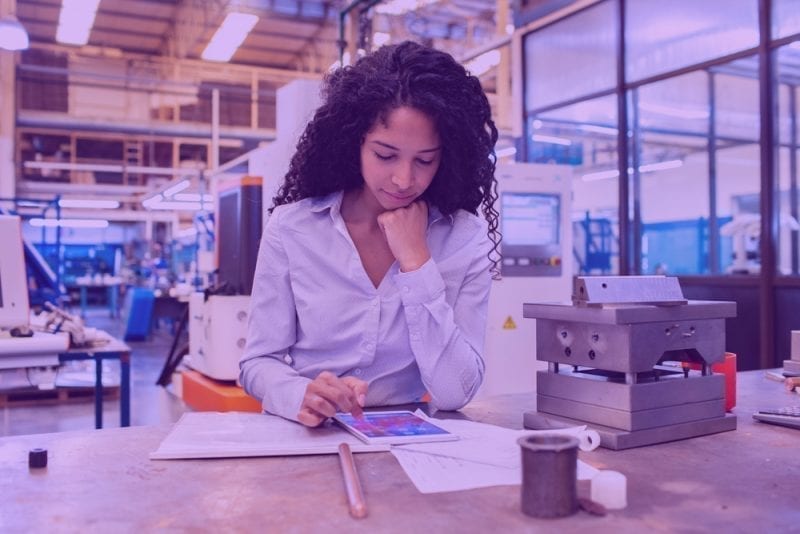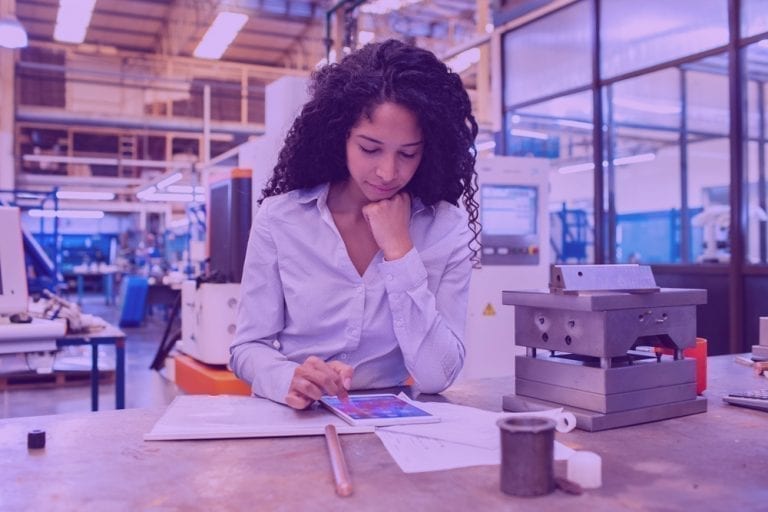 Trillium Quality: Data Profiling and Quality with Efficiency and Agility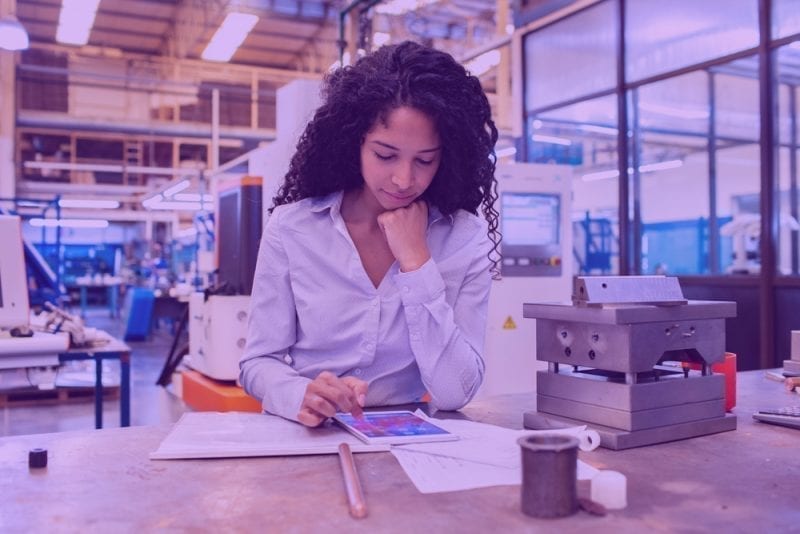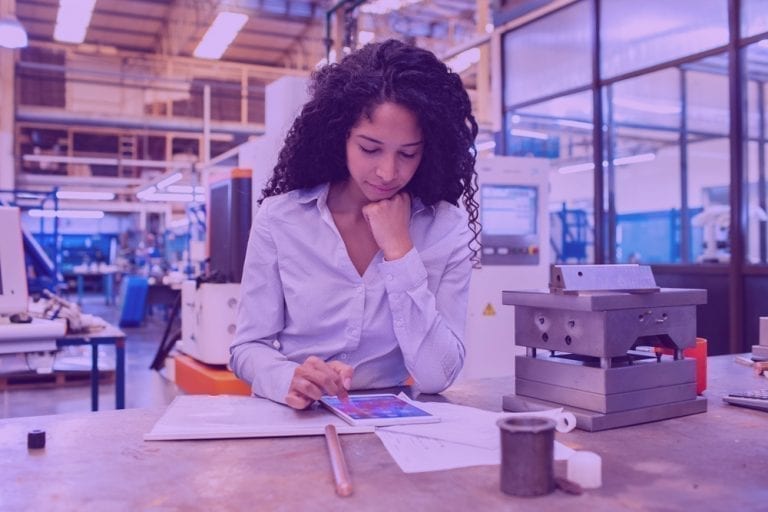 Only nine percent of surveyed organizations believe they're 'very effective' at getting value from generated data, according to Precisely's 2019 Data Trends survey. Organizations are generating more data than ever, but few have mastered data profiling and quality for measurable results. 
Format inconsistencies are a common big data challenge. Questionable quality is another barrier to efficient analytics. It takes weeks or months to execute a single big data query at 18 percent of organizations, per NewVantage.
Efficiency and agility are key to drive valuable business outcomes with big data investments. Solving quality and consistency challenges at scale requires new approaches to discover, analyze, and govern assets in the data lake. Enterprises need to rethink data profiling and quality governance.
Profiling Data and Quality at Scale with Trillium Quality
Trillium Quality is the first data profiling and quality solution designed for the challenges and scale of today's multi-source big data environments. The solution forms a quick, native connection to big data sources for continuous profiling and quality assessments so you can:
Visualize data profiles and quality risks across multiple big data sources
Interact with insights into data defects, outliers, and relationships
Scale profiling and quality assessments to new big data sources
Use pairing and standardization capabilities to drive a standard data format
Trillium Quality can help businesses realize returns on insight with a complete overview of data profiling, quality, and relationships. For the first time ever, it's possible to see, understand, and trust your data in a massive, multi-sourced environment. From here, the big data possibilities are nearly unlimited.  
Webcast
Gain insight into how Precisely Trillium with its natively distributed execution for data profiling supports a foundation of data quality by enabling business analysts to gain rapid insight into data delivered to the data lake without technical expertise. Watch the webcast to learn more.
Solving quality concerns in 4.5 terabytes of legacy data: A case in point
Real-time analytics are embedded in British Airway's operations. Real-time intelligence informs nearly all business decisions, including ticketing, commercial planning, marketing, and customer service. 
Maintaining data quality is key to customer loyalty and operational excellence. However, a review of British Airway's Teradata warehouse found numerous quality risks in legacy data, including inconsistent formats and standards. 
Trillium Quality helped British Airways profile and clean 4.5 terabytes of legacy data, and scale these efforts to real-time data streams. Today, "data analysts can deliver more accurate analyses more quickly," says British Airway's head of business intelligence Paul Shade. Trillium Quality supports faster and better strategic and operational decisions."
Using machine learning to meet regulatory risk requirements
Machine learning can manage risks, such as effective money laundering detection practices. However, clean and accessible data is key to meeting FCA guidelines and compliance in highly-regulated industries.
A global bank needed to create a clear audit trail of risk management activities, including security, traceability, and native verification on a scattered big data pool. Trillium Quality allowed centralized oversight from a single portal while creating a native connection to big data sources per FCA monitoring requirements. 
Achieve a 360-degree view of data profiling and quality
Accessing trustworthy insights is the first-step to real-time analytics on big data.  Trillium Quality can offer a simple solution to data profiling and quality issues in the modern data lake. Achieving a 360-degree view of data assets, quality, and relationships in a multi-sourced lake can lead to analytical efficiency and accuracy, and in turn, a culture of data-driven operations, risk, and compliance.
Watch our on-demand webcast to learn more: Foundational Strategies for Trust in Big Data Series: Understanding Your Data