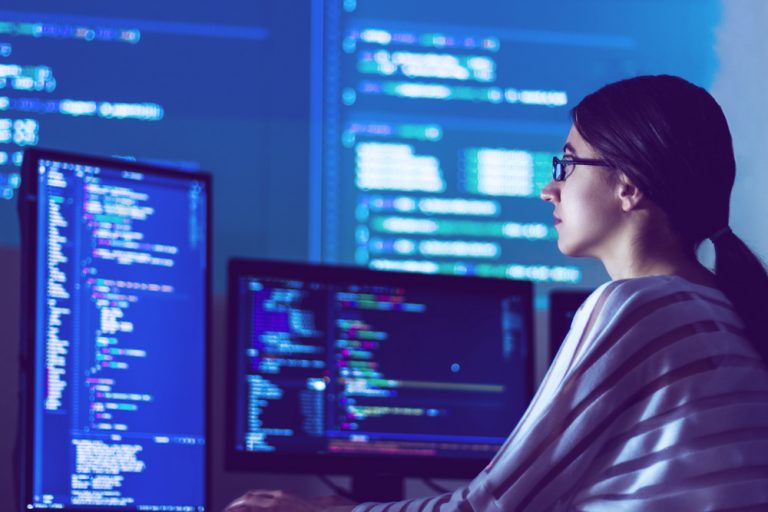 How Data Integration Builds Data Integrity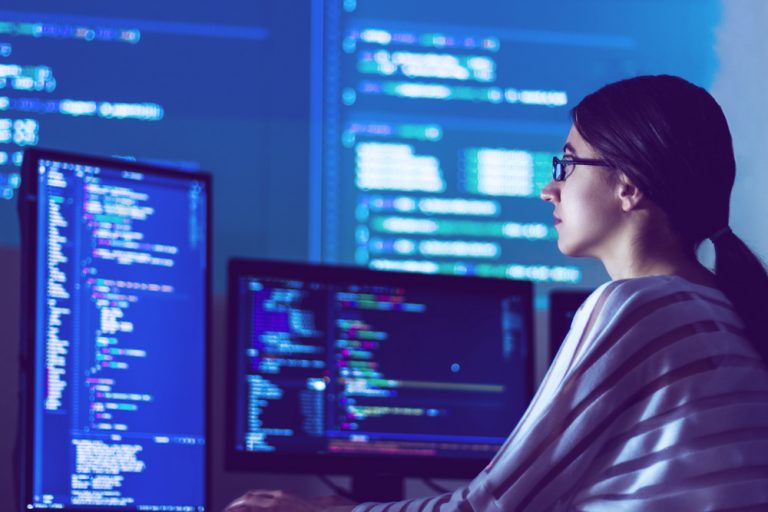 Because there is no industry-standard definition, Precisely offers a broad definition of data integrity.  To us, it's all about confidence and trust in the information that business leaders rely on to make sound decisions. That means having data that is accurate, consistent, and complete, but it also means understanding the full context of that information by extending it with data enrichment and enhancing its context with location intelligence. Data integrity is about having trustworthy information that helps you produce clear, accurate insights for your business.
Precisely's Data Integrity Suite is built around these four pillars of data integrity: integration, data quality, enrichment, and location intelligence. All four are essential, but for many organizations, integration is the foundation without which the other three cannot deliver on their full potential. Integration ensures that data can be synchronized across multiple platforms, that information is kept up-to-date, and that ultimately, corporate data can be brought together under one roof where it can truly provide maximum value with advanced analytics.
Integration the Hard Way
Two decades ago, integration was significantly more difficult than it is today. Application programming interfaces and the protocols for accessing them were far less standardized. Even now, building point-to-point integrations between two or more business applications can be expensive and time-consuming, not only to develop but also to maintain and support.
This effort grows exponentially as the number of connection points within the enterprise increases. It's hard enough to connect two systems (say, a CRM system and an ERP application) where new updated information must be detected, then mapped and transformed, and finally synchronized in real-time or in batch mode. You must have reliable mechanisms in place to detect errors when they occur and have provisions to correct and resubmit the changes that caused those errors.
For organizations running mainframe systems, there are additional challenges arising from the disparities between the data formats and structures employed on such systems and the data formats used in more modern distributed computing systems, including the cloud.
If you build all of that from scratch, then it's a great deal of work just to connect two systems. When those same mechanisms must all be in place for integration across three different applications, it adds significantly to the scope and complexity of data integration projects. Each additional connection point complicates matters even further.
When an application changes (e.g., when an organization transitions to a new CRM system), you must redesign or rewrite integrations to accommodate the change. Mergers and acquisitions often result in similar needs to reconfigure integration across the enterprise.
Enterprise Integration Done the Right Way
At some point, the idea of developing and managing point-to-point integration simply becomes too unwieldy. Companies running multiple systems need a solid plan for enterprise-grade integration. They need an automated approach that easily accommodates change and that enables administrators to design data pipelines quickly and easily, deploy them anywhere, and reconfigure them without creating undue disruption to the business.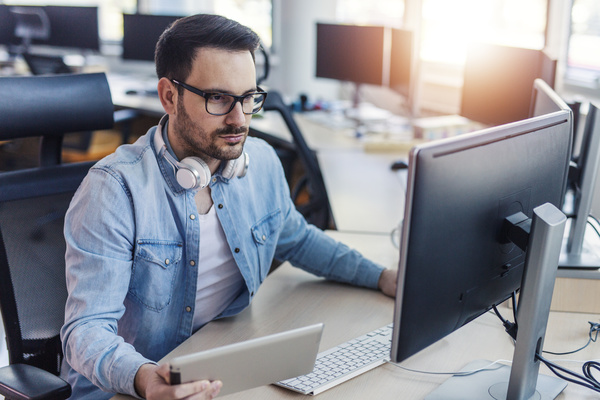 Integration ensures consistency across multiple systems within the enterprise. It makes certain that in any given information system across the organization, the data tells "the truth, the whole truth, and nothing but the truth." When users have that kind of consistency and completeness across all of the applications they rely on for critical business functions, they have data integrity.
Adding Business Value With Data Integration
Ultimately, all this is about driving business value. Integration makes it possible to standardize data across multiple systems and enrich that with information from outside sources to add depth and increase the value of insights. Integration enables companies to develop a comprehensive 360° view of  customers and to perform comprehensive analytics using that information. This leads to new insights and better business decisions.
If, for example, an insurance company can understand its policyholders' key life events such as the birth of a new child or a child's graduation from college, then the company better understands how to cater to the unique interests of the client, selling them new products as well as predicting potential customer defections and preventing them before they happen.
Likewise, when customer contracts, service calls, purchase history, and sales activity are all visible within a common context, it becomes possible to serve that customer far more effectively than if that information remains fragmented.
At its core, integration is about eliminating data silos. Effective enterprise integration is about doing that at scale and with a clear understanding that as things change, integration will need to follow suit. Recent events have prompted businesses of all sizes to re-focus on agility. Enterprise integration provides that kind of agility by making it possible to develop once, deploy anywhere, and adjust to changing circumstances quickly and easily.
Data integrity resulting from integration also drives increased agility because it enables trustworthy analytics. When business executives can see the whole picture, when they can understand what is happening both inside the enterprise and beyond, they can be better prepared to act quickly when unexpected change occurs.
Precisely helps companies create value from their data and leverage it as a strategic differentiator. We offer products and services to enhance data quality, deliver seamless integration, add location context, and improve customer engagement.
The Precisely Data Integrity Summit is back and better than ever! We're excited to host global data leaders for two (virtual days) of learning to empower better business decisions grounded in trusted data. Learn more.