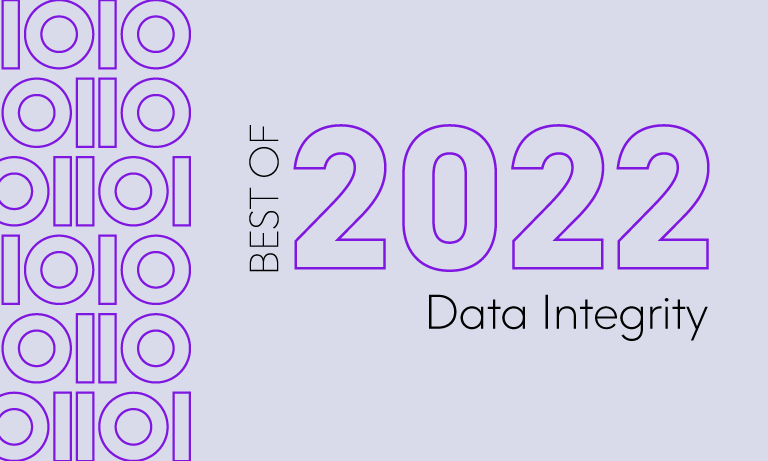 Best of 2022: Top 5 Data Integrity Blog Posts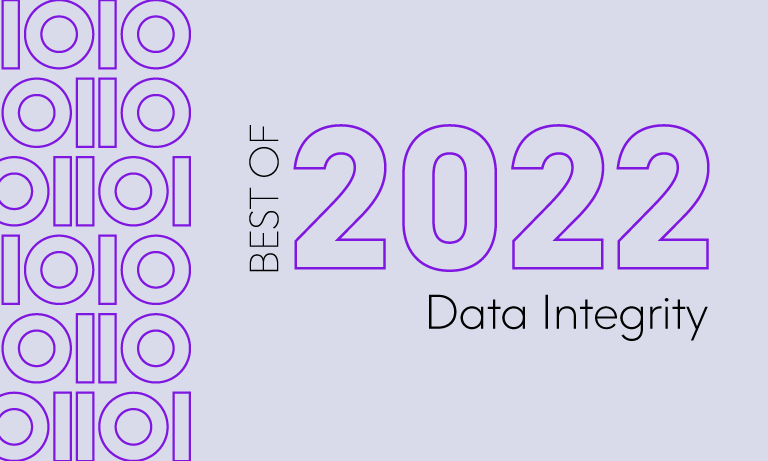 Data integrity empowers your businesses to make fast, confident decisions based on trusted data that has maximum accuracy, consistency, and context. As 2022 comes to an end we're counting down the Top 5 Data Integrity blog posts of the year.
Data is playing a more critical role than ever in modern enterprises, and attention to data quality, governance, and other aspects of overall data integrity are on the rise. As part of this trend, there has been a shift toward increasingly proactive approaches to data quality and trust.
For some time now, data observability has been an important factor in software engineering, but its application within the realm of data stewardship is a relatively new phenomenon. Data observability is a foundational element of data operations (DataOps). Read more >
Every January, many of us resolve to make positive changes in our lives for the coming year. More often than not, those resolutions remind us of a fundamental truth about change – that to sustain positive results over the long term, you have to develop good habits and apply information relevance over time.
That rule applies to data quality as well. It's about establishing good practices and maintaining those over the long term. It's also important to have the right tools to help you determine information relevance and to have a solid plan of action. Read more >
It's a complaint we hear from executives at virtually every company we talk to: "We know that we have a ton of data," they say, "spread out across all the various software systems, databases, and spreadsheets we use in this organization. We just have a hard time bringing it together and analyzing it in a meaningful way." That, in a nutshell, is the difference between information vs data.
Data is a collection of detailed facts about your customers, prospects, products, competitors, and more. After you have organized, verified, enriched, and analyzed that data, it becomes actionable information. Unlike raw data, information empowers business leaders to make better decisions. Read more >
Read the analyst report
Learn about how organizations are responding to trending topics in data integrity.
Big data has come of age. We are at a turning point in analytics, as business leaders find new ways to drive meaningful results with data. Companies are going beyond the tactical benefits of old-school BI and finding new ways to drive strategic value.
As the business environment remains steeped in uncertainty, business agility and automation continue to be top priorities. Advanced analytics are shifting from speculative projects to practical real-world initiatives that provide measurable ROI. At the same time, analytics are moving away from their position as a relatively narrow domain, now expanding to a very broad user base. Data democratization is proving valuable, as business leaders are putting analytics into the hands of more and more users throughout their organizations. Read more >
As cloud-enabled analytics empower companies to crunch through higher volumes of data faster than ever before, business leaders are discovering ways to drive tangible value for information integration with new business cases. Data analytics have reached a tipping point, as businesses are seeing greater opportunities for strategic insights and going beyond tactical benefits to drive real competitive advantage. Read more >
Read our analyst report, Improving Data Integrity and Trust through Transparency and Enrichment, to learn more about how organizations are responding to trending topics in data integrity.