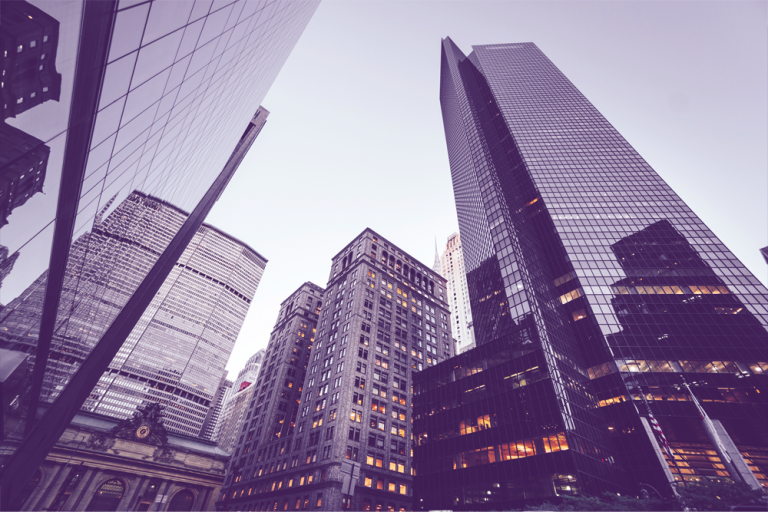 Top Trends Influencing Data Driven Business Success in 2022 – Part I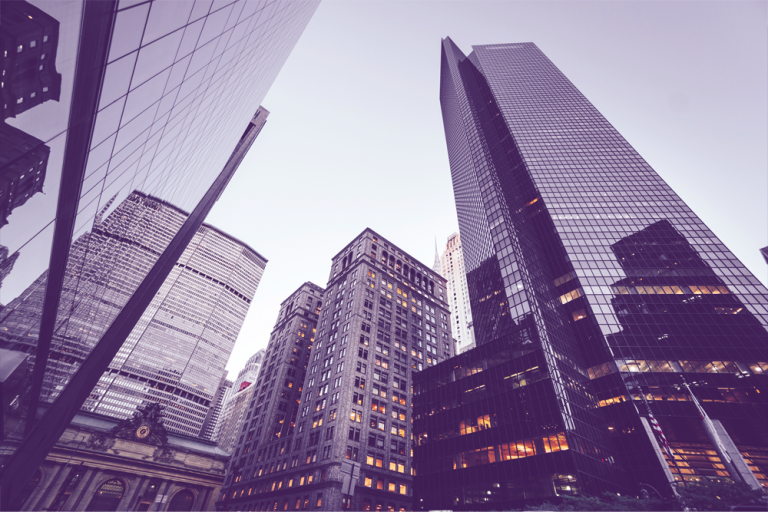 As cloud-enabled analytics empower companies to crunch through higher volumes of data faster than ever before, business leaders are discovering ways to drive tangible value for information integration with new business cases. Data analytics have reached a tipping point, as businesses are seeing greater opportunities for strategic insights and going beyond tactical benefits to drive real competitive advantage.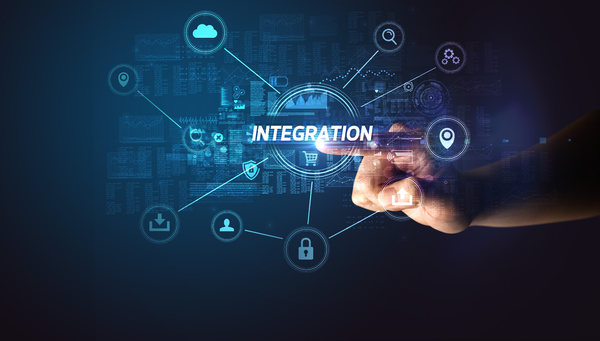 Business agility and automation are top-of-mind for many executives, as the world emerges from the COVID-19 pandemic into continued uncertainty caused by disruptions to the supply chain, economic volatility, and political instability. Many of the use cases we see today in data analytics, particularly in the realm of AI, are practical ROI-driven scenarios that go beyond the experimental approach that was relatively common just a few years ago.
We are also seeing analytics shift from a somewhat limited scope proposition to a ubiquitous feature in most enterprises. These trends indicate a stronger need for information integration and data governance than ever before.
In this two-part blog series, we'll review some of the insights that emerged from 451 Research's recent webinar entitled "Top trends influencing data driven business success in 2022." In this first installment, we'll explore those trends through the lens of data integration. We'll drill down on the various ways that powerful, flexible information integration strategies can support broader data initiatives for business intelligence, automation, AI/ML, and more.
Watch the Webcast
Not surprisingly, data integration is a key focus for business executives interested in optimizing their data analytics and AI/ML strategies.
We're at a Tipping Point
451 Research's Paige Bartley asserts that the business world is at a tipping point with respect to data analytics. There is near unanimous agreement that data is increasing in importance. Agility and automation are top priorities, and the COVID crisis has served as an accelerator for digital, data-driven engagement with customers. This is especially true in the world of B2C businesses.
At the same time, the pace of innovation and globalization has accelerated, leading to increased competitive pressures from new and potentially unexpected adjacent markets. That trend is driven at least in part by innovations around leveraging data. Business leaders clearly understand that to keep up, they must step up their data analytics game.
Data integrity remains a significant challenge, though. Integration is a key issue as the number of available data sources continues to proliferate. In survey data collected by 451 Research, real-time data integration stood as the third most challenging barrier to enterprise insights initiatives. That problem is rendered even more difficult by the increasing complexity of global regulations with respect to data privacy and security.
Trend 1. Cloud and Hybrid IT Have Become Reality
It's no surprise that the world is shifting toward the cloud, especially for analytics, which is naturally suited to a shared-resources computing environment. Hybrid IT is becoming the norm, encompassing all of the tools, products, and services enterprises need to allocate workloads to the most appropriate environment.
This has significant implications with respect to data integration. Over the past few years, many enterprises have shifted away from a single-vendor approach for key business applications toward a best-of-breed strategy. That shift was enabled largely by the availability of reliable, scalable enterprise data integration tools. In the same way, hybrid IT benefits greatly from a flexible and robust toolset for integration.
The need for information integration has grown, as the number of data sources in use at most companies has proliferated. 451 Research's Bartley notes in the annual survey on data trends, the company asked respondents about the number of data silos that exist in their organizations, and that for their 2021 survey, they have added new options to the list of available answers. Now they even include a "too many to count" option.
Organizations that operate mainframe systems, in particular, experience challenges with data integration, largely because their most business-critical information is stored in those systems, which don't easily interoperate with modern cloud-based analytics platforms. Arcane data types, COBOL copybooks, and similar challenges abound.
Trend 2. Real-time Data and Insight Gain Importance
While data silos are a challenge, they can be especially problematic for delivering analytical insights in real time. Many enterprises are striving to deliver data-driven automation, which often demands immediacy.
In some cases, users can comfortably wait 5 to 10 minutes (or longer) for information to update, but in a world where consumers are increasingly accustomed to real-time results, business users expect better. For many use cases, acceptable delays are measured in mere milliseconds. Fraud detection algorithms, for example, must be capable of assessing the likelihood of fraudulent transactions immediately. Delayed decisions translate to lost revenue.
This points to a stronger need for real-time streaming data. In the case of transactions processed on mainframe systems, that can be particularly challenging, but with the right technology, flexible real-time data streams provide immediacy and reliability at scale.
Trend 3. AI and ML Use Cases Have Matured
Until recently, many AI and Machine Learning (AI/ML) initiatives operated as experimental projects intended to uncover potential business value. That's no longer true, as enterprises look to AI/ML for improved business intelligence and process automation.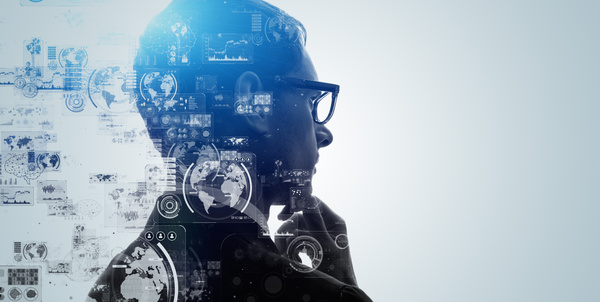 Generally speaking, AI/ML produces a situation in which the whole is worth more than the sum of its parts. Machine Learning models must be trained on existing data, and up to a point, the number of data elements available for input to those models will improve their accuracy and usefulness. Without robust information integration, there are natural limits as to what data is available. This is especially true of today's companies, where change is a constant as new data sources are introduced, new systems deployed, companies acquired, and new metrics often become the focus of management's attention.
For AI/ML to do its job effectively, real-time data integration is often critical. We have already mentioned the example of fraud detection. As companies use AI/ML to identify bottlenecks in their supply chains, or to initiate dynamic pricing in response to changing market demand, integration becomes a key to AI success.
Trend 4. Enrichment Adds Value
As already noted, data analytics initiatives are often characterized by the statement that "the whole is worth more than the sum of its parts." We have already addressed the very important need to eliminate data silos. Perhaps just as important, though, is the need to incorporate and harmonize data from third-party sources.
It is increasingly the case that companies which fail to leverage data enrichment will fall short in achieving the competitive advantage their data initiatives are aimed to produce.
As to the relationship between integration and data enrichment, it is critically important for companies to remain flexible, working with third-party data sources that are curated and trusted, and harmonizing externally sourced data with their existing corporate data assets.
Not surprisingly, data integration is a key focus for business executives interested in optimizing their data analytics and AI/ML strategies, along with data quality and governance are key focuses as well. We'll address those in part two of this series. For more insights into data trends for 2022, check out the webinar "Top Trends Influencing Data Driven Business Success in 2022" from 451 Research.