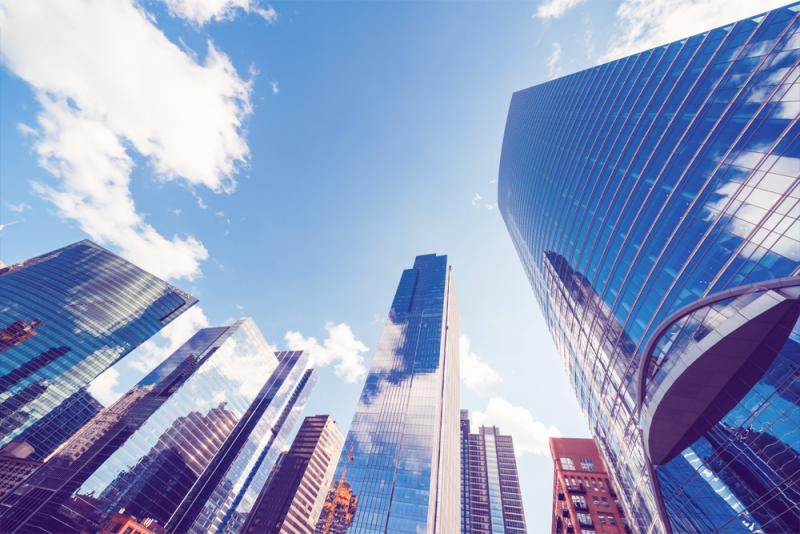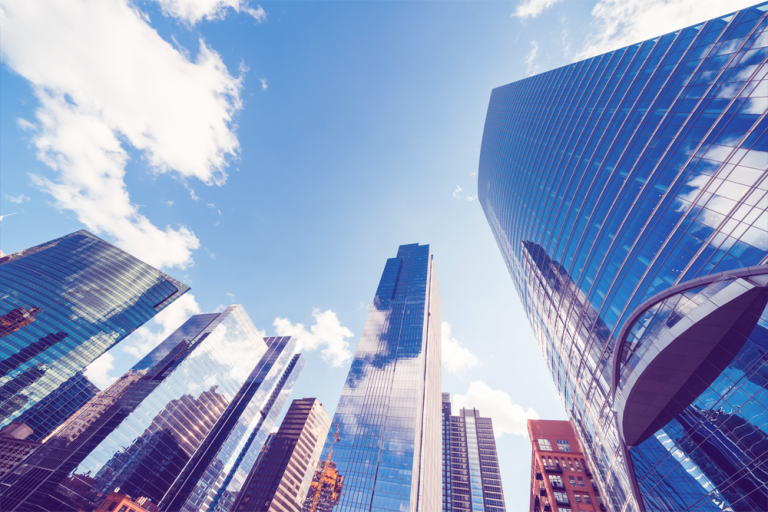 Top Trends Influencing Data Driven Business Success in 2022 – Part II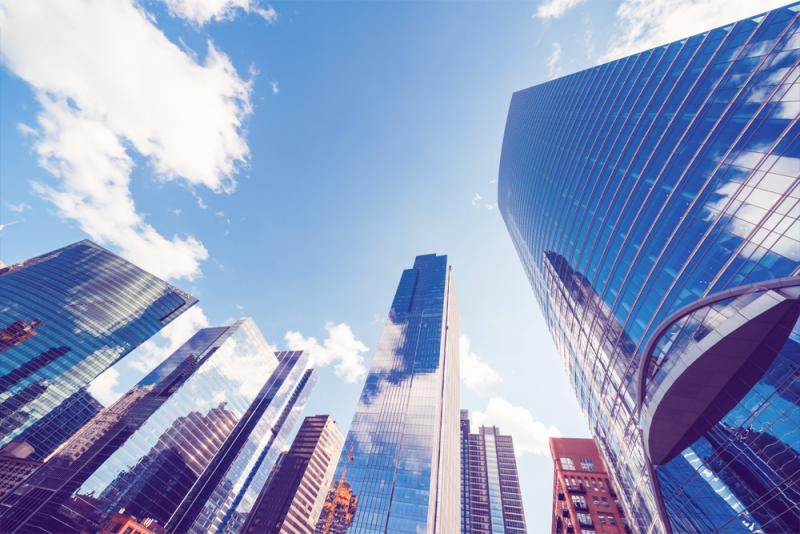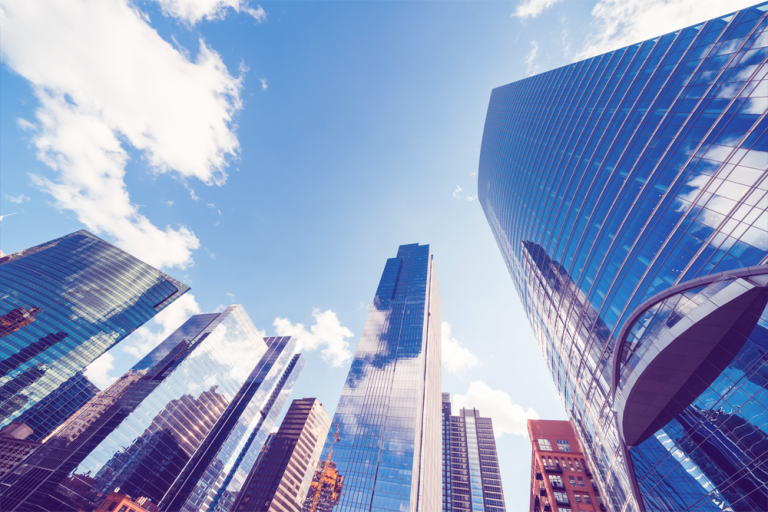 Big data has come of age. We are at a turning point in analytics, as business leaders find new ways to drive meaningful results with data. Companies are going beyond the tactical benefits of old-school BI and finding new ways to drive strategic value.
As the business environment remains steeped in uncertainty, business agility and automation continue to be top priorities. Advanced analytics are shifting from speculative projects to practical real-world initiatives that provide measurable ROI. At the same time, analytics are moving away from their position as a relatively narrow domain, now expanding to a very broad user base. Data democratization is proving valuable, as business leaders are putting analytics into the hands of more and more users throughout their organizations.
The higher volume of data, a proliferation of available data sources, increased regulation, and broader usage across the enterprise all point to a stronger need for data governance.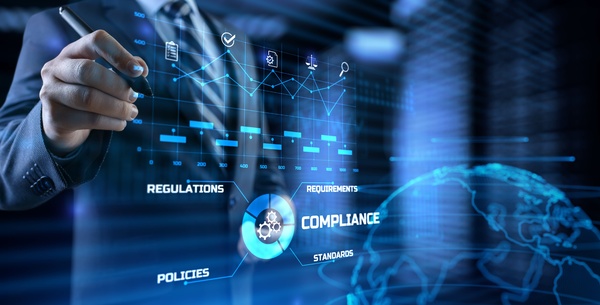 In this second article of this two-part series, we will cover the key data trends identified by 451 Research in their recent webinar presentation entitled "Top trends influencing data driven business success in 2022." This time, we will look at those trends through the lens of data governance, exploring the impact that data quality, compliance, and other factors play into the current tendency toward the deeper and broader scope of data initiatives in play among today's enterprises.
Watch the Webcast
Data quality and data governance are critical elements in a successful strategy to use analytics for competitive advantage. To learn more about these key data trends for 2022, check out the free on-demand webinar from 451 Research.
Trend 1. Cloud and Hybrid IT Have Become Reality
In 451 Research's survey cycles, 2021 was the first year in which cloud deployment outranked on-premise, non-cloud options for analytics. This is driving a broader shift toward hybrid IT, which Paige Bartley describes as "more than just public and private clouds." She continues: "It is the collection of tools, products, and services that allow enterprises to choose the best location for each workload's particular requirements."
This has very important ramifications with respect to data governance. Data sovereignty regulations, including those contained in Europe's General Data Protection Regulation (GDPR), often dictate the physical location of servers containing protected information. Most notably, this includes consumer data, which according to recent court cases, may not be stored on servers located in countries that do not have adequate measures in place to ensure privacy and security of personally identifiable information (PII).
Aside from GDPR, there are numerous other regulations in place or under consideration which will only increase the level of care companies must take to protect PII. California's Consumer Privacy Act (CCPA) as been in effect since early 2020, and will likely evolve as litigation makes its way through the courts.
Trend 2. Real-time Data and Insights Gain Importance
Real-time analytics are finding their way into more and more real-world use cases. In some instances, delays of a few minutes may be entirely acceptable. In others, though, immediacy matters. Fraud detection, dynamic pricing, and supply chain applications provide mission-critical insights to drive business decisions in which lost time translates to lost money.
As companies struggle to unify and harmonize data from multiple sources, many are encountering challenges with data quality at scale. In the past, data engineers might have viewed data quality as a matter of periodic cleanup or ongoing data cleansing. In the case of real-time data analytics, data quality must also be addressed in real time. That requires robust, enterprise-grade tools that incorporate automation to the greatest extent possible, while ensuring accuracy, consistency, and completeness as data moves rapidly through the pipeline.
Most organizations are seeing increased usage of analytics throughout the company. This trend toward data democratization has been a boon for those organizations that have taken the right steps toward expanding access to information. At the same time, though, it raises new concerns with respect to compliance with the increasing body of privacy and security regulations. How can companies make data available in real time, and remain in compliance, without allowing regulations to be an impediment to widespread usage of data analytics?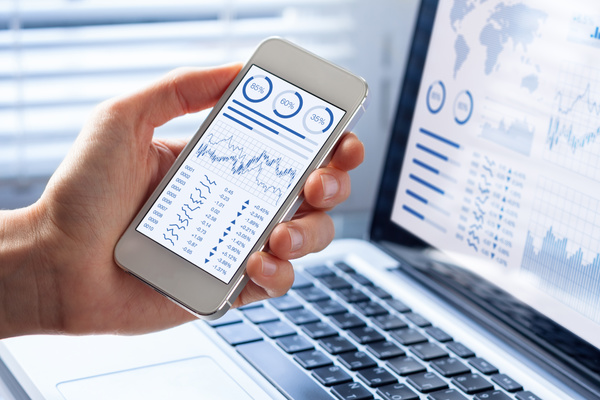 Most large enterprises are already dealing with a vast array of data sources, making this even more of a challenge, as that landscape of systems and data is constantly changing. Mergers and acquisitions, newly deployed systems, and shifting management priorities make it a perennial challenge to make data available in real time to a broad range of users, while remaining in compliance.
Trend 3. AI and ML Use Cases Have Matured
AI and Machine Learning (AI/ML) are going mainstream, moving beyond the experimental phase into use cases that have proven, measurable ROI. These technologies are amplifying the value that can be extracted from business data, but they can also amplify the problems associated with poor data quality.
In their 2021 survey on data trends, 451 Research found that data quality was the topmost challenge faced by enterprises with respect to their data analytics initiatives. Executives have discovered that, as the quantity of data increases, data quality has come into focus more than ever.
As data analytics drives higher business value, data quality will have a greater impact than ever before on outcomes. Bad data quality can severely diminish value, or can drive strategic decisions in the wrong direction. Simply put, the stakes are higher than they were in the past.
Machine Learning models must be trained on historical data. Poor data quality in training data can result in AI/ML initiatives that simply don't deliver on their promises.
There is also increasing regulatory scrutiny with respect to the security, privacy, and auditability of automated decisions. Despite the fact that AI/ML are still relatively early in their development, negative stories have already emerged that point to the need for increased diligence. Data governance specialists must therefore be prepared to answer for the integrity of their AI/ML decision models.
Trend 4. Enrichment Adds Value
Data enrichment is adding value by bringing new context to existing corporate data assets. There are some unique challenges that come with data enrichment, but companies that have availed themselves of curated third-party data are well aware of the benefits. This, too, has implications with respect to data governance, though.
Enterprises must be especially attentive when aggregating data from multiple disparate sources. This may present a risk because the combination of different data points may render information to be personally identifiable which previously was not. A customer's ID number from the ERP system, for example, does not necessarily make it possible to identify the individual in question, but when it is combined with a street address, a phone number, or an email address, it can trigger regulatory.
Data quality and data governance are critical elements in a successful strategy to use analytics for competitive advantage. To learn more about these key data trends for 2022, check out the free on-demand webinar from 451 Research, Top trends influencing data driven business success in 2022.