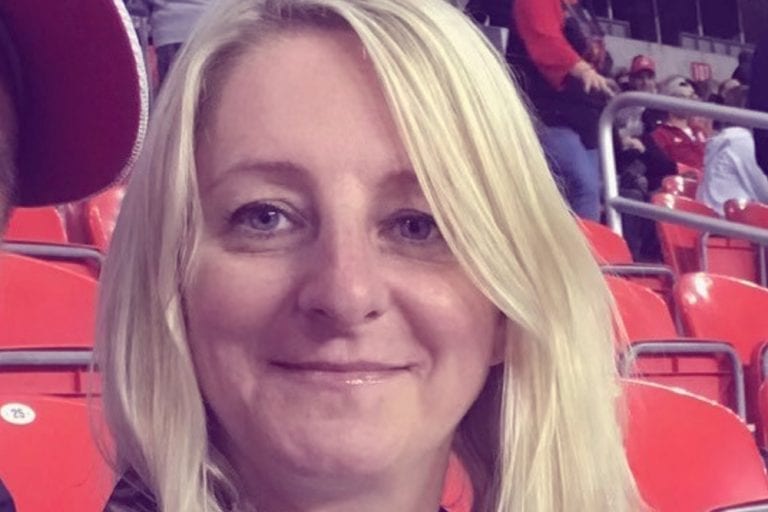 Internal Mobility at Precisely with Liz Dorner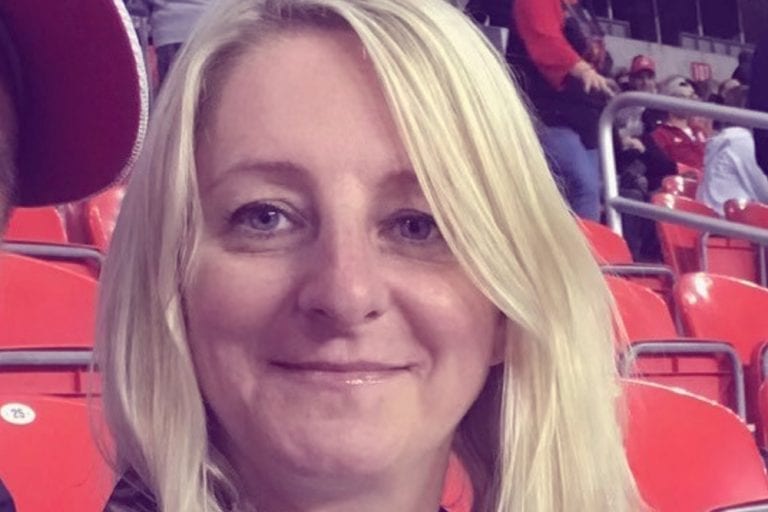 For many organizations, the best source of talent can often be found within. Companies sometimes overlook their own internal pipeline which may cause employees to seek opportunities elsewhere. At Precisely, internal mobility is open to any employee and even encouraged within the company culture.
We spoke with Liz Dorner, who recently made the move from Renewals Coordinator to Renewals Account Manager. Using our internal mobility program, she was able to explore an area of interest that she's always enjoyed, all while working with the same great team. Here's what she had to say.
What excites you about your new role at Precisely?
What excites me most is working directly with customers again. I've always really enjoyed working with customers, and these are exciting times at Precisely. An extra bonus is that I get to work with the same team of great people that I worked with in my previous role.
What was your last role with the company and how did you prepare for your current role?
My last role was as Precisely's Renewals Coordinator. Most of my training and experience in the renewals department made the move to the Renewals Account Manager position a relatively smooth transition and it seemed like a good fit for me. I also reached out to some of my fellow Renewal Account Managers for guidance and advice on the added responsibility of the position.
What motivated you to apply for your new role?
I was looking for a new challenge and more responsibility. I had been in my position for a while and it was a time for a shake up and new possibilities.
We help market leaders make better decisions and build new possibilities. Want to join the team? Find out about working with us and our current openings.
How is the company helping you advance and succeed in your role?
The company has been extremely supportive of this move. They are excited to have me in this role which in return instills confidence and makes me feel valued.
What advice would you give someone who is looking to move to a new opportunity within the company?
Never be afraid to go for something that interests you. Things sometimes have a way of working out.
Learn more about us on our Careers and Culture page.