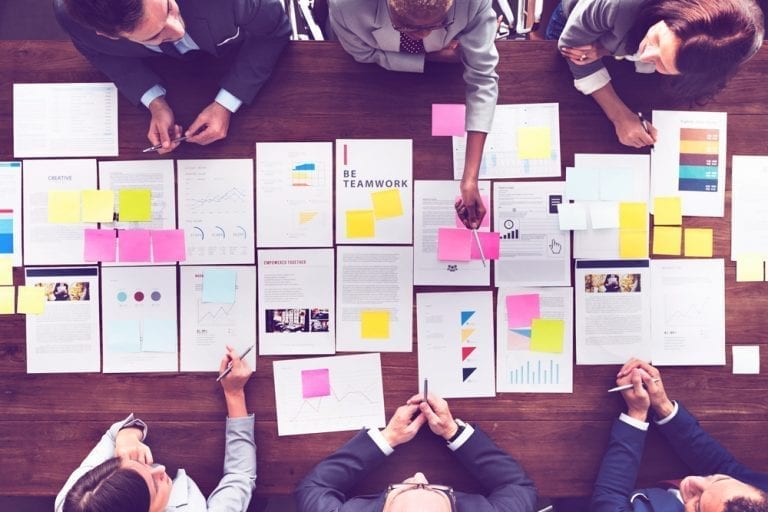 Internal Mobility at Precisely with Celia Lacroix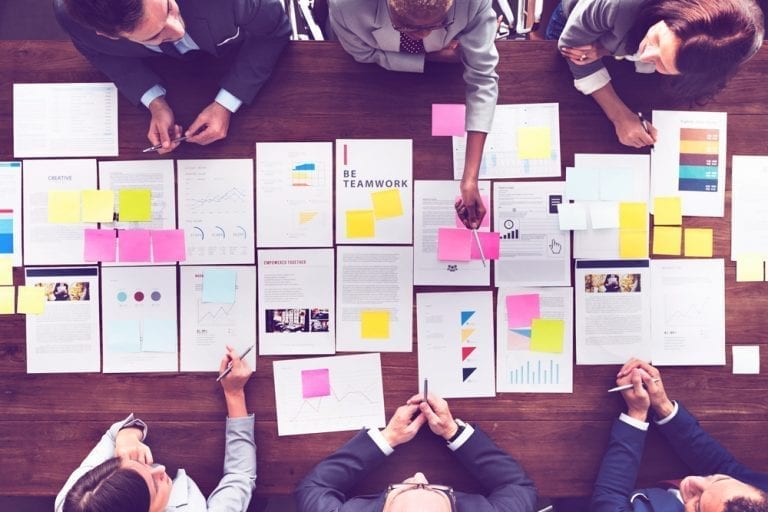 Internal mobility is company-wide initiative that any organization should prioritize. These types of programs lead to higher employee retention, satisfaction, and even the attraction of new talent.
Celia Lacroix joined the company four and a half years ago and, through our internal mobility program, has moved into her new role as a Sales Development Representative for Customer Engagement Solutions. Here's what she had to say.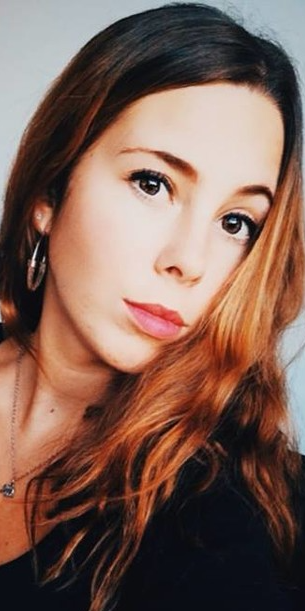 What excites you about your new role at Precisely?
Definitely our Customer Engagement Solutions. This role comes with a new set of challenges, territories, team, and management, but it's all very exciting for me. I get the opportunity the expand my knowledge of our products and collaborate with different members of the Precisely team.
What was your last role with the company and how did you prepare for your current role?
Prior to my current position, I was an Account Manager on the Location Intelligence side of the business. To prepare myself for my current role, I participated in trainings and sales discussions around the products, and I researched ways to approach customers and prospects.
What motivated you to apply for your new role?
I wanted to help the company in their digital space with video and chatbot solutions. I believe we can add something unique with our proposition and make a real difference in terms of customer experience.
We help market leaders make better decisions and build new possibilities. Want to join the team? Find out about working with us and our current openings.
How is the company helping you advance and succeed in your role?
The management team for our Customer Engagement Solutions has been crucial for me in this new role. They provide me with the resources needed to learn the product, all while giving me trust and autonomy to explore solutions on my own.
What advice would you give someone who is looking to move to a new opportunity within the company?
Always remain open to new challenges that come your way. If something opens up that you like, take a chance at it!
Learn more about us on our Careers and Culture page.