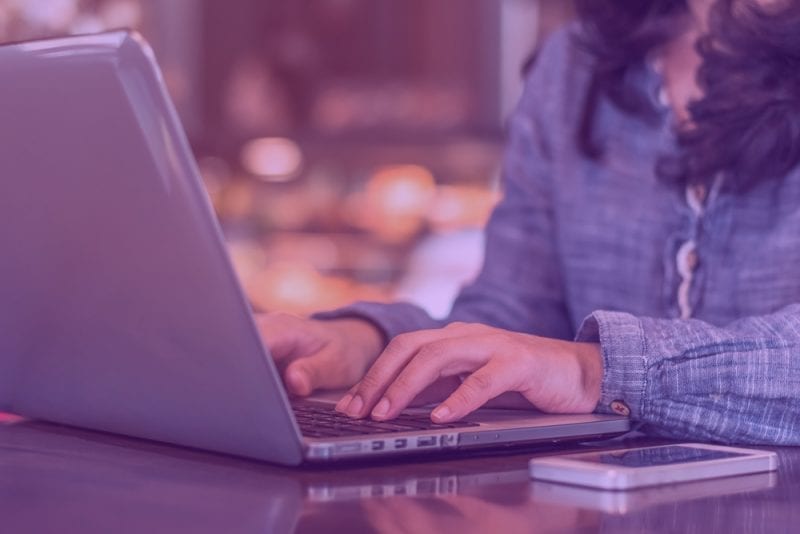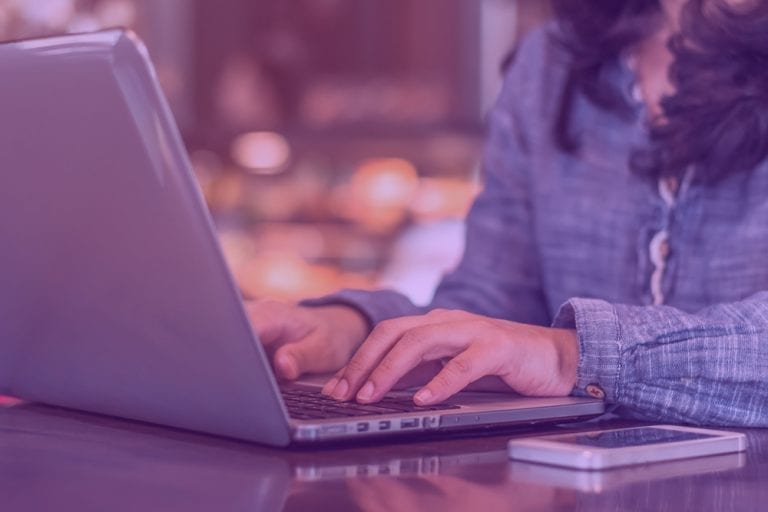 4 Ways to Engage Customers with Video to Meet Them at Their Moment of Need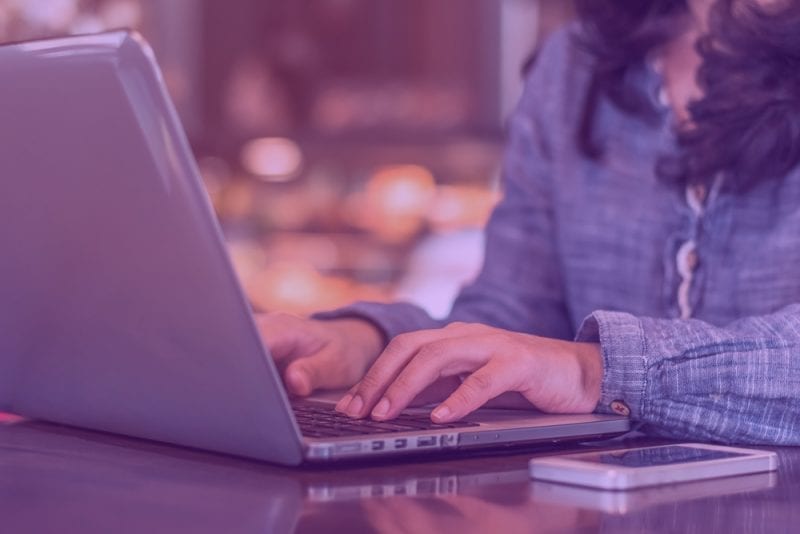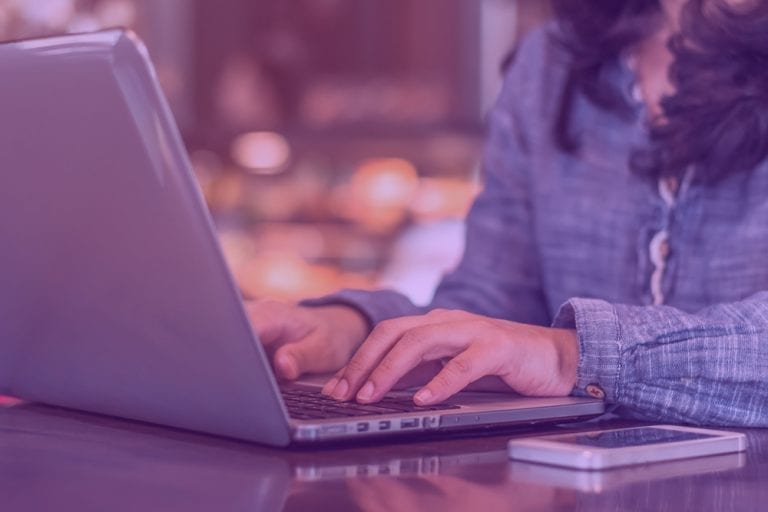 It's all about the micro-moment. Instead of sitting down for a long period of time to research a topic, customers use their mobile devices to search for in-the-moment details. Engage customers with video if you want to catch them in this moment of need.
Interactive video and the moment of need
Consumer online habits have changed and brands must also shift their approach. Consumers interact with brands in smaller increments called micro-moments by Google. While video has been traditionally a go-to medium to capture the attention of customers, these tools usually present content to viewers in exactly the same way. It's a generic approach that fails to individualize the interaction with the consumer. However, these days, if you don't have personalized interaction, you are likely to be bypassed and less likely to engage.
How can you use personalized video to build brand awareness, convert more prospects to customers, or retain existing clients? Here are four ideas for using interactive video successfully in the micro-moment:
1. Qualify leads
Could your sales team benefit from personalized video automation tools to help them qualify leads? You can use interactive video to warm prospects and focus on common pain points that drive a target audience to your brand. This can pre-qualify leads before tipping them to the sales rep. It can also discard prospects that will never buy, which frees up the time of your sales team to do the one thing they should be doing—closing the deal.
2. Answer FAQs
Call center agents waste a lot of time answering repetitive common questions. Interactive video can cut down call center volume by eliminating many of the obvious and frequently asked questions. Customers can receive interactive videos on common billing questions, policy explanations, and so much more. You could add a link to a personalized video on digital billing statements or call center agents could push customers to these tools to give the consumer what they want while freeing up agents' time to deal with more complex cases.
Download our white paper
The most innovative marketing, service and sales leaders at some of the most forward-thinking companies are increasing reach, reducing costs and spending more time on revenue-driving efforts with Interactive Personalized Video.
3. Provide self-service capability
For the most part, customers want self-service. Personalized video allows consumers to interact with these tools when and where they like. Not only will these tools cut call center and sales redundancies and inefficiencies, but interactive video gives your customers control of the flow of information and empowers their decision-making.
4. Provide upsell opportunities
Upselling can pad additional revenues on your bottom line. Personalized video can be used to extend the customer journey and engage current clients with additional products and services. These tools provide a company with an interactive way to keep customers interested by offering them even more personalized products and service recommendations at key points along their journey with your brand.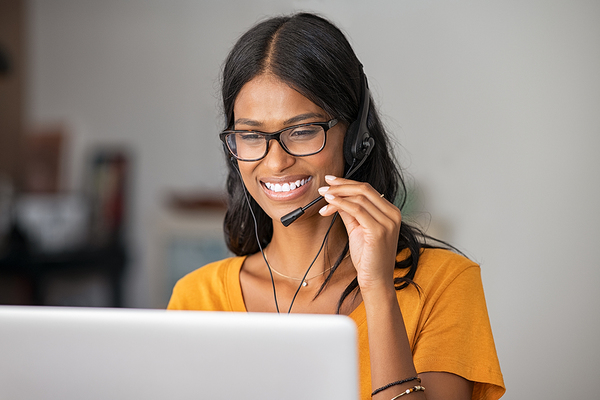 Interactive personalized video is the next set of tools that your company can use to entice and engage customers in new ways during increasingly frequent micro-moments. Personalized videos are used by companies to boost engagement at each step of their experience with your brand and across every channel. These tools pay off in longer customer view times, higher satisfaction, more sales, and more clients retained.
Those using EngageOne™ Video from Precisely to communicate with their customers are seeing impressive results in a variety of industry verticals and use cases, including:
12% increase in retention among customers who have viewed their videos
6x Return on Investment within the first 6 months
84% of customers said they better understand their services after seeing their videos
74% of customers feel the company cares about them
55% of viewers followed through on a CTA and contacted the company after watching their personalized videos
76% of customers were highly engaged with their message for over 4 minutes
Find out more about EngageOne™ Video and how it can help you strengthen your customer relationships and meet your customer in their moment of need, take an interactive and personalized video demonstration.
To learn more, download our white paper titled Interactive Personalized Media: Real-time Video for Business Success.