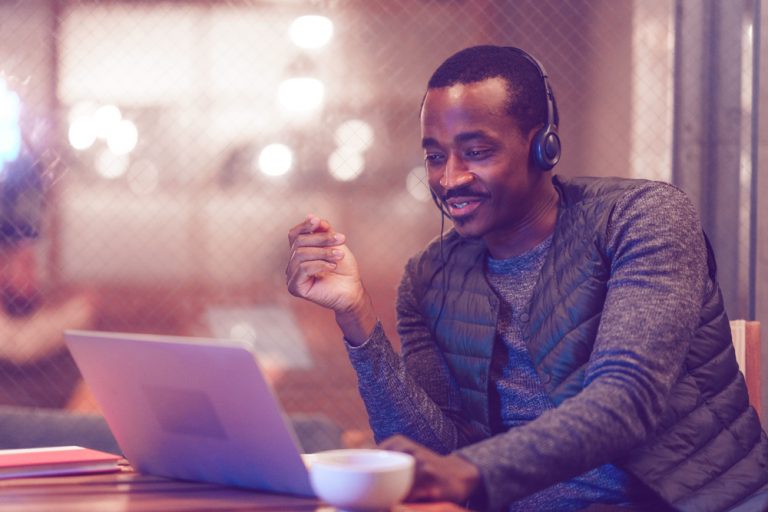 Use Video to Build a Customer-Centric Company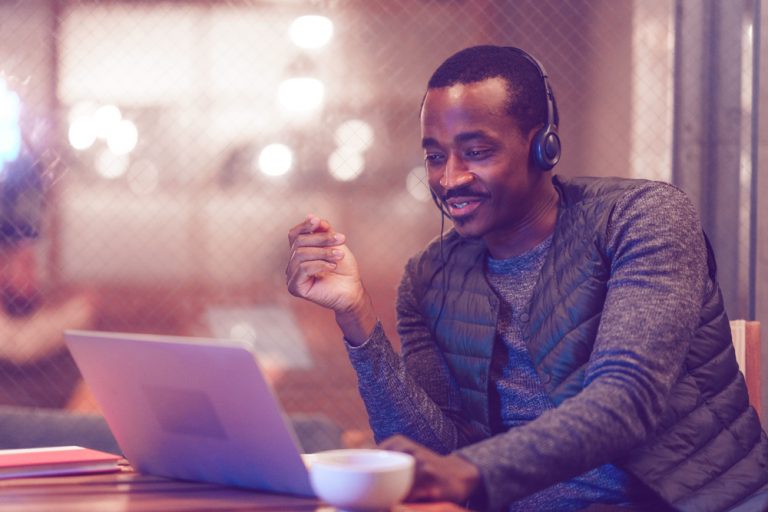 The video revolution is in full swing. Consumers have overwhelmingly expressed their preference for video over static website content and other digital media. Cisco estimates that by 2022, online videos will make up more than 82% of all consumer-driven internet traffic. That's a 15x increase over 2017 numbers. Consumers are connected 24/7, and video provides the most engaging and intuitive customer experience for most consumers, so it's no surprise that the numbers have taken off the way that they have.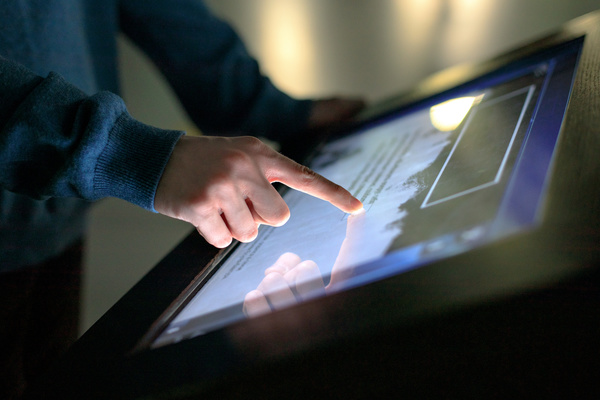 Skyrocketing use of online video dovetails perfectly with another key trend, the growing customer expectations around deep engagement and, specifically, personalization. Consumers are no longer just looking for great products and good service; they're seeking a great experience overall. They're looking for the kind of deep engagement they get from someone who understands their needs and caters to their personal preferences.
Although most companies have caught on to the fact that consumers increasingly want video incorporated as a part of their personalized communications from brands, relatively few businesses have come to understand how personalization and video can work together to produce outstanding business results.
Read our Whitepaper
To learn more about building a customer-centric organization with interactive, personalized video, download our free whitepaper.
The Problem with Traditional Video
Although video is highly engaging by its very nature, viewership drops off quickly when consumers are faced with content that is not relevant to them. Traditional video comes off as a one-way communication because it fails to zero in on the specific needs and interests of each consumer. That results in minimal engagement and leaves consumers feeling that they've been subjected to a one-size-fits-all communication (because in fact, they have.)
A 2020 study from the CMO Council and Precisely reported that 57% of consumers want video that is both personalized and interactive. Companies that want to stand out from the crowd need to use interactive personalized video as a part of their strategy to get the attention of customers, boost conversion rates, and build strong brand loyalty.
The Power of Interactive Personalized Video
Personalized video offers a step up from the traditional approach. It might offer features such as custom greetings (by name or time of day, for example), and it can be a great way to add a human touch that goes beyond the one-size-fits-all traditional approach. In today's world, though, mere personalization is not enough, because it still communicates the same fundamental message to every consumer. It's an improvement, but it still lacks the full potential offered by interactive engagement.
The Internet was designed to be interactive. It puts the user in charge and allows the consumer to guide the conversation, to choose wherever they wish to go next. True interactivity is built around creating an understanding of where that consumer might want to go and presenting them with the choices that are most relevant to them personally.
Interactive, personalized video enables a viewer to create their own compelling and meaningful personalized video experience. It entices them to stay longer and explore further. It creates meaningful customer engagement.
How Interactive, Personalized Video Can Work for You
When companies can engage customers deeply with highly personalized experiences, it results in higher sales and increased brand loyalty. Personalized, interactive video is a great tool to integrate into your strategy to build brand awareness and increase omnichannel customer engagement.
Sending data-driven, personalized emails and texts that contain integrated videos show much higher engagement rates and you can measure engagements within interactive, personalized video easily by tracking not only time spent watching, but which buttons were clicked, what forms were filled out, and the path your customer chose to take within their unique interactive experience.
Equip your sales teams with that knowledge to understand which key pain points might apply to a specific prospect. They can zero in on the specific interests of each customer with highly targeted messages. They can use video to demonstrate the company's solutions to those customer problems. When customers feel that a company understands them and is responsive to their unique needs, the sales follow.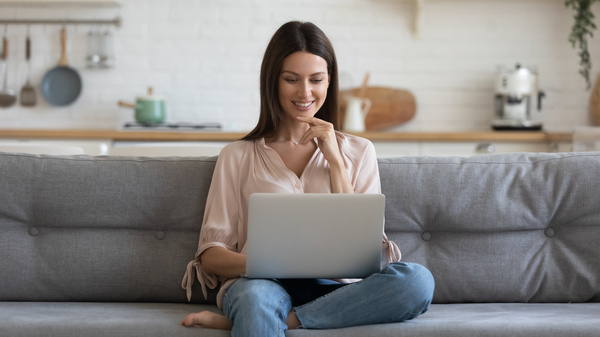 Interactive, personalized video can also be used to help customers get answers to common questions. Instead of directing customers to a busy call center, personalized videos give consumers the exact answers they need, without delay or frustration. Customers can see and hear customized explanations of billing issues, company policies, and more. They can access information about products and services they have purchased, and even learn about complementary products that may be of interest to them. Not only does this make for a better overall customer experience, but it frees up call agents to focus on higher-value activities.
Smart companies are even engaging customers proactively with interactive video, for example by following up on a recent purchase with "how to", "did you know", or "getting to know your new product" videos. An email that follows up on a customer purchase with this kind of additional information does wonders for the consumer-producer relationship. It sends a strong signal that you care what happens after the sale.
Interactive, personalized video can even perform a post-sales interview to gather reviews, about customer satisfaction or confirm that a product has been received and is working properly.
Personalized video is also being used very effectively as a tool for onboarding new sales reps, customer service representatives, and distributors. It can be used as a representative training tool, ensuring consistency and uniformity in training content, and reducing the costs associated with employee training.
Interactive, Personalized Video in Action
With interactive, personalized video from EngageOne Communicate, you can create a true omnichannel strategy. With channels like email, SMS, chatbots, interactive video and PDFs all on one platform, industries like financial services, insurance, and utilities are all taking their customer experience to the next level. Whether it's emails containing video policy explainers, onboarding videos, or bill explainers, customers can swiftly and easily move through their journey from one channel to another.
Integrated chatbots allow for an even richer video experience, allowing customers to truly self-serve at the highest level, while staying within the video experience and not losing context. And follow-up SMS messages can reinforce, encourage, and remind viewers of the steps they need to take next. Or even provide up-sell offers based on their individual interests.
To learn more about building a customer-centric organization with interactive, personalized video, download our free whitepaper, Interactive Personalized Media: Real-time Video for Business Success.