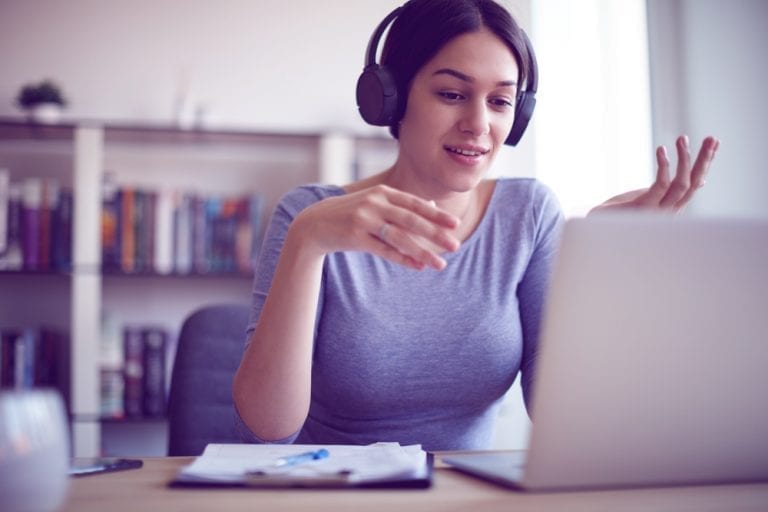 Why You Need a Single Digital Communications Platform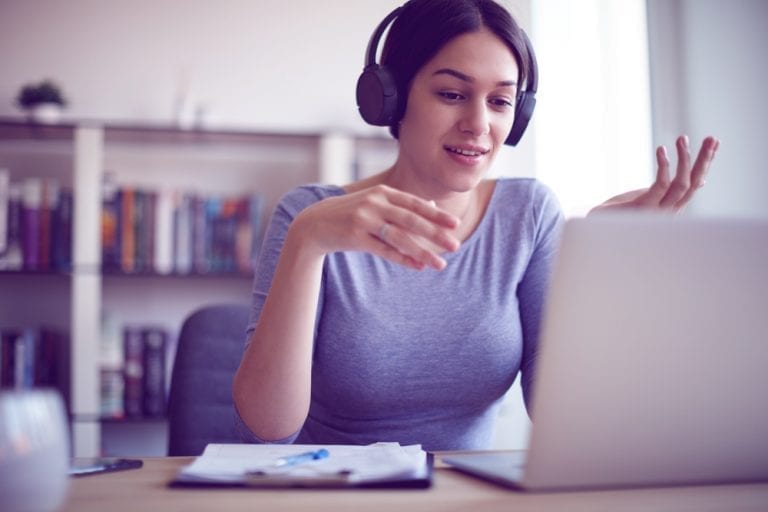 In the 2020s, the battle for customer mindshare is being played out in the digital realm. Consumers have come to expect a consistent and highly personalized multichannel communications experience, as business leaders seek to engage their clients more deeply, leverage existing relationships to drive higher brand loyalty, and deliver a unified customer experience.
How can you drive superior digital engagements in the most streamlined and efficient way? It begins with a unified toolset, a digital communications platform. Customer experience tools are shifting toward a single, multichannel SaaS platform that allows businesses to reach their customers for true omnichannel engagement. In fact, in a recent survey of executives responsible for customer engagement at their companies, unified multichannel CX platforms were cited as the #2 investment priority for 2021, second only to data integration and data integrity.
A single, unified platform makes sense as a means to accomplishing your engagement objectives. After all, if your company is aiming to achieve a consistent and holistic approach to customer engagement, why would you use a disjointed toolset to achieve that? Today Precisely is offering the next generation of EngageOne Communicate, which puts advanced digital customer communications within reach of companies of all sizes. EngageOne Communicate makes the complex simple by offering everything your organization needs to develop and deploy successful multichannel customer communications in a toolset that is easy to learn and use.
What makes EngageOne Communicate different?
EngageOne Communicate makes designing digital communications simple, employing a "progressive disclosure" design that reveals powerful functionality to users as they need it. This creates a vastly shortened learning curve, enabling users to come up to speed very quickly, yet still benefit from the product's more advanced features. It's just part of what has led to such positive feedback from EngageOne users.
EngageOne Communicate offers a true multichannel experience, bringing together preferred digital communications channels such as email and SMS with increasingly in-demand, cutting-edge engagement technologies such as chatbots with live takeover and interactive personalized video, all in a single, unified platform. No one else offers this unique mix of advanced out-of-the-box capabilities with extraordinary ease of use. This combination makes it easy for businesses to engage digitally with their customers while also providing enough flexibility for technical specialists to achieve extraordinary outcomes that call for advanced features and capabilities.
EngageOne Communicate provides a highly personalized customer communications experience, delivering vastly higher response rates than tools that typically simply offer a generic one-size-fits-all approach. Precisely has made it simple for clients to use their data to personalize communications with an easy approach to data management for all communication types via easy file upload or through connecting Precisely's Spectrum OnDemand to access the most up-to-date information from your systems of record. Designers can easily establish conditions within customer messages, so that specific content is only shown to those recipients who meet certain predefined criteria.
EngageOne Communicate also makes it faster and easier to understand how  communications are performing, offering comprehensive analytics in a single location.
Read the Aspire report
Make the most of your customer communications to instill trust, demonstrate empathy, engender brand loyalty, and generate better business outcomes.
Benefits of a unified communications platform
EngageOne Communicate helps businesses to achieve higher levels of customer satisfaction by reaching the right customers with the right messages at the right time on whatever channel they prefer. Companies using EngageOne Communicate to deliver personalized videos to customers report a 10% Increase in Net Promotor Score (NPS) and a 48% increase in brand recognition. 84% of customers said they better understand their services.
A unified customer communications platform also contributes to greater success in closing upsell and cross-sell opportunities. With EngageOne Communicate, you can deliver a highly personalized message, with offerings tailored to customers based on their profiles, substantially increasing the likelihood of purchase. Data-driven content rules and preferred interactive channels help you fine-tune offers to suit the specific audiences that are most likely to act on each offer.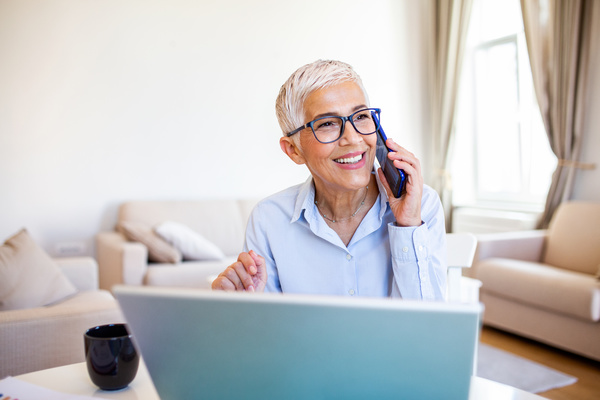 For one customer, this helped them achieve an email open rate of 50%, with a 30% click-through rate. Those click-throughs are resulting in deeper engagements, as well.  One EngageOne customer found that 83% of prospective clients who viewed the company's video gave it a four or five-star rating (out of a possible five stars).
Finally, EngageOne Communicate can result in substantial operational and IT cost savings. Automating and streamlining customer communications saves time and money by eliminating inefficient manual processes.  With ease of use as a key design feature, EngageOne Communicate helps employees come up to speed quickly, with minimal training and oversight. That promotes timely completion of customer service, support, and communications tasks.
EngageOne Communicate creates substantial efficiencies by allowing consumers to self-serve when wanted on their preferred channels for interacting with customer service or sales. One company was able to deflect 88% of incoming queries to their chatbots, freeing up live agents to spend their time on more complex and personal customer needs.
There are cost savings to be found in the IT budget as well. A unified CX platform eliminates existing data silos and provides for a better customer experience, more efficient internal processes, and a consistent voice to the customer.
Learn more about EngageOne
Precisely is the world's leader in data integrity, providing accuracy, consistency, and context in data. In our EngageOne portfolio, we put that data integrity into action, enabling our clients to create useful, seamless interactive digital engagements with their customers.
EngageOne Communicate is the digital communications platform that simplifies the complex. By streamlining communication design, personalization, analytics, and channel mix, EngageOne Communicate is the only platform in the market that makes it easy for business users and technical specialists to design and deploy personalized, integrated, and interactive customer communications on any channel.
Turbocharge those communications with trusted data solutions from Precisely that power businesses confident business decisions, turning trusted data into engaging customer interactions.
Read The Future of Customer Communications from Aspire to learn more.