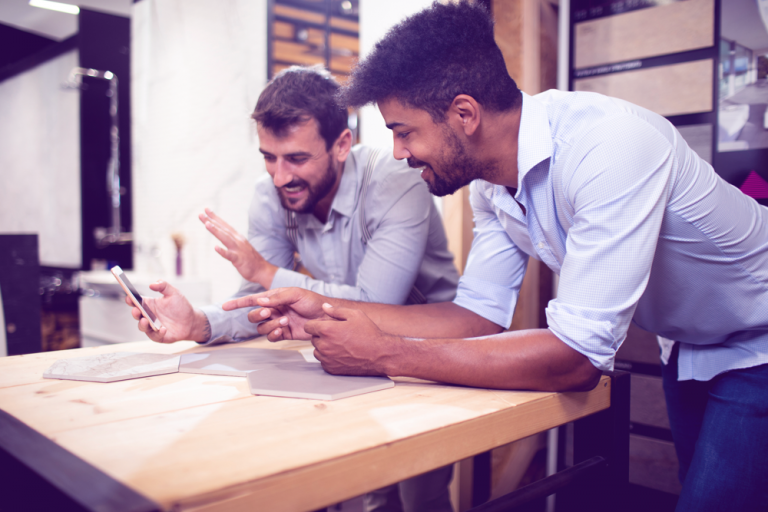 Customer Experience Strategies that Deliver Quick Wins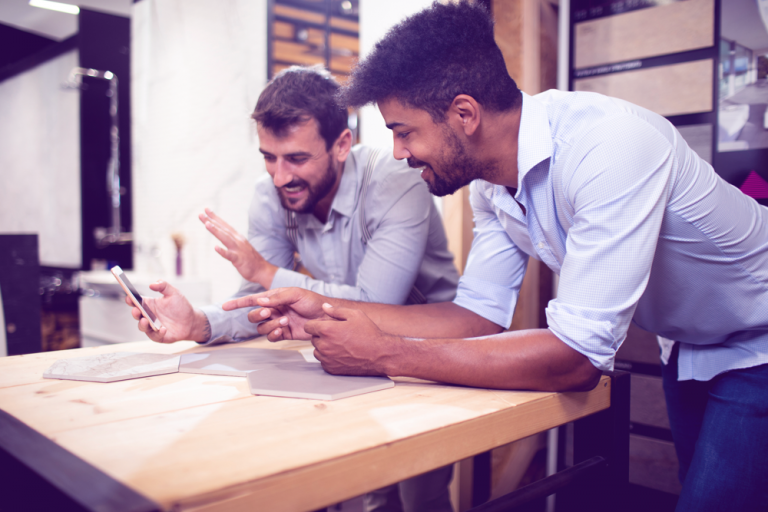 Automating customer engagement during a customer's moment of need while delivering a delightful experience are the customer experience strategies that many aspire. The good news is that the pieces of the puzzle to achieve this goal are available today as plug-and-play cloud services.
Many of the calls to your call center are about the communications you send your customers. One of our telecom clients reported that 30% of their call center calls are billing related. Typically, 20% of questions make up 80% of the volume.
Imagine if your customer experience strategies contained contextual help links in each section. These are links that even before they are clicked, tapped, or scanned:
Know what your customer just read
Know the most asked questions about what they read
Have access to the most effective answer to each of these questions
Can personalize these answers on the fly using customer data
And can access recent interaction data to maximize the relevance of each chat and video dialog
EngageOne Communicate empowers business users to deliver contextual chat and video to customers giving them just the information they need during each interaction. It's ideal for delivering automated resolutions to enquiries customers have about bills and other communications you send.  Automated resolutions that delight customers and ensure regulatory compliance.
Depending on a customer's preferences, the nature of their question and the most effective format for answering that question, the same contextual link can either launch a personalized chat or video session. Both sessions have access to the same customer and interaction data and use it to deliver the most relevant and concise answers.
If based on a customer's preferences a session is initiated on one channel, say chat, but part way through the chat determines that video is a more effective medium for helping the customer in this situation then it's possible for the chat service to launch a personalized and interactive video that further helps your customer understand the information they need to know. Similarly, a video can launch a chat experience if rules suggest that chat is a more effective way of giving the customer the information they need during the current interaction.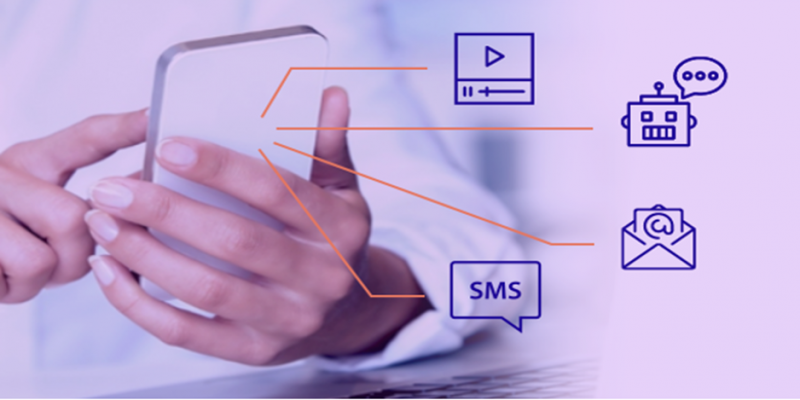 When the EngageOne service cannot automatically answer a customer's question, it seamlessly hands the session to a live agent. Details of the current interaction are automatically presented to the agent giving them the context they need to efficiently help the customer and not have to ask questions that the customer has already answered!
EngageOne Communicate provides analytic insights into each step of a customer's journey, including what events led to questions requiring help from a live agent so that answering these questions can be automated in the future too.
Customers viewing their communications from you online simply click the help link in the section of the bill they have a question about. Customers still receiving paper bills can access the same contextual help via QR codes or shortened links in each bill section. No matter how a customer accesses their contextual help, the best experience is delivered if the chat or video help is overlayed on an online version of the communication that triggered their question. This helps the customer remember the context of their question as they consume their personalized answer via chat, video, or both.
One of our clients was able to deflect 88% of queries away from agents and resolve them automatically while improving their Net Promoter Score.
If not all the communications, you send customers are available online then EngageOne Vault is an ideal solution for delivering secure online access to these communications. It's easy to implement, securely stores billions of communications online while supporting thousands of concurrent communications viewing requests. Furthermore, Vault can load and index millions of new communications per hour without downtime or impacting the performance of online viewing.
The same Vault repository securely meets your internal and external communication access needs while complying with regulatory requirements for the storage and retrieval of customer communications.
With cloud services like EngageOne Communicate and EngageOne Vault, the barrier to automating the resolution to document related queries, like billing, has never been lower. Now businesses can design, manage, and optimize automated workflows to resolve 80% of document related queries.  Automated workflows that understand your customer's context and use personalized chat and video to delight your customers with just the information they need when they need it and personalized on the fly just for them!
Schedule a call today to learn how EngageOne Communicate and EngageOne Vault cloud services let you automate the resolution to customer billing enquiries, delighting your customers and taking your customer experience strategies to a new level.