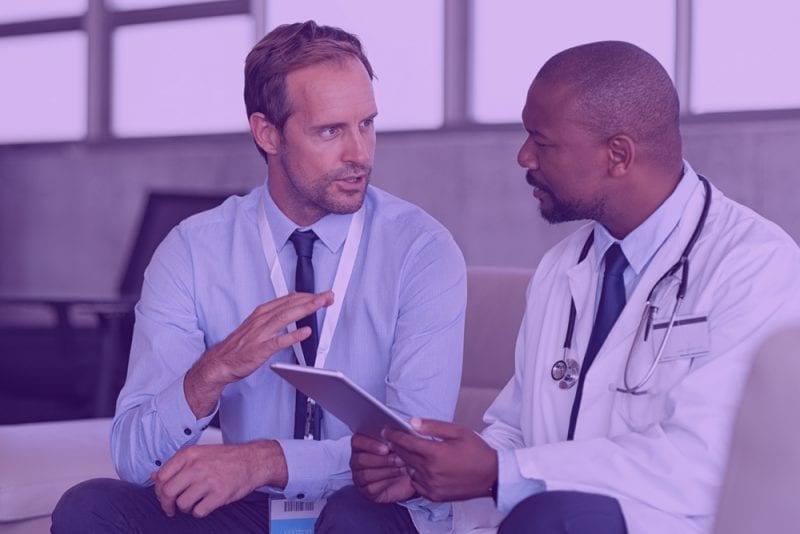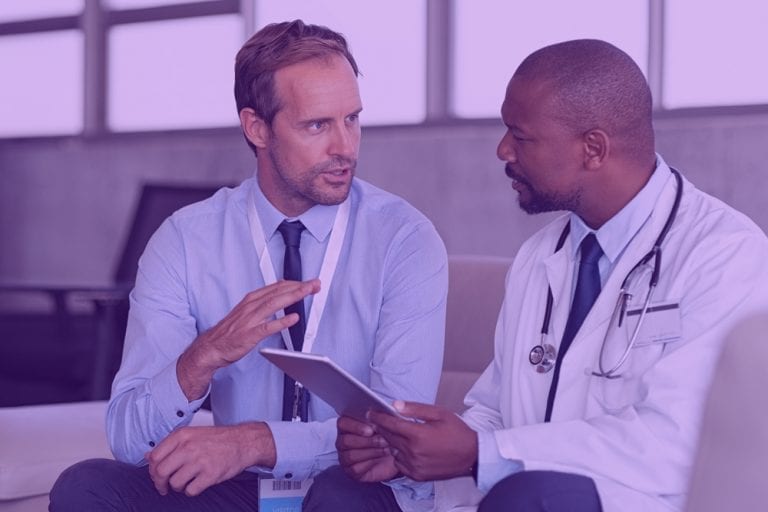 Video Helps Members Navigate the Healthcare Industry in Tough Times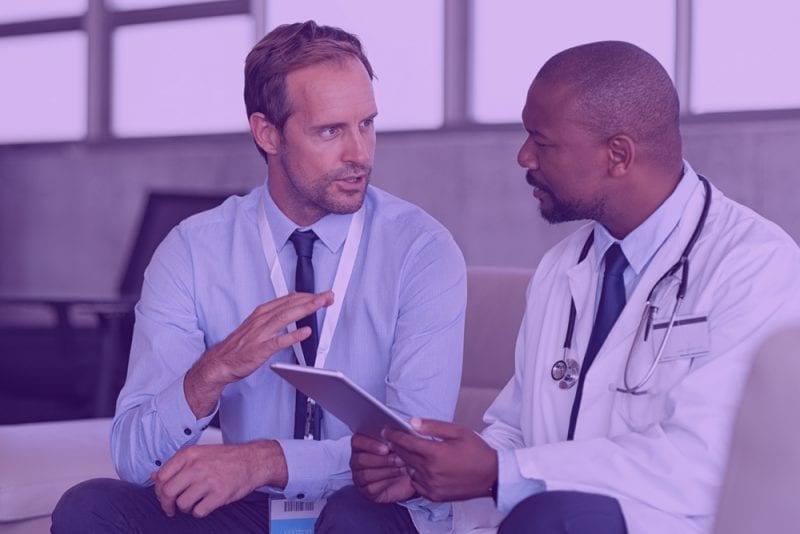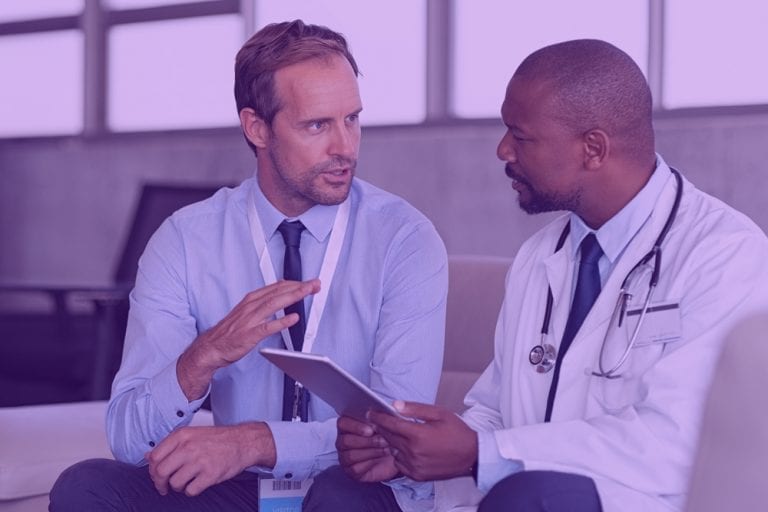 Healthcare is personal. When you broach sensitive and complex topics like healthcare, you need to be able to have conversations based on trust, which is established by anticipating and addressing each member's individual needs. Most importantly, communication and customer engagement can't flow in one direction – health plans need to be able to have two-way dialogs that allow members to ask questions, address concerns and take action.
However, the recently released J.D. Power 2020 U.S. Commercial Member Health Plan Study has reported that most health plans are not meeting these customer engagement expectations. Nothing has highlighted this more than the recent COVID-19 pandemic, in which healthcare members were left to struggle with more questions than answers. The study reports that more than half (60%) of privately insured U.S. health plan members say they were not contacted by their health plan with guidance or information related to COVID-19, and nearly half (48%) say their health plan has not shown concern for their health since the pandemic began. According to the study, these two data points are the most visible indicators of a health insurance marketplace that lacks focus on customer engagement, making it ripe for disruption.
But these are not new challenges. "Health plans are widely perceived as lacking a customer-centric mindset and not putting the best interests of their members first," said James Beem, managing director, global healthcare intelligence at J.D. Power. "The COVID-19 pandemic has amplified these shortcomings, but they are not new. If traditional health insurance plans want to resist the threat from disruptors, they need to demonstrate partnership with members—and on behalf of employers—to improve member health, reduce costs and help members navigate the healthcare system."
Overcoming member and customer engagement challenges with interactive, personalized video
Of course, it isn't possible to sit down with each member individually and meet face-to-face. Fortunately, new technology like interactive and personalized video from Precisely, is helping to make up the difference by empowering health plans to hold meaningful, two-way conversations with each member remotely.
It's called EngageOne Video, and it offers each viewer a self-serve, real-time video experience on any device. Viewers can interact directly with the video to take action, drill down for more information and seek answers to their questions. EngageOne Video puts the flow of the experience in members' hands, making it an asset for onboarding initiatives, service upsells or one-on-one member help requests.
Simplify plan selection and reduce costs
The first opportunity a health insurance provider must provide a superior customer engagement experience is during the plan selection process. Choosing a health insurance plan can be confusing, and members require specific information to make their decisions. Blue Shield of California was not immune to the challenges of the healthcare industry, and wanted to proactively improve the plan selection experience for their members. While their traditional enrollment process involved in-person health insurance fairs and large booklets describing plan options, they adopted EngageOne Video, and partnered with Precisely to create a personalized and interactive video for their members to engage them in a more proactive, simple and powerful way.
Employees can watch straight through or select the content that matters most to them. For example, they can select which plans they are interested in, then see a side-by-side comparison of those options along the lines of deductibles, out-of-pocket costs, physician referral requirements and other factors. Throughout the video, navigation buttons on the side of the screen give viewers the option to see plan documents, find a doctor or learn more.
Blue Shield of California has received positive feedback and high engagement rates from viewers who have enjoyed a simpler and more personalized health plan selection process. The team has also achieved substantial cost savings, reducing print costs by up to 80% for organizations that replaced printed materials with video.
Case study
Health insurance can be confusing, and researching and selecting the right plan can be tedious. Still, insurance customers require a lot of specifics in order to make their decisions. Blue Shield of California is using an interactive EngageOne Video experience that client organizations can distribute to their employees to help them understand their health insurance options. Read the case study to learn more.
The future of healthcare
While much is still unknown about the long-term effects of COVID-19, it's clear that member engagement in the healthcare industry will need to continue to evolve. Gone are the days of meeting face-to-face, and insurance providers need to seek alternative channels to connect with members who have growing questions and concerns. New technology, like interactive and personalized video, will create new opportunities for health insurers to engage with customers, while still maintaining the personal connection and quality interactions that drive satisfaction and improved outcomes.
To learn more about EngageOne Video and try a demo, visit www.my.video.engageone.co