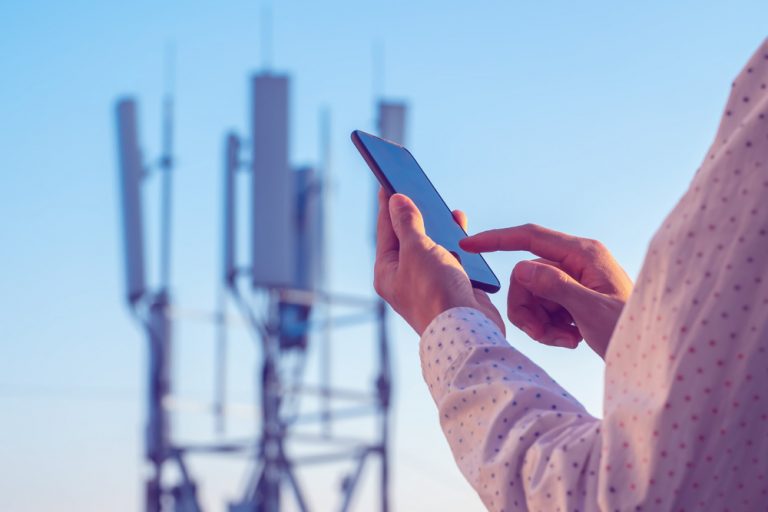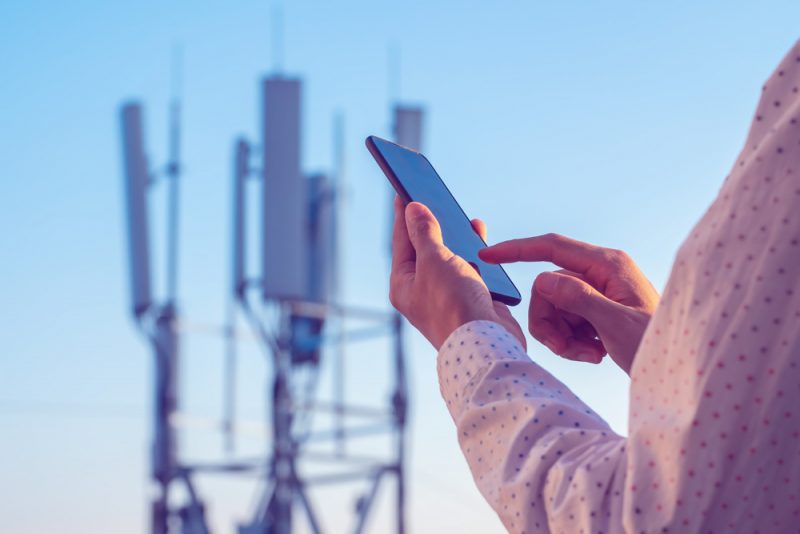 Creating an Omnichannel Customer Experience in the Telco Industry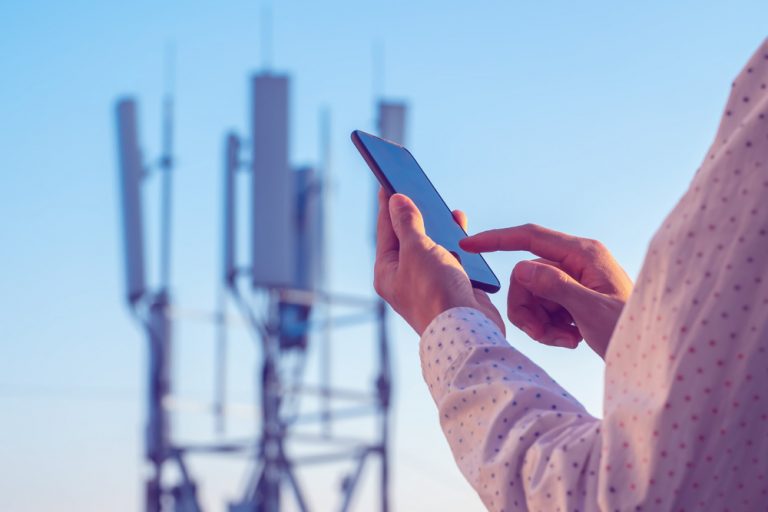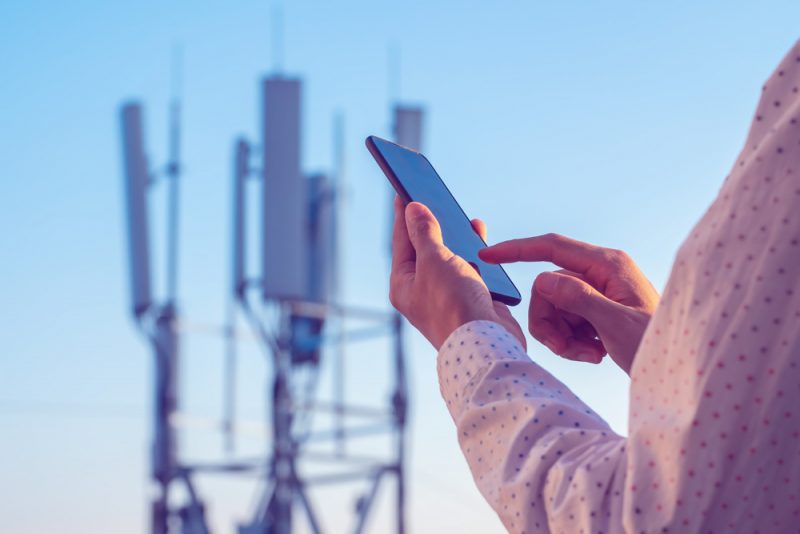 Over the past decade, there has been a great deal of talk about the importance of an omnichannel experience. For many, that term is most familiar in the context of retail businesses that incorporate a mix of online and brick-and-mortar contact. But the concept of an omnichannel customer experience actually extends much further than that. It's really about holistic customer engagement for any industry, including telecommunications. It's about eliminating perceptions that your company's systems are disjointed, outdated, or are not attuned to the needs of your customers.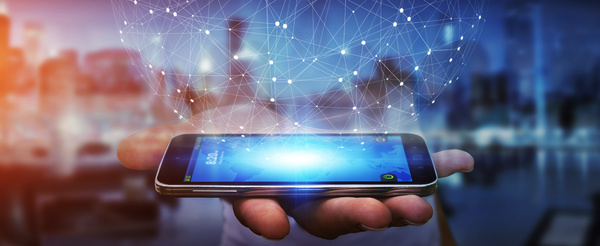 Those perceptions, of course, are often rooted in reality. Companies that want to create a consistently outstanding customer experience must examine their existing systems, understand where the gaps are, and develop a concrete plan for connecting people and systems, and eliminate friction throughout the process.
Ultimately, omnichannel is about meeting the customer on their own ground, serving their needs in a way that best suits their personal preferences and tastes. That means making customer engagement easy, delivering a consistent experience, and incorporating technology such as personalized video and chatbots to streamline and enhance customer interactions.
When today's customers reach out via email, then subsequently call to talk to a service representative, they expect the company to already understand what their problem is and what they are trying to achieve. When that information is missing, it often leaves customers feeling like the company just doesn't care about them.
Read our whitepaper
Learn more about how your telco organization can leverage technology to enhance customer experience for your audience. Download our free whitepaper.
So what should telcos do to build and sustain an outstanding customer experience? Here are some of the key ingredients of a well-designed omnichannel customer experience:
Digital Self-Service: Empower Your Customers
Conventional wisdom once dictated that a person-to-person experience was inherently superior to automation and self-service. Technology has turned that idea completely on its head. Today, the majority of customers choose email and online communications as their first go-to option for most service interactions.
According to the Precisely and CMO Council's Critical Channels of Choice 2020 report, 21% of consumers prefer a digital-only experience – an increase of 11% from the year before.  That statistic comes with an important caveat, however. The vast majority of consumers prefer a blend of options, including the ability to quickly and easily escalate their case to a live person if they need to do so.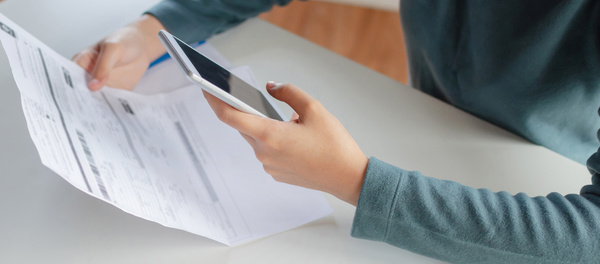 Nevertheless, the message is clear: consumers appreciate the ability to perform inquiries (e.g. checking on data usage and roaming status), view and understand their bill alongside a complete billing history, make partial or complete payments, and explore different plans that might better suit their needs.
Digital self-service creates a win-win situation insofar as it generates higher levels of customer satisfaction and it saves your company money. Customer service reps need not spend time answering routine questions, scheduling payments, or explaining a customer's latest phone bill. Instead, they spend their time on higher value-added activities.
Interactive Personalized Video
All of this assumes, of course, that your digital self-service initiatives are comprehensive and well-integrated. Video is among the most popular and fastest-growing digital channels, and if it is done properly, it can significantly enhance overall customer perceptions of your telco organization.
Generically speaking, video can be a valuable tool in creating an outstanding customer experience. But by itself, video doesn't automatically lend itself to an omnichannel engagement. To elevate the customer experience to the next level, the video should be personalized and interactive.
Precisely's EngageOne Communicate enables a unified experience, including Interactive Personalized Video. For telco customers, that might mean an interactive phone bill that offers an explanation of charges, makes personalized offers, embeds self-service options for faster payment, and helps the customer to get answers to any additional questions they might have.
Leveraging AI to Help Your Customers
Automated chatbots have gained significant momentum over the past few years, as artificial intelligence technology has advanced in leaps and bounds. Natural language processing (NLP) now makes it possible to discern meaning from typed statements with remarkable accuracy. The ultimate test of any of these technologies, of course, is whether or not consumers choose to use them. In the case of chatbots, customers have spoken fairly clearly; 69% of them prefer chatbots because they deliver quick answers to simple questions.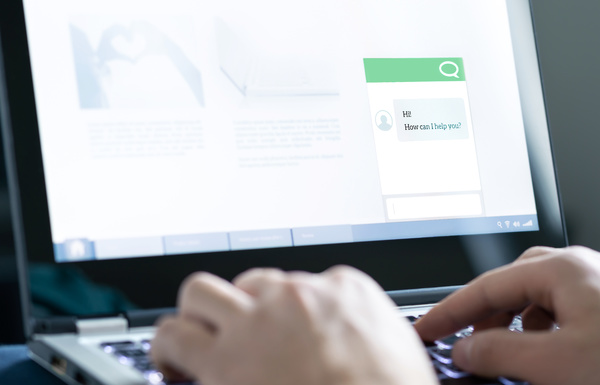 This does come with a few caveats, though. First, customers want to be able to escalate to a live person quickly if they can't get what they need right away from an automated chat feature. Second, they express a strong preference for the ability to type in a question or topic using their own words, rather than merely being presented with a predetermined list of options. In these respects, not all chatbots are created equal, so it's important to use the right technology to create a positive experience for telco customers.
Seamless Integration
Finally, it's important that all of these channels of communication be aligned around a single technology core, with seamless integration among the various parts. A true omnichannel experience for telco customers simply isn't complete without this element.  As telcos strive to meet the needs of a broad range of consumers from different age groups and with different preferences, the importance of personalization is greater than ever before.
Telcos must constantly be prepared to address the challenge of customer churn, identifying those customers who may be at risk of moving to a different carrier, responding to them at the right time, and ensuring that their needs are met. At the same time, telcos are competing for share of wallet and must strive to upsell customers to new products and increase the overall value of those relationships. Delivering a high-value customer experience is a critical element in meeting these challenges.
EngageOne Communicate from Precisely delivers seamless integration for a holistic customer experience, integrating fully with your existing systems to deliver true omnichannel engagement. This creates a win-win situation for telcos. They retain existing customers, increase upsell revenue, enhance their reputation in the marketplace, and reduce customer service expenses.
Learn more about how your telco organization can leverage technology to enhance customer experience for your audience. Download our free whitepaper, Provide Insulation Against Bill Shock.