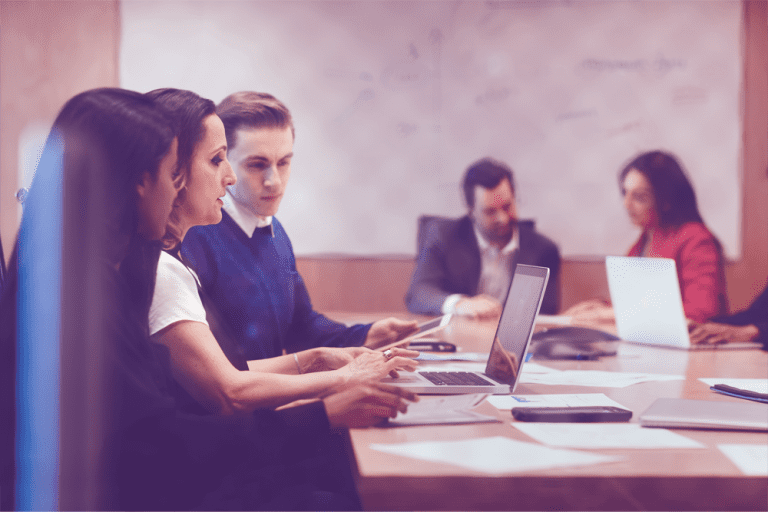 5 Benefits of Digital Archiving for Your Business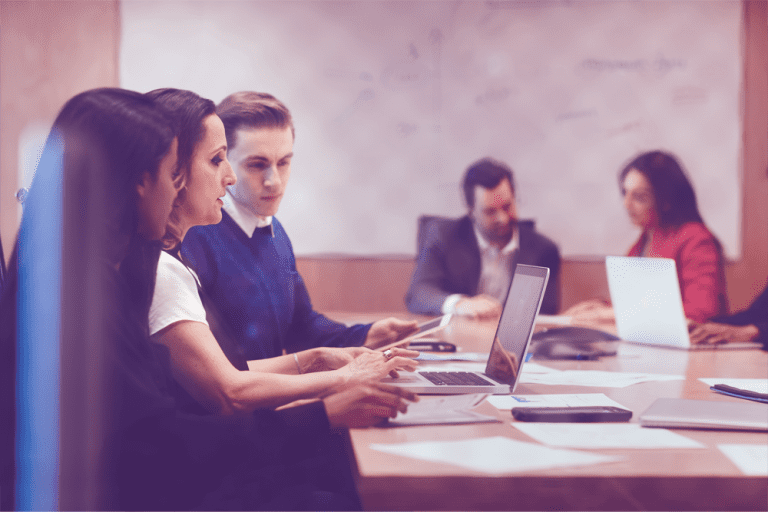 Digital archiving is playing an increasingly important role in enterprises, as users churn out more and more content. There are many reasons to retain that information, ranging from the practical need to retrieve old records to more essential concerns like legal and regulatory compliance.
What Is Digital Archiving?
Digital archiving provides a means of retaining and organizing digital content over the long term. It typically includes collections of documents, alerts, chat dialogs images, video, audio recordings, and more, all stored digitally and available to be searched and accessed at any point in the future. A digital archive may be as simple as an indexed hard drive, but more typically it involves advanced features that ensure the data is easily searchable and retrievable, even when very high volumes of information are involved.
Digital archives must also provide for some of the complexities that come with long-term storage, such as potentially obsolete file formats, security and integrity of the information being retained, and managing the sheer volume of information that may be accumulated over the course of even a few years.
Years ago, most large organizations routinely kept copies of their most important documents on microfiche for long-term storage. That was a huge step forward from paper documents, saving vast amounts of space compared to hard-copy files.
Microfiche still involved cumbersome manual processes, and it still required working with physical media that was relatively difficult to copy, and which could potentially be destroyed in a disaster.
Microfiche was eventually replaced by portable document format (PDF) technology, which made it possible to share documents electronically, even with users who did not have access to the original application from which the document was generated.
Enterprise Content Management (ECM) systems emerged to help organize and manage enterprise content, but those fell short of the broader capabilities many organizations needed, including document management.
Three decades after the introduction of PDF technology, a new paradigm has emerged. An electronic vault maintains print streams in their native format, storing documents exactly as they were created. Designed to work seamlessly with existing systems and portals, electronic vault technology offers some important advantages – most notably, very efficient access to information.
Read our white paper
To learn more about Precisely's EngageOne Vault, download our free white paper today.
Here are some of the advantages of using an electronic vault for digital archiving:
Benefit 1. Virtually Zero Storage Space Is Needed
Just as microfiche made it possible to store a great deal of information in a much smaller space then in the past, digital vaults provide a highly efficient way of storing and managing digital content. Moreover, they can store and index a much wider variety of content, including multimedia files. That makes your digital archive a one-stop shop for all the information your organization needs to retain.
With digital technology and cloud storage, your organization can retain a virtually unlimited amount of information, without consuming an inch of real estate. If you're already storing all that information digitally, then the space-saving benefits of digital archives might not be terribly compelling, but a surprising number of organizations are still paying to have hard copies of important documents picked up and shipped to a secure location for long-term storage. That's an expensive proposition, and it's one reason so many organizations find digital archives to offer a very compelling ROI.
Benefit 2. Rapid Access to Information
Electronic vaults don't just store information – they organize it and index it as well. The best digital archiving solutions assemble and store metadata, making it easier to locate the information you're looking for quickly when you need it.
In today's world, customer expectations are high. Consumers expect rapid access to information, and they expect quick answers to their questions when they're interacting with your personnel.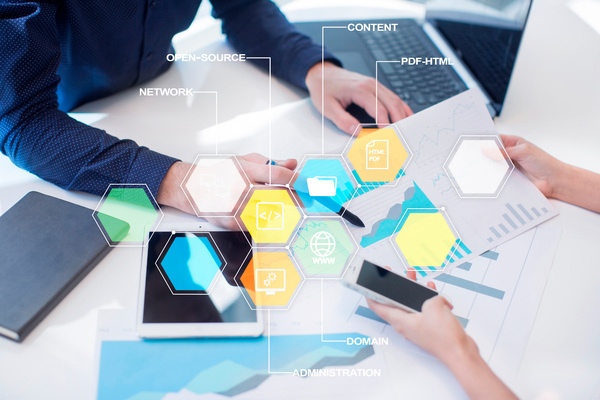 Electronic vaults offer higher speeds, both for incoming and outgoing information. The best digital archive software can ingest around 2.5 million pages per hour, without any disruption to operations. That means that service representatives and customers can access documents very quickly, often within hours of a production run.
Benefit 3. Protection from Data Loss
Because electronic vaults provide comprehensive storage for all of your digital content, they also provide a single connection for backup operations to ensure that data is not lost. Whether it's a hardware failure, a security incident, or a natural disaster, an enterprise-grade electronic vault offers you the safety and security of knowing that your data is fully protected at all times.
Benefit 4. Simplified Legal Compliance
Many corporate record retention requirements are driven by legal and regulatory requirements. Sarbanes-Oxley was groundbreaking in this respect. It dictated that public companies must preserve important records for various periods, typically up to seven years. Some records, such as payroll files and bank statements, must be retained indefinitely.
Customer invoices must be kept for a minimum of five years under Sarbanes-Oxley. For high-volume businesses, those retention requirements can be extraordinarily burdensome. By maintaining an electronic archive, your company can simplify record retention by maintaining years of important records in one location, fully indexed and searchable for rapid retrieval.
Benefit 5. Self-Service Capabilities
In today's digitally transformed economy, customers come to expect self-service capabilities. That includes the ability to view and download things like billing statements, payment records, and service history, quickly and easily, without needing to contact customer service directly.
The best digital archiving solutions enable you to create a universal repository for virtually any communication, including e-mails. They can scale up to support thousands of concurrent users, without adding additional overhead costs or infrastructure requirements.
The digital revolution has brought about dramatic shifts in the way organizations communicate with their customers. That calls for new ways of thinking about document storage. Archiving is no longer just about record keeping; it's about agility, compliance, and digital self-service.
EngageOne Vault from Precisely offers immediate access to archived communications, with advanced compression that securely stores billions of communications in their original format, without any loss of quality. EngageOne Vault instantly renders these communications on-the-fly to web-viewable formats and scales to thousands of simultaneous users.
To learn more about Precisely's EngageOne Vault, download our free white paper today, The Electronic Vault Advantage.