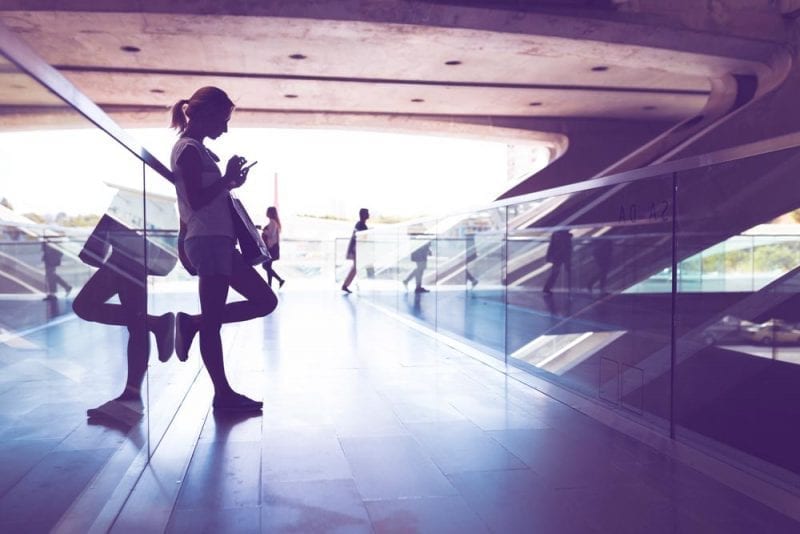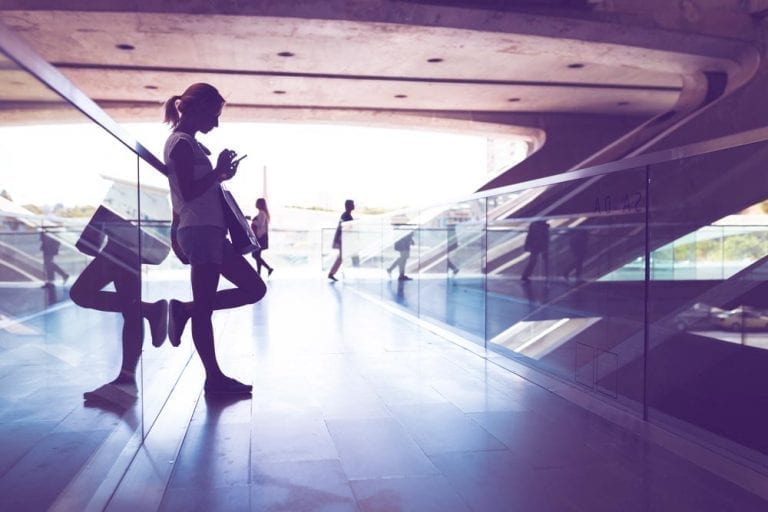 Big Data Industries: 5 Industries Being Reshaped by Data Analytics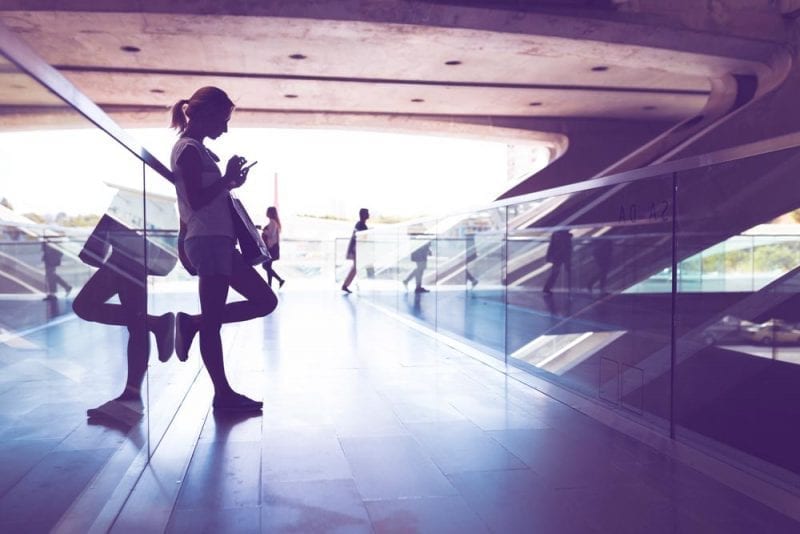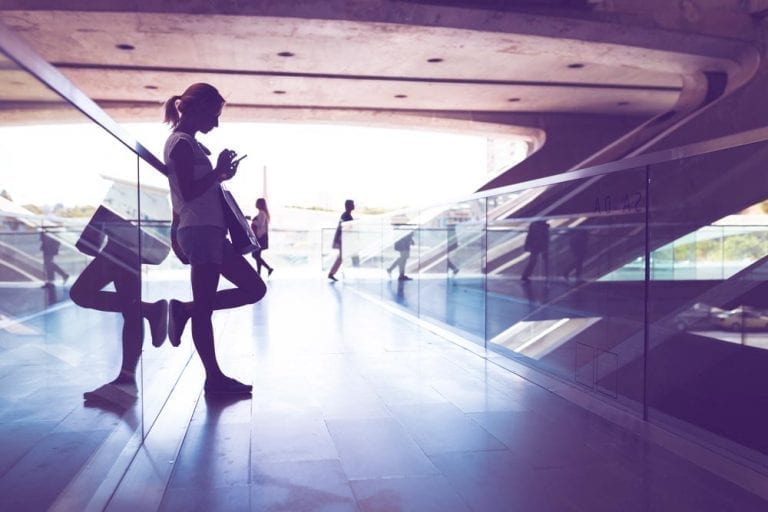 You've heard all about big data and the theory behind it, but do you know how data analytics are actually being used to change the way we work in the real world? Keep reading for an overview of big data industries and how they are being reshaped by data analytics.
The central promise of big data, of course, is that it provides a new way to gain insights into the challenges businesses face every day. In the past, collecting and interpreting vast quantities of data was not feasible because the technologies that automate that process did not yet exist – plus, organizations did not generate much born-digital data in the first place, because the computer systems they used were much smaller.
Fast forward to the present, however, and your business generates all sorts of data – from machine data associated with your servers and networks to emails to customer purchasing trends. If you want to stay competitive and lean, you need to leverage that data to help move your business forward.
5 Traditional businesses that are now big data industries
To get a real sense of how important data has become to business, take a look at today's top big data industries to see how these industries are being reshaped by data analytics.
1. Banking
Retail banks use data extensively to understand how their customers use their accounts and to help identify security risks. They're also leveraging big data in location intelligence to determine how to most efficiently manage their branch locations and set location-based performance goals.
In the future, data may also become the basis for banks to help consumers use money more efficiently, too.
Beyond retail banking, it's no secret that investment banks are now very invested in using big data to understand the markets and make smart trading decisions.
2. Agriculture
Farmers are probably not the first people who come to mind when you think of big data. But data analytics are now crucial for agriculture – and they are poised to grow only more important as predicting the weather and squeezing maximum productivity out of the land become essential for feeding a growing world population.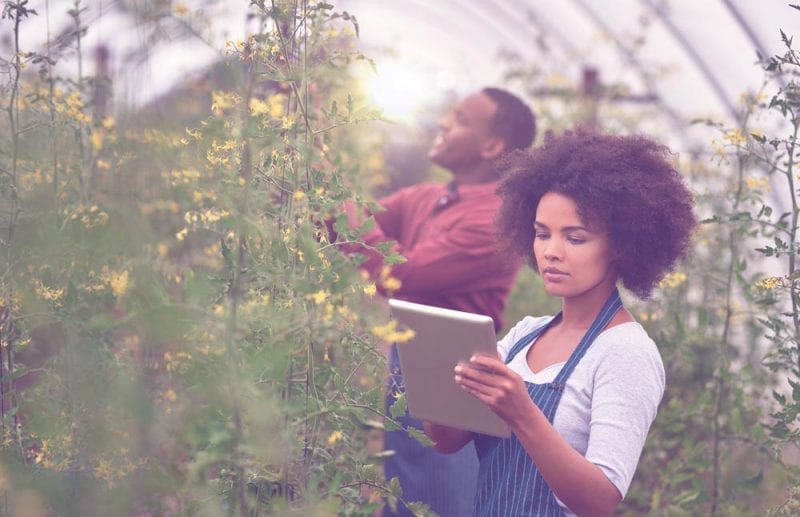 3. Real estate and property management 
Real estate firms are leveraging big data for better property analysis, better trend analysis, and better understanding of their customers and markets.
Similarly, property management companies are utilizing data collected from their building systems to optimize performance, surface areas of concern, and streamline maintenance processes.
eBook
Do you need to bring together massive amounts of data in a variety of forms and integrate it in a cohesive way that enables business users to make real-time decisions? This eBook will help guide you through the ins and outs of building a successful big data project on a solid foundation of data integration.
4. Telco
The telco industry is using big data to improve in several key areas, including customer experience, fraud reduction, churn prediction, and dynamic pricing. And with the rollout of 5G, data plays a key role in network planning, monitoring and management.
With big data, telco no longer simply 'dials it in' when it comes to impactful analytics.
5. Healthcare
Data has long been crucial for doctors seeking to figure out, based on analysis of a large number of data points collected from many patients, which blood pressure range is normal or how much sugar you should consume each day. Now, the healthcare industry is using data analytics to answer bigger, more complex questions.
For example, if you want to find out if a patient is at higher risk than average of substance addiction or you want to find ways to treat patients with a substance use disorder, big data can help you do that.
Going forward, data collection through devices like smartphones and wearables will be able to help doctors understand their patients at an even deeper level, which means saving money and delivering better care.
Big data = big possibilities
Whether you're in one of these industries or a different one, there's a good chance that embracing data-based operations is the key to innovating and staying relevant in the age of big data.
Precisely's data integration solutions can help you do that by making sure the data you collect is actionable and ready to analyze using data analytics platforms. Additionally, our location intelligence and data enrichment products can provide valuable context to your existing data – for even smarter business decisions.
To learn more, download our eBook: A Data Integrator's Guide to Successful Big Data Projects