Customer Story
ENGIE UK enlists Precisely Automate on their journey to efficiency and flexibility
ENGIE UK wants to leave our planet a greener place than we found it.
The company is a global energy leader and expert operator in electricity, natural gas, and energy services. Working with businesses of all sizes throughout the UK, the organization works toward a greener and more efficient world each day, all while enabling and empowering their customers and stakeholders to do the same.
The ENGIE Group employs 170,000 globally, with 14,000 staff based in the UK. Acquisitions play a significant role in the company's growth, supporting major organizational change – but, ENGIE UK had historically been uploading mass data into SAP using LSMW, a tool that simply wasn't able to keep up with their advancements.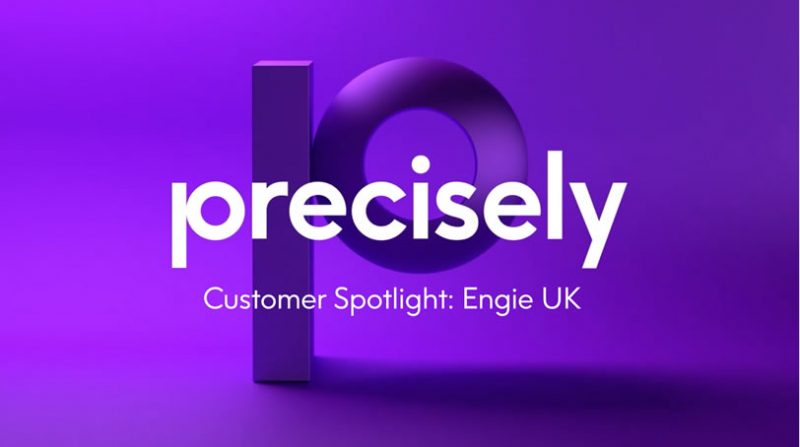 With all the ongoing positive change and restructuring, the call to action for a more powerful, transformational data management solution became even stronger.
According to Jonathan Heslop, Process Improvement Manager at ENGIE UK, "what we wanted to do is find a solution that would help us manage huge amounts of data and transform our data, rather than going into the system and changing one by one."
That's where Precisely Automate has made a valuable difference for ENGIE: the flexibility provided is something that was sorely missing from the LSMW. As the business continues to grow, Heslop and his team are now able to truly take control and manage master data transfers without relying on their IT department.
Designing processes within Excel have made acquisitions much smoother for ENGIE and their HR business partners. Whether working with records by the handful or hundreds, a custom spreadsheet has made it simple and swift for data to be completed, sent through, validated, and uploaded.
The financial benefits reaped from Precisely Automate haven't gone unnoticed, either – the most significant of which can be seen in the reduction of internal overtime costs within payroll processing. Instead of working into the night, ENGIE UK's payroll team has added overtime sheets to the system, creating the ability to upload and test everything in advance and within their normal working hours.
While Precisely Automate has already created pivotal optimizations for ENGIE UK, it has also poised the team for continued success and development. According to Heslop, working with Precisely has "helped us grow in confidence in what we're doing and being able to deliver for ourselves, but also confidence that they're the right partner for us."
Watch the video to learn more about how Precisely Automate supported ENGIE UK's organizational growth.