StreetPro Display is a fully attributed vector GIS dataset containing streets, administrative areas, gazetteer, transport, land use, and points of interest data.
StreetPro Display is more than a detailed basemap. It is an attributed, interactive dataset which allows the user to perform a host of geographic and spatial functions that cannot be accomplished with standard basemap offerings.
StreetPro Display is built using the same data utilized in our geocoding software, allowing you to visualize and further analyze your geocoded data with the confidence that it will align seamlessly. StreetPro Display can also be delivered with MapInfo Routefinder Networks to provide desktop geocoding, backdrop mapping, attributes, and context for analyzing drivetime and routing results from MapInfo Routefinder.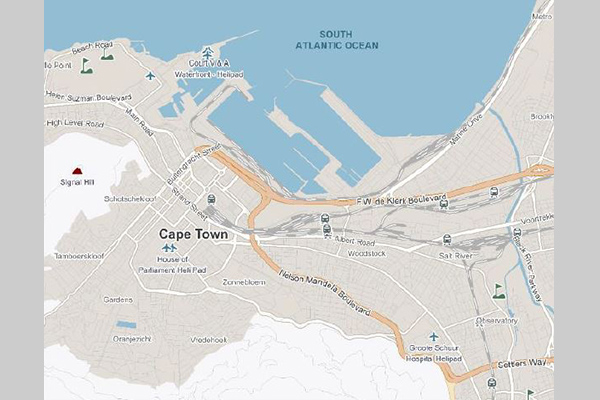 Benefits
Supports numerous business-critical decision-making processes related to:
Logistics
Asset management
Risk analysis
Fraud analysis
Customer insight
Retail planning
Emergency planning
Details
Street network, chained for fast display
Airports
Bridges
Built-up areas
Drainage and water bodies
Points of interest
Administrative and locality boundaries
Land use
Freeways and highways
Parks
Railways and stations
Features
Superior content and attribution – sources data from best of breed providers to ensure that attributes meet the highest standard
Simplified installation management – streamlines installation across states, countries and continents with a global installer
Variety of file formats – provides data in a variety of file formats for deployment in the system of your choice
ooioioiiiooioioiioiiooioiiiooiooiiioioioiiiooioioii
Specifications
Coverage
Global
Release schedule
Quarterly, Bi-annually, and Annually
Unit of sale
Global, Continent, Country, State
Contact a product
expert today