Work faster, improve data quality, and make an impact at scale
You rely on SAP ERP to run your business – and yet, SAP data creation and management processes can be some of the most notoriously complex and time-consuming processes.
Get ready to turn your inefficient SAP processes around and empower business teams to drive positive change across your organization, with a platform that's built for automating complex SAP processes and improving SAP master data management.
What exactly will those successes look like? Think swifter SAP processes, improved governance, reduced costs, and better data integrity – overall, a more efficient, powerful new approach to your SAP master data management.
See how Precisely can help you automate your SAP processes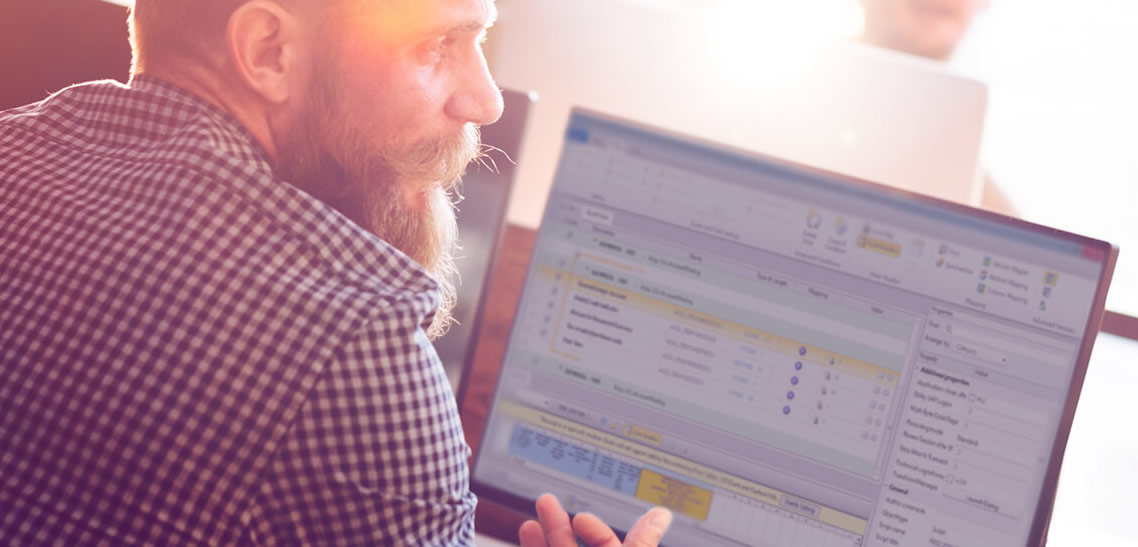 eBook
Best Practices for SAP automation – A roadmap for building success from the inside
If you're responsible for improving SAP automation processes and data quality, this eBook is for you. You'll learn the questions to ask and best practices to follow at each step of your journey to ensure you get both faster processes and better data—and ultimately achieve your goals.
Why do organizations need SAP automation?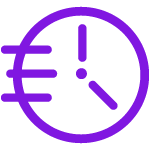 Speed
Speed up business processes through workflow automation and efficient Excel to SAP automation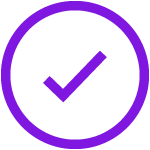 Improved data quality
Integrated data management means data is first time right every time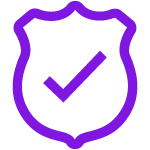 Better governance
Increased governance ensures better business processes and reduced risk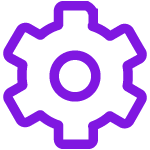 Automation built for SAP
The unique complexities of SAP require specific automation expertise
Explore more resources for automating SAP processes