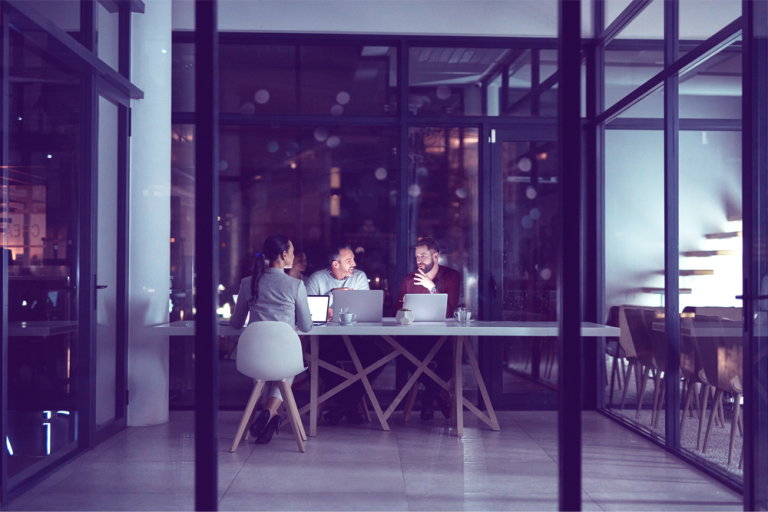 Why You Need to Speed Up your New Product Launches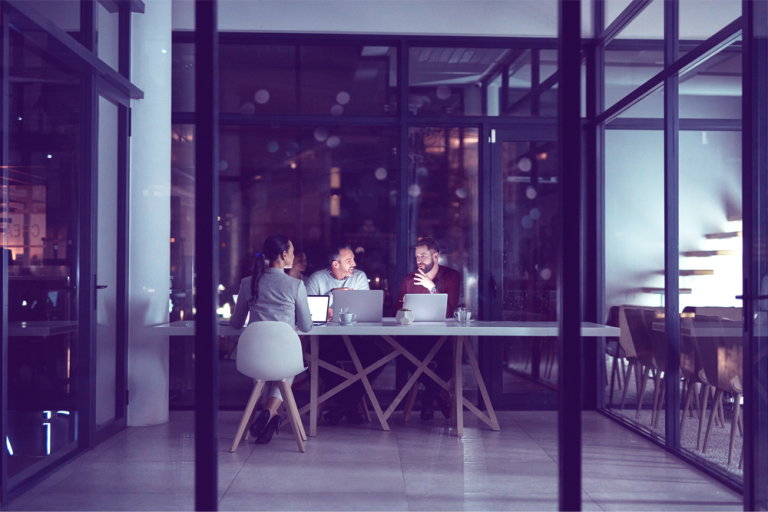 Large Manufacturers Are Struggling to Keep Pace with Industry Dynamic
You don't have to be an industry expert to have noticed the rapid increase in new consumer products over the past few years.
Walk into a typical grocery store or search online, and you'll see a dizzying array of choices and new products appearing daily. Shifting consumer demands and disruptive business models are driving manufacturers to crank out new product launches at an unprecedented pace and scale.
In this dynamic landscape, speed to market and business agility are critical.
We set out to learn more. In a 2019 survey, we asked large manufacturing companies using SAP ERP systems, to tell us about their SAP processes for new product launches – and the results from respondents were clear: 74% felt under pressure to speed up their processes, and 68% predicted that their new product launch volume would increase in the next few years.
The results aligned with what we've discovered anecdotally through our conversations with manufacturers, as well as with industry data for new product growth.
Another primary finding pertains to leadership: 68% of U.S. CEOs say that speed and agility is top of mind, agreeing with the statement: "Acting with agility is the new currency of business; if we are too slow, we will be bankrupt."1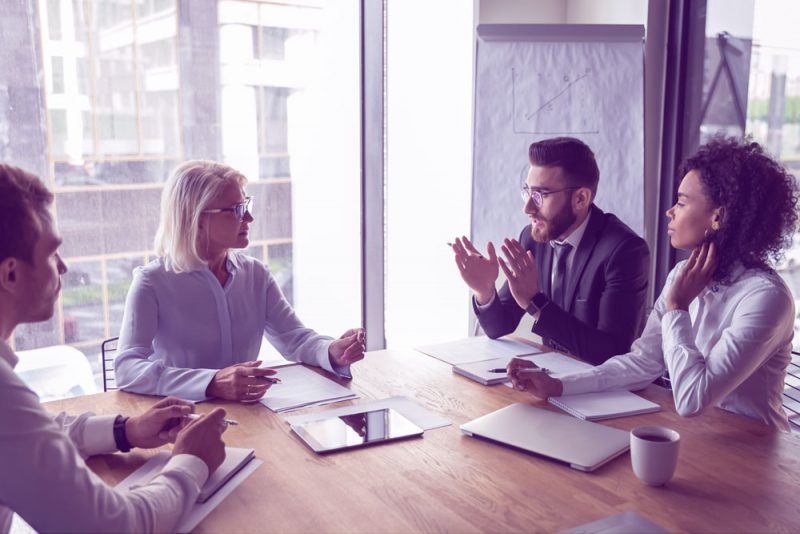 Laggy processes for new product launches create a perfect storm for manufacturers
If agility is the new currency, slow processes will become even more detrimental to an organization's bottom line.
Exactly how long does it typically take to collect the data needed to manufacture new products in SAP ERP? Among our survey respondents, 70% reported six months or longer for a net-new product launch, with 29% taking more than 12 months.
Why is this process so slow?
First and foremost, there's an enormous amount of data to collect, with materials being just the tip of the iceberg. Bills of material, routings, recipes, source lists, and many other data objects need to be touched during new product launches. Secondly, it's complex, with processes and data varying by launch type, product line, brand, and region. Multiple departments – often eight or more – must contribute data, some of which is centralized and some that is plant-specific.
How is this data collected today?
According to our survey, 60% of respondents use spreadsheets and email, and 17% use paper forms.
Volume, process complexity, and manual methods combined with market pressures have created a perfect storm for large manufacturers, compelling many to find a better way to handle the SAP processes for their new product launches.
Read the eBook
Read our eBook which highlights the top ten challenges that companies typically face with managing customer data in SAP.
Process Optimization and Automation Aren't Easy or Optional
The leading way our survey participants believed they could improve their product launch processes was to streamline their existing manual processes, followed by automating data collection and entry into their systems.
We've seen firsthand the dramatic impact that process optimization and digitization can have on SAP launch processes, with customers reducing the cycles for their new product launches by at least 50% – and in some cases, much more.
As with any successful business transformation project, the mantra of "first optimize, then digitize" holds for re-engineering the processes for new product launches — and this is a big undertaking for large manufacturers, one that involves executive sponsorship, cross-functional collaboration, and lots of change management.
But as the data from multiple sources shows, being slow in today's market is no longer an option.
To learn more, read our eBook How to Solve the Top 10 Customer Master Data Challenges in SAP, which highlights the top ten challenges that companies typically face with managing customer data in SAP.
Author's note: this blog post about new product launches has been adapted from an article originally published in SAPInsiderOnline.com.
1 https://home.kpmg/us/en/home/campaigns/2019/05/us-ceo-outlook-2019.html
s-ceo-outlook-2019.html