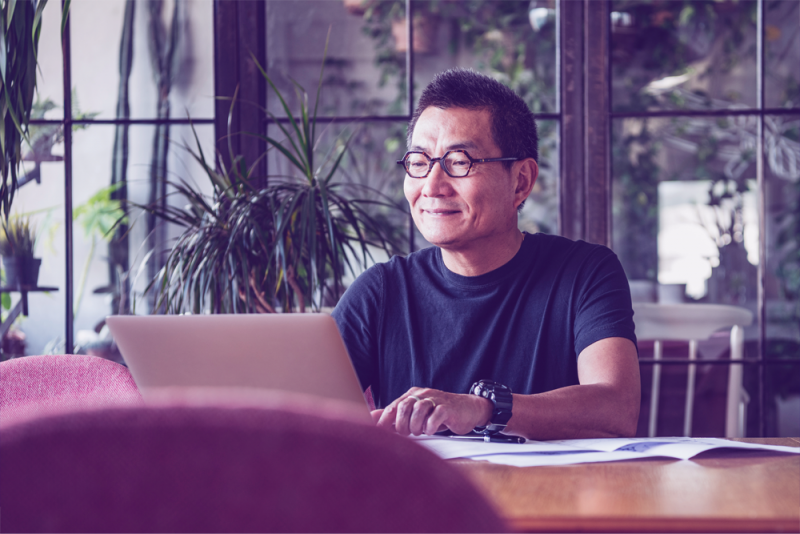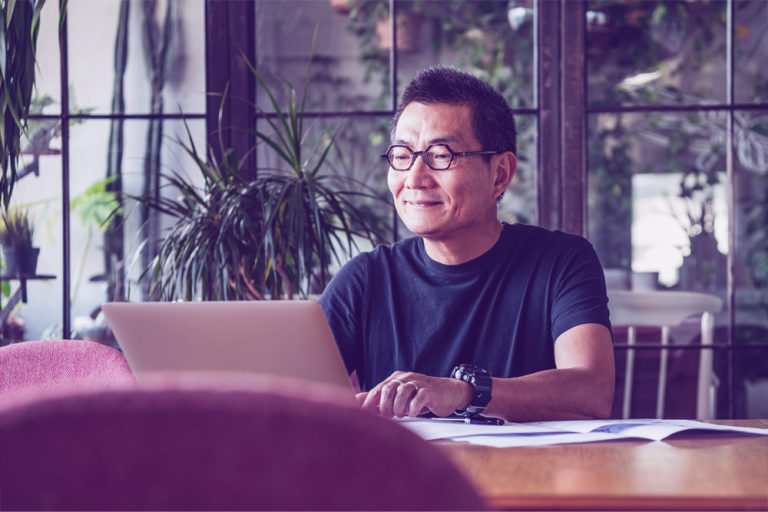 Financial Shared Services and How to Avoid the Inefficiency Trap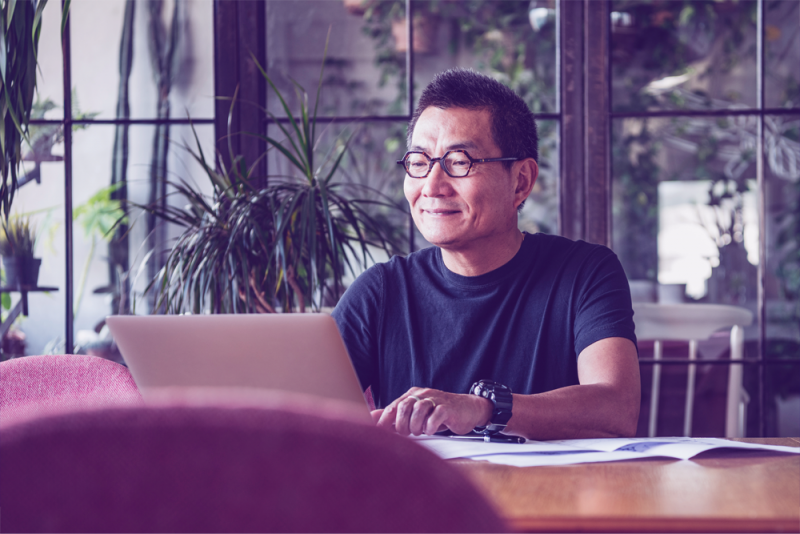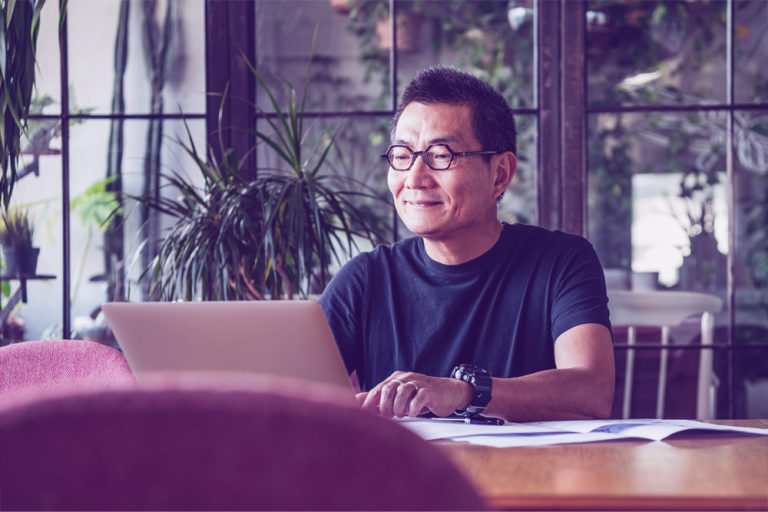 The financial shared services center: it's becoming more of a staple within large corporations, and for good reason – when handled correctly, that is.
Consolidating multiple finance functions for a shared service approach provides a center of excellence within large businesses, but the challenge finance organizations often face is how to successfully transition separate business units' processes and data into one single set of systems.
Implementing the shared services model can be a painstaking process, but it's one that pays off when corporate finance teams meet their efficiency targets. Alternatively, missteps along the way when moving and transforming financial data into one place could result in even less efficiency.
It's clear that avoiding this inefficiency trap is essential if the business is going to meet strict targets – but how exactly can we accomplish that?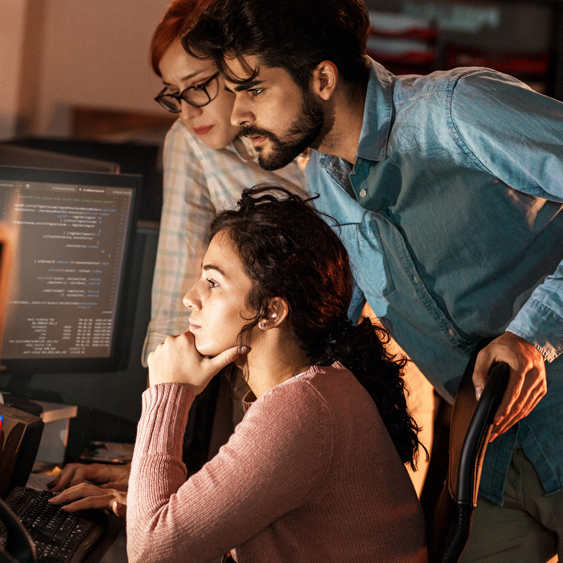 Implementing financial shared services: Beyond 'lift and shift'
When an organization decides to move to a financial shared services center approach, the first step is usually to pull existing financial processes out of the hands of disparate accounting functions and business subsidiaries and pass them all into the new central function. Adopting this new structure typically means one team now handles all financial transactions, but they are still using a variety of systems – from spreadsheets and homegrown software to individual accounting platforms.
Instating shared services requires a high degree of change within the business, and so it makes sense to maximize the benefits of doing so. This can only really be achieved when the actual financial processes themselves are streamlined to one central financial platform, quite commonly SAP.
A significant part of this system consolidation is the movement of data from A to B. Moving huge volumes of data manually is slow and time-consuming, and one approach that some shared service centers are adopting to significantly speed up operations is SAP-specific process automation.
SAP-specific automation tools in action
Here, we look at how SAP-specific automation software solutions helped organizations including Vodafone, Anglo-American, and Novacon successfully streamline data in their financial shared services center environments.
Read the eBook
Learn about the benefits your peers are experiencing using Precisely's industry-leading SAP ERP automation and data management platforms.
Vodafone decreases transaction processing time
At Vodafone, the shared financial services center is responsible for the bulk of the organization's financial management, processes, and transactions, including fixed assets, Purchase to Pay, Record to Report and General Ledger.
Handling considerable volumes of assets within one SAP database proved challenging in this dynamic and frequently changing environment. In one area of the business, Vodafone had nine million assets and 100 thousand postings per month, which would typically take six months to process – a task which included using five different SAP screens and two different transactions. A 100-line-item record, for example, would take up to 60 minutes to process manually.
This was not sustainable enough for the company. So to drive their financial shared services efficiency, Vodafone enlisted an SAP-specific automation solution – and saw that 60-minute processing time drop by 75%, to only 15 minutes. Automatically posting data to SAP via Vodafone Excel workbooks eliminated data entry through the SAP GUI, and produced terrific results.
"The system works very well for us," says Peter Barta, Asset and Project Accounting Team Leader at Vodafone, adding, "our complicated processes are handled in fewer steps, which reduces time spent on complex postings and allows us to avoid any internal IT debt."
Anglo-American increases efficiency savings by 80%
Anglo-American needed to implement a global shared services project to optimize business processes through common procedures. This required thousands of entries that needed to be manually processed on a daily, weekly, and monthly basis.
This repetitive and time-consuming task needed an effective solution without increasing resource capacity.
Anglo-American was able to overcome these challenges without needing to employ specialists to transfer volumes of data, all thanks to an SAP-specific automation solution. Procedures that would normally take a week to process now take only a day, increasing the company's efficiency savings by 80%.
Novacon prevents data entry errors before they happen
Novacon, a lean management data company, faced challenges with data and process accuracy when working with a large, shared service center.
Using an SAP-specific automation solution, the organization validated data entry against all business and SAP rules, preventing errors before they happen with a rate of 99+% accuracy in SAP. Not only that, Novacon also saw a shorter development time of two months, and at a lower cost compared to generic RPA technology.
Without a doubt, the financial shared services center can be a transformative investment for companies, offering significant potential for finance organizations to become more efficient. But, to avoid falling into an inefficiency trap, it must be implemented correctly – especially when it comes to the transference of data.
Read our eBook Insights from SAP® Master Data Professionals and learn about the benefits your peers are experiencing using Precisely's industry-leading SAP ERP automation and data management platforms.
This blog about financial shared services has been adapted from an article originally published in Finance-monthly.com.