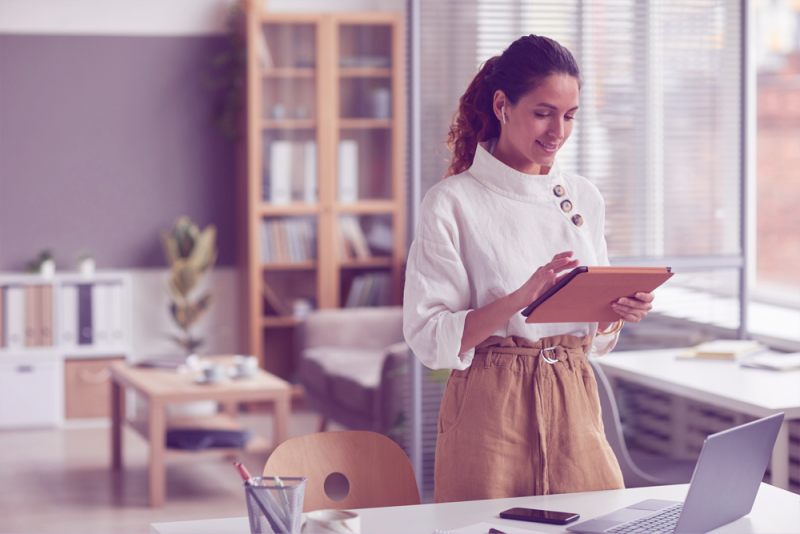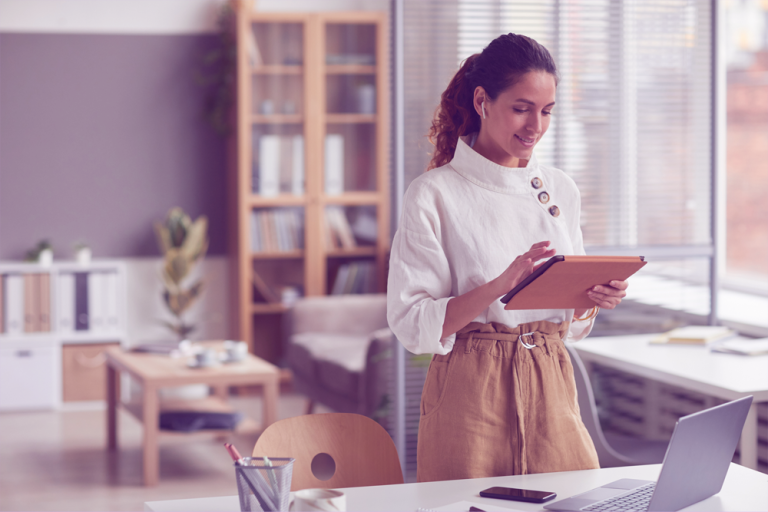 PIM vs. CMS – What is the difference?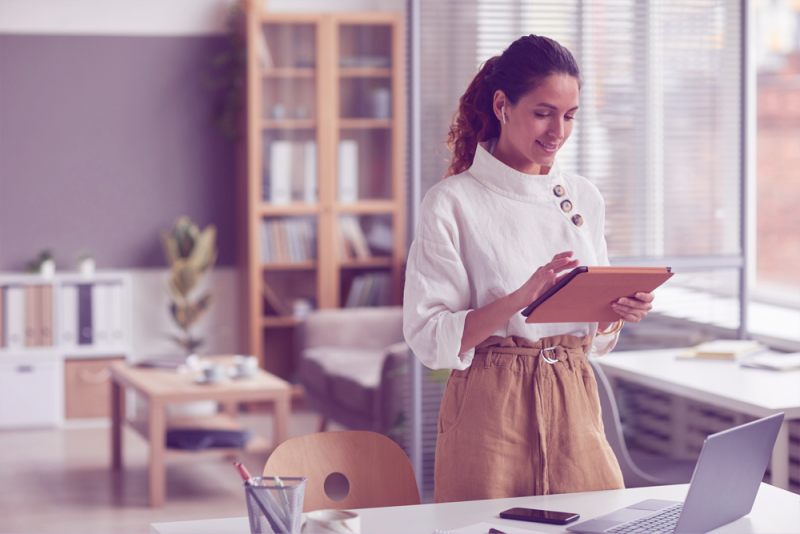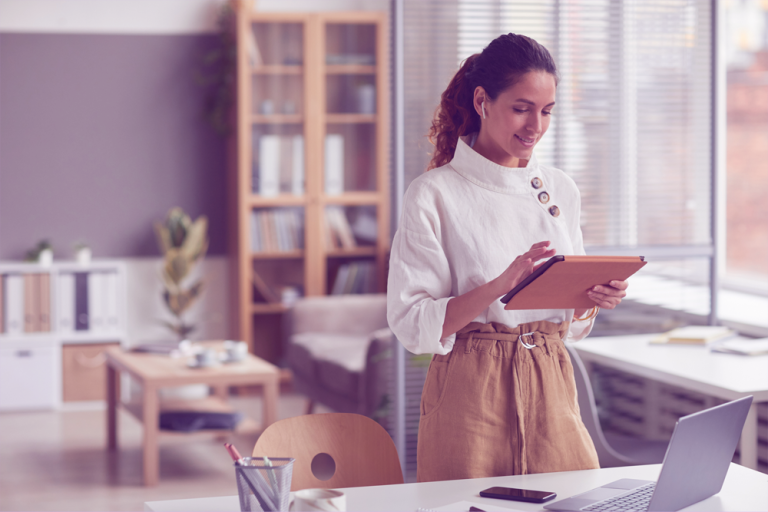 With modern customers hungry for product data when making buying decisions, companies looking to boost their digital commerce results recognize the necessity for product content management. The question is – which system is best for disseminating their content to the market? When looking into available options, two platform types typically emerge: Product Information Management (PIM) or a Content Management System (CMS). So, what's the difference? And how do you choose what's right for you?  PIM vs CMS – What's the Difference?
Simply put:
A Content Management System is a software application used to create and manage digital content. Platforms include enterprise content management (ECM) and web content management (WCM).
A Product Information Management platform provides a central hub to collect, manage, and enrich a single view of product information, and distribute synchronized product content to your sales and eCommerce channels.
Naturally there are nuances not listed here, but this provides a simple overview. Now, let's take a look at four key factors when comparing the two and what questions to ponder before making a decision.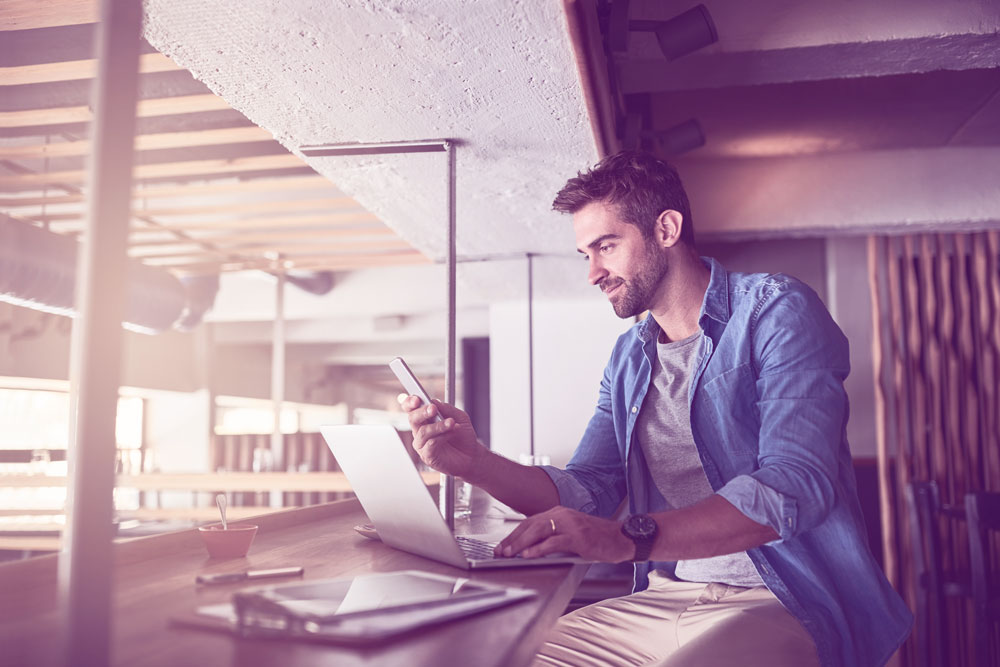 Four Essential Factors for Managing Product Content
Content Enrichment – When using CMS with customizations, companies can readily place content on the web. However, if they need to enrich that content with new product attributes or updated photos and videos, the system can fall short. With PIM, even non-technical employees can enrich data using highly intuitive user interfaces, dashboards, and tools without assistance from IT.
Data Quality – Shoppers must trust your product data in order to believe the story you're telling with your product content. CMS solutions store product content adequately, but they may miss the mark when storing product attributes and supporting data quality. They simply aren't built for it. PIM solutions utilize a centralized view of product information to collect, combine, and format data from multiple sources. Its data quality capabilities lead to normalized and synchronized data customers can trust.
Syndication – For effective and profitable eCommerce, your website can't be the only place customers can find your product content and data. You need an omnichannel retail strategy. CMS solutions work well with unstructured articles and blogs but have limitations when storing structured product attributes. They also don't connect with eCommerce systems to syndicate your product content to the marketplace. Alternatively, PIM is designed to connect your content to numerous channels (catalogs, social sites, distributors, structured and unstructured, etc.) and syndicate the data accurately, even across multiple markets and languages.
Scalability – No matter your industry, if you want your organization to grow and thrive, you have to evolve with your customers. As your product offerings and attributes expand, a CMS designed to manage digital content won't scale with you. However, PIM is designed to support a wide variety of scenarios and technology set-ups, aiding small and large companies. As your company grows, the right PIM platform can scale with you.
Read our eBook
Read our eBook and learn five steps to get your organization ready for a PIM software or product information management initiative.
Evaluating Your Organization's Needs
If your organization is considering a product content management initiative, and you're deciding between PIM vs CMS, you should first ask yourself:
Do you currently have any data management infrastructure, and if so, what is it?
What are your goals for data quality, consistency, and seamless product content across channels? Which solution will meet those needs – both now and in the future?
If your data is already clean, rich, ready to be syndicated, and generally needs no further work, you can consider a CMS. In this scenario, your current systems already handle those tasks, and you simply need a tool to help better organize and enrich your content.
However, If your needs are more substantial, you should look into an enterprise PIM platform. PIM is a strong consideration if your business users need a system to:
Maintain a catalog with enriched content such as product attributes, photos, and videos
Dynamically construct and reconstruct product offers and packages
Create discrete and mass product updates and refreshes
Easily synchronize data across multiple channels
Maintain data quality and golden record management
To learn more about PIM vs CMS, read our eBook Preparing for PIM (Product Information Management) and learn five steps to get your organization ready for a PIM software or product information management initiative.