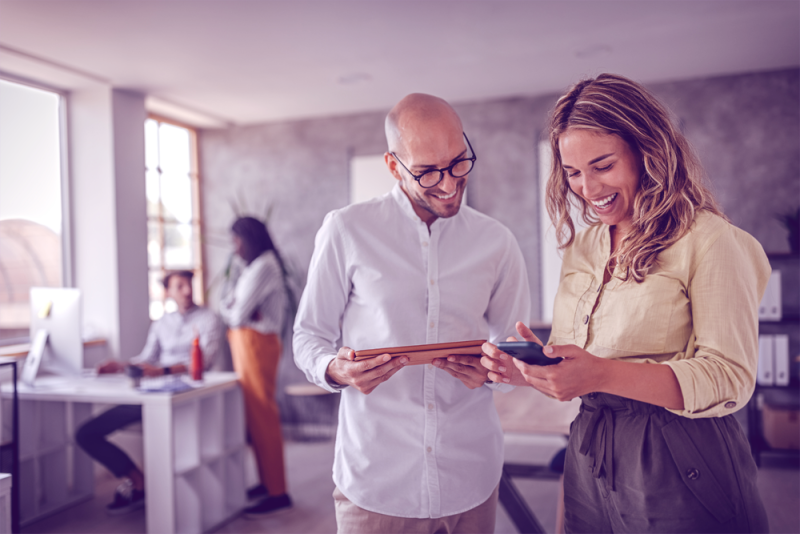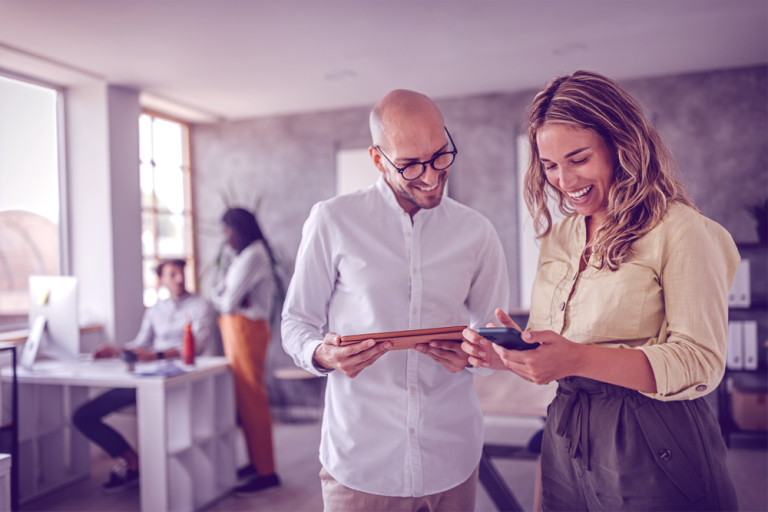 9 Ways Customer MDM Drives Digital Transformation for Retail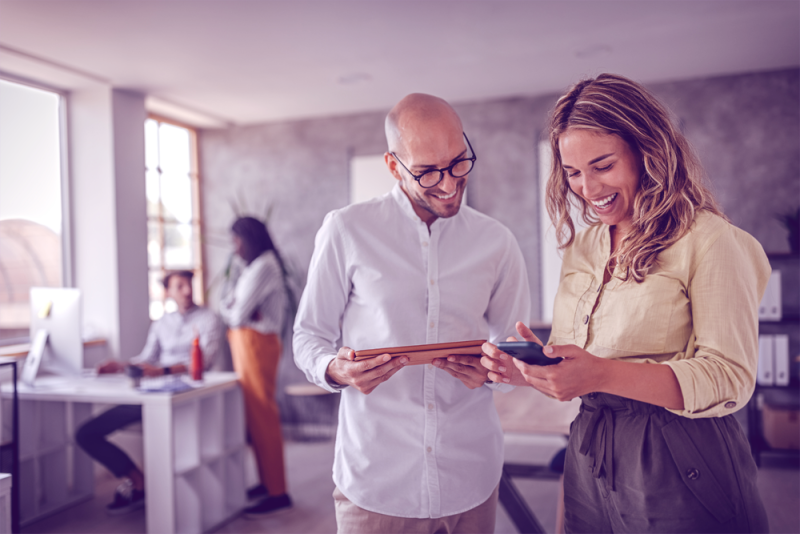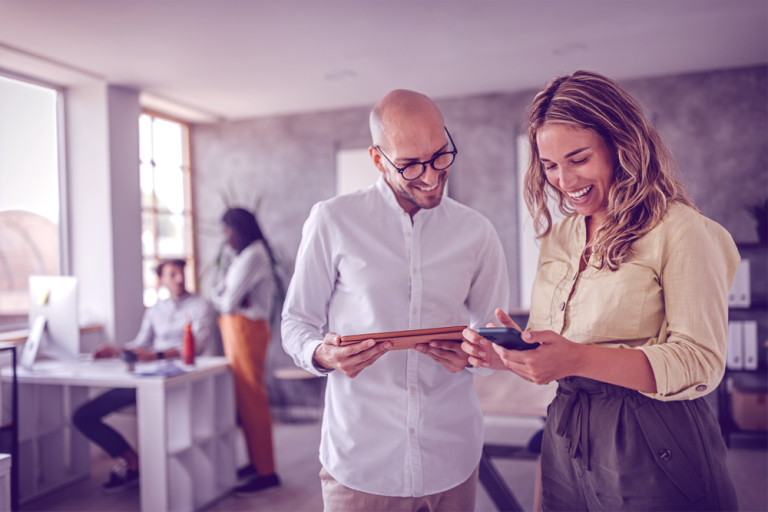 For retailers, the work of reinvention is just beginning.
Brands and commerce businesses must rethink and transform how they deliver frictionless and experiential moments to meet evolving consumer demands. Data-driven strategies, technology innovation, and the agility to evolve are mission-critical in this new era of retail.
Multi-Domain MDM is key to data and digital initiative enablement
Today's rapidly evolving retail marketplace is driven by consumers who expect rich experiences when, where, and how they choose. If you're a retailer, you need to consider not only the effectiveness of your data, but how you can harness it to deliver contextual content that tells a story and creates experiential moments for consumers.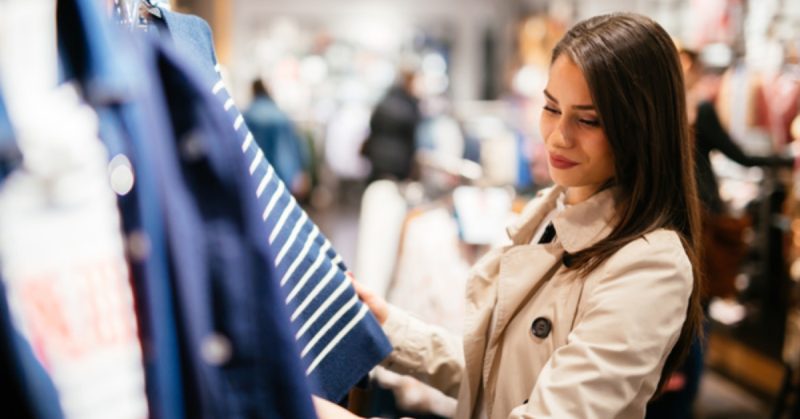 Multi-domain MDM delivers new levels of value in the retail world. Here's an at-a-glance look at how some of the unique areas of retail stand to benefit:
Mass & specialty: from small and medium-sized businesses to mass retailers, businesses rely on multi-domain MDM to leverage high-quality data for personalized offers and streamlined operations. Leveraging product, customer supplier and location domains, these retailers can offer consistent and compelling experiences, whether in-store or online, for the customers.
Office supplies & furniture: make partner collaboration, catalog creation, configurable products, and data syndication a breeze
DIY, hardware, and building: tackle the thousands, and even millions, of product SKUs for your building parts, materials, tools, and more with a single trusted view of data, quick catalog creation, and syndication across sales channels
Beauty & fashion: experience the beauty of being able to seamlessly create and enrich product content and digital assets
Medical & pharma: meet medical safety standards and ensure life-saving goods are delivered when, where, and how your customers need them – when it comes to health-related product data, there's even more at stake
Read our eBook
In this e-book, we'll explore what industry analysts, solution experts, and actual business users have to say about the measurable impact of PIM and MDM on their organization.
Gain cross-domain retail insights
With multi-domain MDM, you're able to connect the dots and gain better control over products, supply chain, and forecasting. Knowing your customers, keeping track of inventory and data by location, and understanding supplier/fulfillment options helps retailers tailor messaging and product offers.
Let's take a more detailed look at nine of the key benefits that MDM brings to your business:
1. Know your customer
Shoppers are looking at your ability to communicate and satisfy service, fulfillment, and experience expectations. In our digital age, retailers can gain a competitive edge by personalizing the experience for customers – but first, you need to know your customer.
Leveraging multi-domain MDM with customer data domain, use a consolidated view of the customer to generate a more thorough understanding of the preferences and impact of each interaction through the customer lifecycle. Then, shape more tailored, effective messaging and product offers. You'll find that creating consistent and compelling experiences helps generate loyal customers across channels and interactions.
2. Deliver compelling product content
Deliver rich product content across channels, leverage cross-domain data to improve operations, and gain insights throughout the data lifecycle – thanks to MDM with a product domain. Acquire, manage, and transform product information into persuasive content that grows digital sales and drives new competitive strengths across eCommerce, mobile, print, and in-store channels.
3. Optimize for SEO
Search engines will crawl your product content, so you want to have a number of relevant search terms listed. A product domain is crucial – adding more granularity to product details to help shoppers find the items that meet their needs.
4. Aid in product exploration
The accuracy and thoroughness of online product information is more crucial than ever.
Using a multi-domain MDM with a digital asset management (DAM), retailers can provide the high-quality images, videos, and demonstrations that help buyers feel more confident about purchasing products while shopping across channels. 
5. Minimize product return rates, boost reviews
Accurate videos and images help shoppers make the most informed and personalized selections, lowering return rates. With pressure on delivery cycles and fulfillment resources, providing assets like these will become even more crucial to managing operations and overall customer satisfaction.
6. Recommend relevant products
Product data enables product associations and bundling – opening you up to lucrative new opportunities to upsell, cross-sell, and provide relevant product recommendations.
7. Support supply chain and vendor collaboration
Multi-domain MDM with supplier data domain offers the ability to provide accurate data on inventory levels per supplier and improve collaboration.
Knowing supplier inventory helps you determine when to place orders to keep shelves stocked – which is crucial to meeting expectations when customers order online for delivery or in-store pickup. Supplier portals also help to simplify and speed product onboarding, as well as aid in product content enrichment.
8. Add location context to your data
Keeping track of data by location is crucial for retailers and merchants to continue meeting the demand of consumers.
By leveraging multi-domain MDM with location data domain to add the context of "Where" to other data domains – including product, supplier, etc. – you're able to improve business intelligence and analytics. This can help your business improve forecasting and keep shelves (digital or otherwise) stocked. It can also help enterprises inform customers when to expect products to arrive, understand their fulfillment options, and make a selection that meets their needs.
9. Take a proactive approach with asset data
Retailers can also benefit from an asset data domain to manage information around physical assets, like equipment, as well as intangible assets, like building leases.
Maintaining asset data makes it easier to stay on top of time-based renewals and maintenance requirements, to ensure safety standards are met and operations run smoothly. Unnecessary costs are also avoided when retailers ensure the right products are sent to the right stores in the first place.
Rely on a market leader
Harnessing the power of your data empowers you to improve customer service, fulfillment, and differentiate the commerce experience – and EnterWorks Multi-Domain MDM from Precisely helps retailers do it all.
While some may struggle to keep up due to manual processes and outdated back-office systems, organizations that utilize Multi-Domain MDM can leverage combinations of product, customer, asset, and location-specific information to generate contextual data as a secret weapon to success.
Find out what industry analysts and solution experts have to say about multi-domain customer MDM and product information management (PIM) – and see amazing real-life results for yourself. Read our eBook, Exploring the ROI of PIM and MDM.