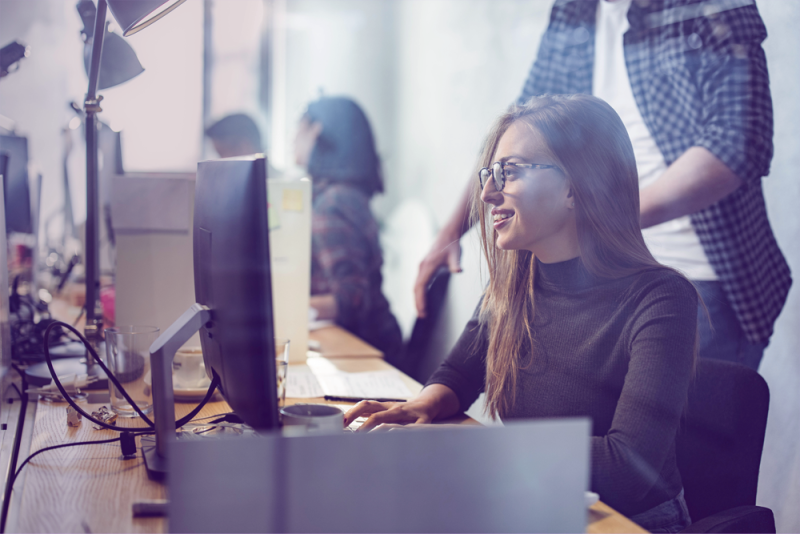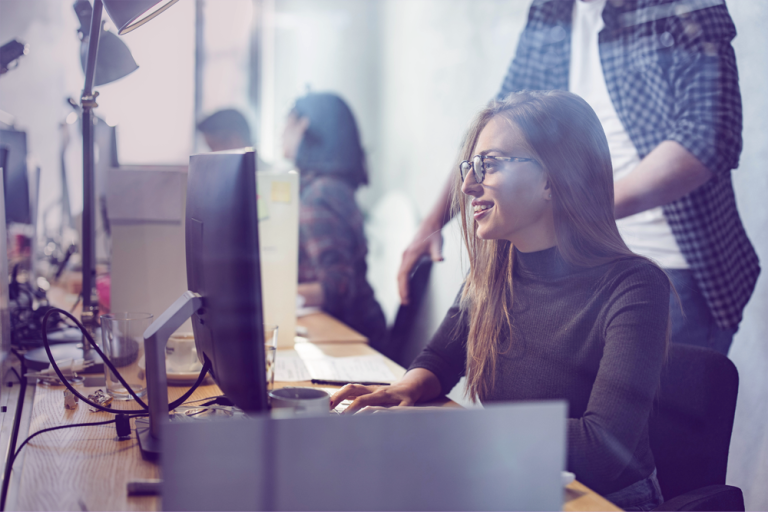 Why IT Operations and Security Needs to Include Mainframe and IBM i Systems Log Data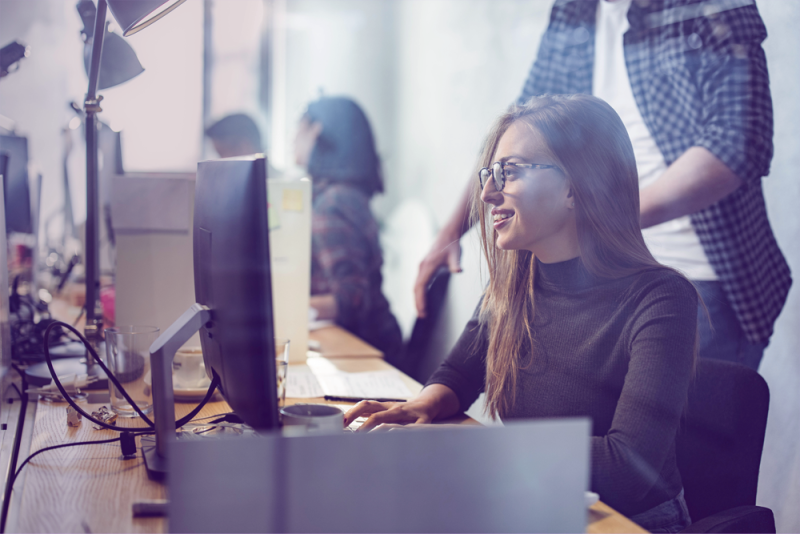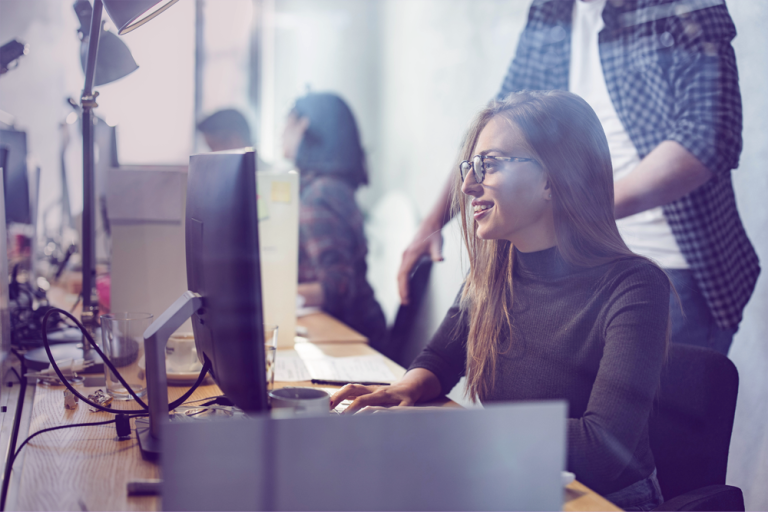 Decades ago, IT systems were self-contained. In an era ruled by mainframe computers, top to bottom programs all ran within a single environment and were written in a single programming language. Applications ran in relative isolation. Inputs and outputs were limited to so-called "human interfaces" (that is, keyboards and screens), supported by hard-copy printouts and tape storage.
Fast forward to today, and the world looks very different. Cloud computing and distributed architectures are everywhere. IT teams must grapple with a dizzying array of hardware, software, and platform infrastructure that is constantly changing. Customer expectations are higher; the demand for 24/7/365 availability is common. Elasticity and scale have become more important. Regulatory compliance has intensified, and security threats are a constant concern.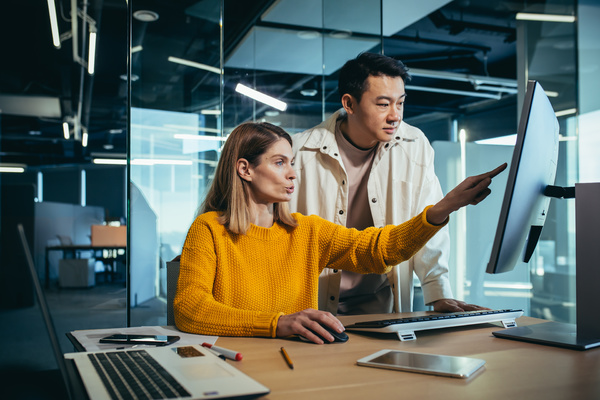 All this complexity has spawned a body of best practices for security incident and event management (SEIM) and IT service management (ITSM), along with a set of technology tools to support these disciplines.
As IT teams struggle to effectively manage their complex IT infrastructures and reduce risks to the business, they need to ensure that they include their mission-critical IBM i and mainframe systems in their oversight.
Read our eBook
Large global banks, airlines, and insurance carriers are using Ironstream to connect their IBM i systems to ServiceNow and Splunk, giving them much clearer visibility of IT operations, security, and data operations. To learn how your organization can benefit from a clear view of your entire IT landscape, read our free ebook.
Mainframe Systems and the High Cost of Downtime
In 2014, Gartner estimated that the average cost of system downtime was $5,600 per minute. Avaya puts the number somewhere between $2,300 and $9,000 per minute, and more recent studies favor the high end of that range. A recent headline estimated the cost of a single Facebook outage at up to $90 million. That may be well above average, but the fact remains that when something goes wrong, the cost can be extraordinarily high, and every second counts.
Reputational costs can be high as well. Outages, data breaches, and compliance issues can lead to bad publicity, lost revenue, and long-term erosion of market share.
All of this is happening because systems are more complex and interconnected and customer expectations have changed. IT systems are ubiquitous in our daily lives. Consequently, the world expects virtually zero downtime.
Companies must have adequate visibility of what's happening, in real time. They need to see all the moving parts of a system and understand the potential points of failure. Ideally, they should have automation in place that enables machines to do the heavy lifting and identify problems before they occur.
Observability and the Role of IBM i Mainframes
These challenges have led to the development of something that Gartner calls "observability" tools such as ServiceNow and Splunk. The analyst firm defines observability as "the evolution of monitoring into a process that offers insight into digital business applications, speeds innovation, and enhances customer experience."
As the world has changed, mainframes have evolved to keep up with these latest developments. Despite some claims to the contrary, mainframes are more relevant than ever. They're inherently resilient, with strong security and rock-solid dependability.
Nevertheless, organizations running mainframe systems face a unique set of challenges, not the least of which is the astronomical cost of system downtime.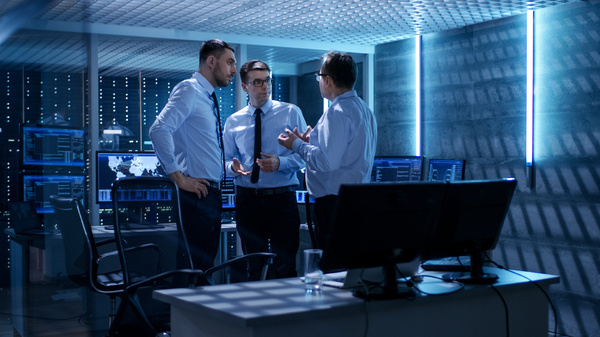 Since mainframes house so much critical business data, that means keeping these systems up and running 24×7. Platforms like IBM i have a solid reputation for excellence in this respect. Nevertheless, mainframes and their interfaces to other systems require the same level of constant attention as the rest of the IT landscape.
IBM i offers its own monitoring and management tools, and third-party software adds further to the available options for IBM shops. Yet standalone monitoring of a mainframe or IBM i system can only provide a disjointed view of what's happening. By opening up your critical IBM systems to industry-standard data observability tools like ServiceNow and Splunk, your IT team can bring together KPIs, metrics, and IT data points from across the data center to inform operational and security decisions.
IBM i systems contain a wealth of information, over and above the application data they house. This often includes untapped sources of insight, so-called "dark data" such as logs and machine data that is not typically used for any purpose other than troubleshooting. By unlocking that information and making it available to observability tools like ServiceNow and Splunk, organizations can gain immediate access to valuable insights previously buried deep in their mainframe systems.
Observability Use Cases
There are many use cases for this kind of data. System monitoring across the entire IT landscape provides real-time visibility to KPIs, system health and performance data, and alerts and warnings to notify IT staff when a critical incident may be imminent. Operational intelligence provides workload analysis, behavior trends, and historical comparisons, giving IT architects a clear picture of how current systems are used, and how they might be improved.
Observability also simplifies compliance, allowing companies to monitor for unauthorized access to sensitive information and making it possible to respond quickly and easily to requests for regulatory evidence and support.
Finally, observability provides critical information about security incidents, even as they unfold. With a holistic view of the IT landscape, enterprise teams can gain a complete view of privileged user activity, sensitive data access, and data movement.
Precisely Ironstream: The Critical Link for ServiceNow and Splunk
Precisely Ironstream is the industry's most comprehensive solution for automatic forwarding of machine and log data to analytics platforms like ServiceNow and Splunk. In the past, mainframe and IBM i shops needed to engage valuable experts to extract data from the various data sources on their business-critical systems. With Ironstream, it's easy to feed data to your analytics platform of choice for visibility into activity on all of your systems within one user interface.
Large global banks, airlines, and insurance carriers are using Ironstream to connect their mainframe and IBM i systems to ServiceNow and Splunk, giving them much clearer visibility of IT operations, security, and data operations. To learn how your organization can benefit from a clear view of your entire IT landscape, read our free ebook, The Ultimate Guide to IBM i Machine Data Analytics.