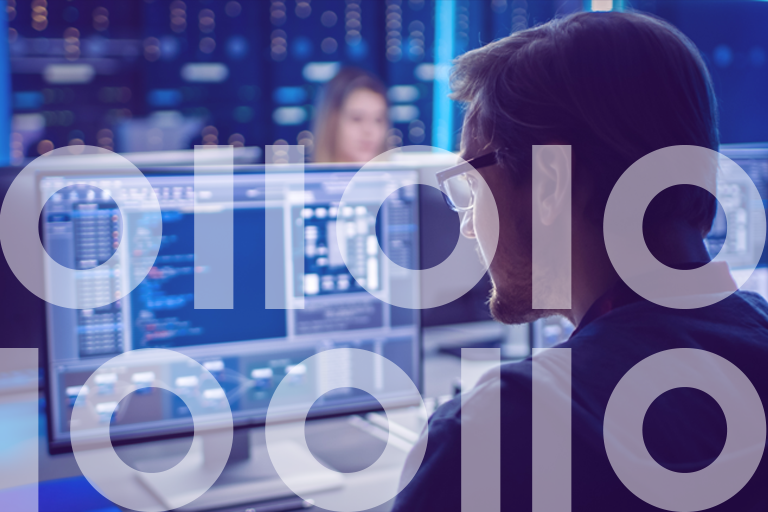 Why Integrating IBM i into ServiceNow is so Important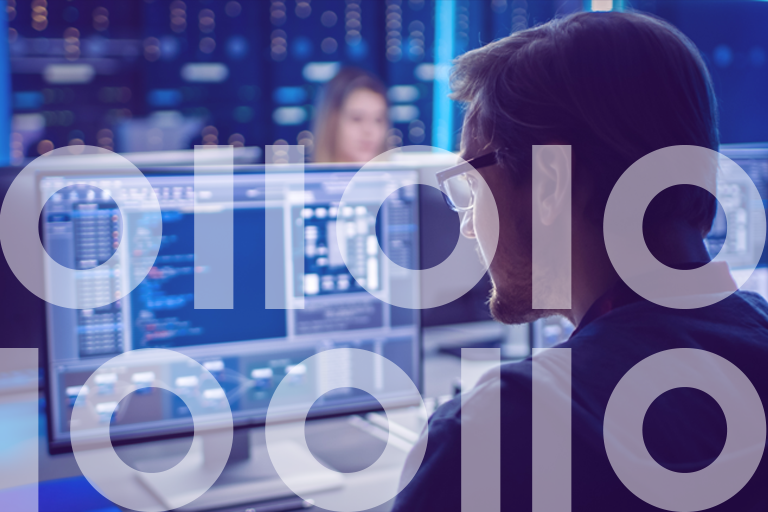 Any way you look at it, downtime is extremely costly, especially at the enterprise level. Estimated costs range from a low of just over two thousand dollars per minute, up to as much as nine thousand dollars per minute. That's just over half a million dollars per hour, and that doesn't account for the reputational harm that can accrue from a highly publicized incident.
A Forrester report commissioned by IBM found that large enterprises experience downtime at least once a quarter, with unplanned downtime creating a loss of both productivity and money, as the following two graphs from the report show.


In today's digitally connected world, a single security incident or service disruption has the potential to bring your business operations to standstill, but keeping track of everything that's happening in your increasingly complex IT environment can be overwhelming.
If your organization runs on IBM i, chances are you depend on it to keep your most business-critical operations running smoothly. For many companies, IBM i exists in a technology silo. If you lack visibility to journal data from your most vital transaction processing system, your organization may be especially vulnerable to operational failures and security incidents.
Because the modernization of IT systems drives innovation, organizations are increasingly reliant on information technology. IT Service Management (ITSM) and IT Operations Management (ITOM) tools like ServiceNow provide real-time visibility to highly complex IT landscapes.  But ServiceNow does not provide native connectivity to the IBM i platform. This potentially leaves a huge hole in your visibility of your overall IT environment.
Read our eBook
Avoid downtime, reduce risk, and increase operational efficiency with Precisely Ironstream for ServiceNow. Learn more by reading our free ebook.
With the right tools, you can easily integrate IBM i with ServiceNow. Doing so gives you a holistic view of your entire IT landscape, making your IBM systems available for automated discovery and service mapping.  That provides direct business value by improving operational efficiency, improving security, reducing mean time to resolution (MTTR), and reducing the business risks associated with downtime or cybersecurity incidents.
Profitability Hinges on Smoothly Operating IT Systems
Over the past two or three decades, IT has taken on a central role in the operation of most businesses. Even as recently as the 1990s, computing systems served as a supporting function, existing primarily to improve the efficiency and accuracy of accounting, inventory management, and supply chain operations.
As businesses have digitized their systems and processes, IT has shifted into a leading role. Today's computing systems are vital to customer acquisition and retention, procurement and supply chain management, communications, advanced analytics, and more. As the business value of digitization has increased, so too has our reliance on IT.
That has powerful implications for the people tasked with keeping corporate IT systems running smoothly. Today's IT systems are highly interconnected and interdependent. That interconnectivity makes it possible for various departments and business functions to collaborate efficiently and effectively. Any single element in the IT landscape not working properly can hinder effective collaboration. It may even bring everything to a screeching halt. At best, that creates inefficiencies. At worst, it can lead to lost revenue, regulatory penalties, and reputational damage.
Gaining a Holistic View of IT Operations
ServiceNow has emerged as the industry leader in IT service management (ITSM), IT operations management (ITOM), and other aspects of IT analytics and workflow automation.  ServiceNow offers a unified view of IT, aligning and orchestrating systems and workflows to offer higher efficiency and reliability, as well as improved organizational agility and control.
The configuration management database (CMDB), for example, is a foundational element of ITOM, providing a single source of truth about the organization's IT assets.  It also serves as the basis for a range of important functions, such as
Enabling workflow and orchestration for IT incidents
Triage
Upgrade assessments
Capacity management
Security assessment and response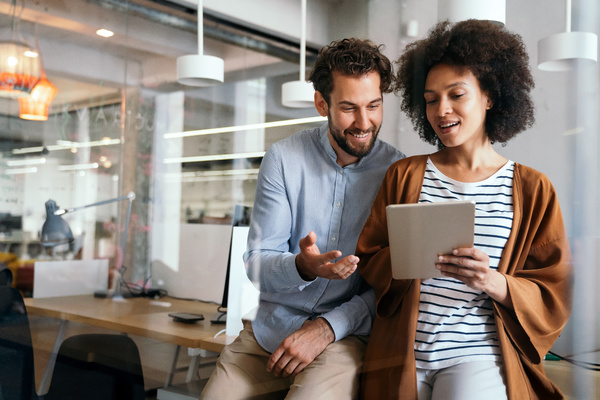 ServiceNow offers this kind of holistic approach toward IT, bridging the various islands of information that exist in most enterprises. ServiceNow can natively collect and coordinate information from a wide variety of sources, but IBM i is not supported out of the box. If you don't include your IBM i system in that picture, you simply can't reap the full benefits of ITSM and ITOM.
Although the IBM i platform comes with its own toolset for incident monitoring and IT management, it requires a dedicated team of specialists, and it fails to provide that unified view that is so important for operational planning, incident resolution, and security monitoring.
Many organizations resort to manual workarounds, maintaining detailed spreadsheets about their IBM i systems and keying that information into ServiceNow by hand. That process is extremely tedious and error-prone.  It also leads to information that may be obsolete as soon as the IT team is finished entering it. Without ServiceNow's automated discovery and cataloging of IT assets and configuration, it's virtually impossible for staff to maintain an accurate picture of reality.
Integrating IBM i with ServiceNow
Precisely Ironstream integrates IBM i and mainframe systems into leading IT analytics and operations platforms, including ServiceNow, giving you an enterprise-wide view that fully supports your digital business. Ironstream breaks down operational silos to give you a true 360-degree view of your IT infrastructure. You get full access to valuable and insightful log data, events, and intelligence from both IBM mainframe and IBM i environments, enabling them to operate seamlessly with ServiceNow or other ITSM/ITOM platforms.
Together, Ironstream and ServiceNow help you to:
Avoid downtime.
Deliver on your SLAs.
Provide outstanding customer and employee experiences.
Bringing your IBM i systems into the ITSM/ITOM fold enables you to:
Save money.
Eliminate manual collection of data.
Stop maintaining tedious spreadsheets that consume inordinate amounts of staff time.
Reduce the points of friction by fully automating your IT monitoring and management capabilities.
Avoid downtime, reduce risk, and increase operational efficiency with Precisely Ironstream for ServiceNow. Learn more by reading our free ebook, The Guide to ServiceNow Discovery for Mainframes and IBM i.