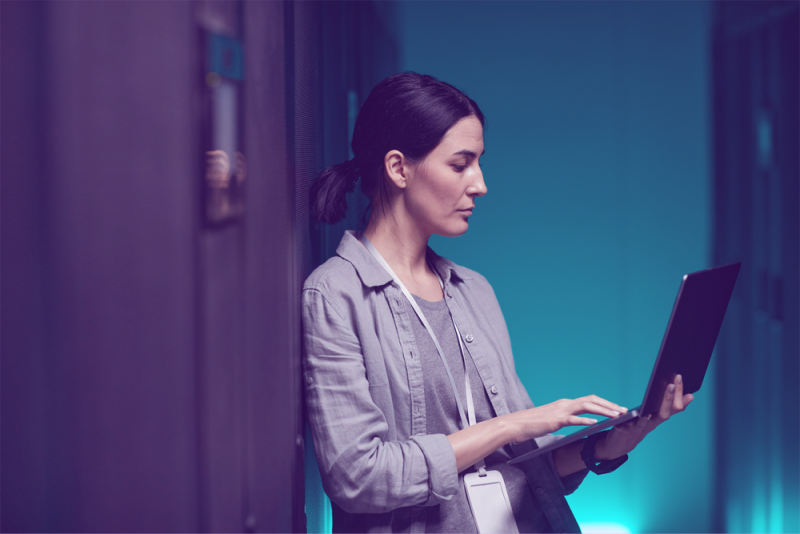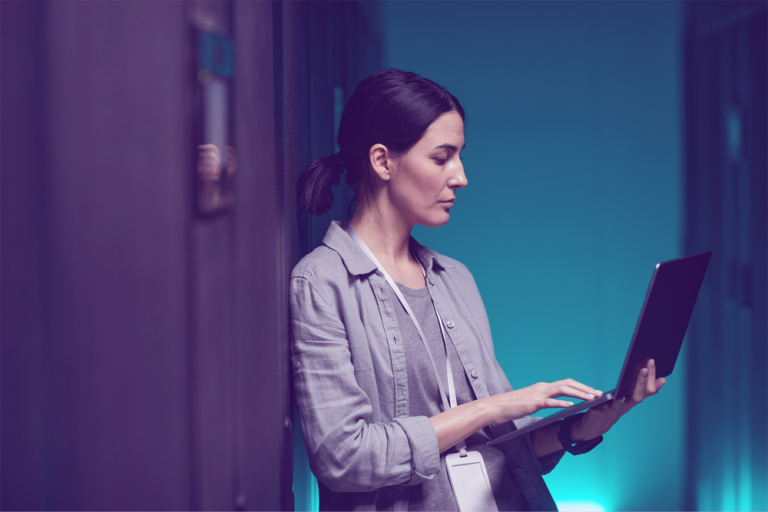 Optimize the Value of Your Mainframe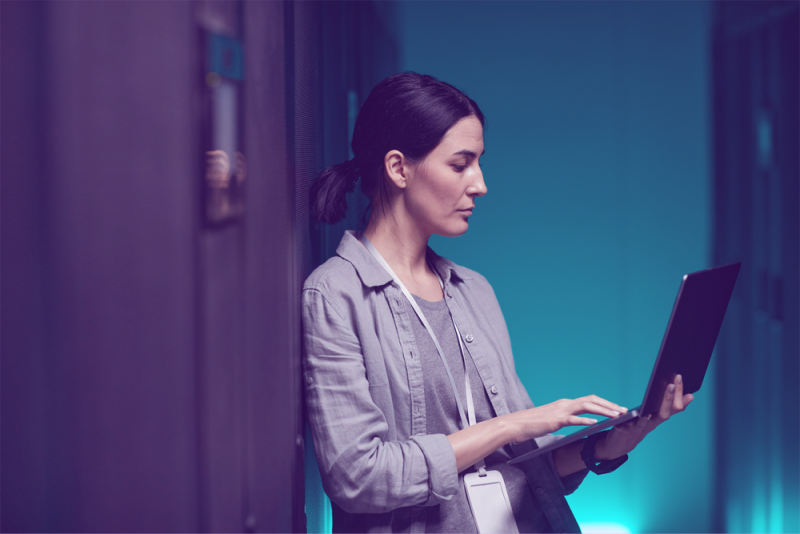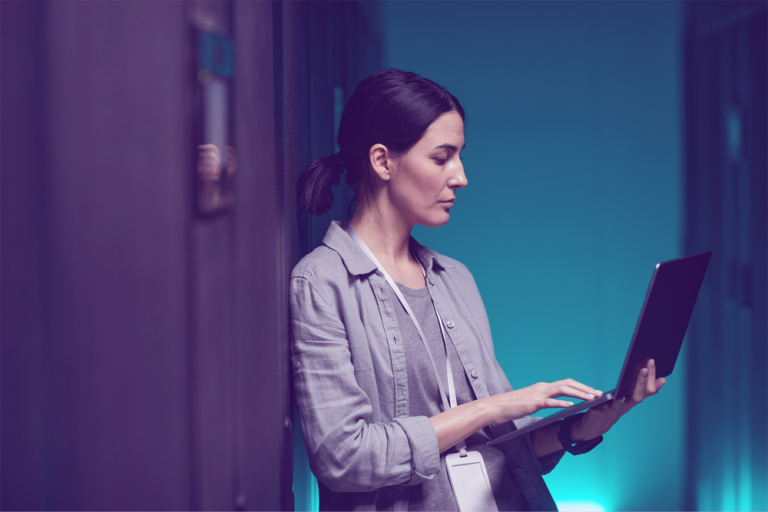 Mainframe optimization will be just as important in tomorrow's computing environments as they are today, if not more so. 71% of Fortune 500 companies continue to rely on mainframe systems to handle their most mission-critical workloads, with each one handling as many as 2.5 billion transactions each day. The world's top banks, insurance companies, and retailers all clearly see the value of these mainframe systems and are doubling down on the role these systems play within their overall IT environments.
There are many tools available to help companies optimize the value of those mainframe investments. Precisely has long been a leader in the mainframe optimization market, with a heritage dating back to when the company was known as Syncsort. Precisely is committed to the mainframe marketplace as it continues to develop and enhance a portfolio of products aimed at helping customers solve problems and maximize the value that they get from these systems.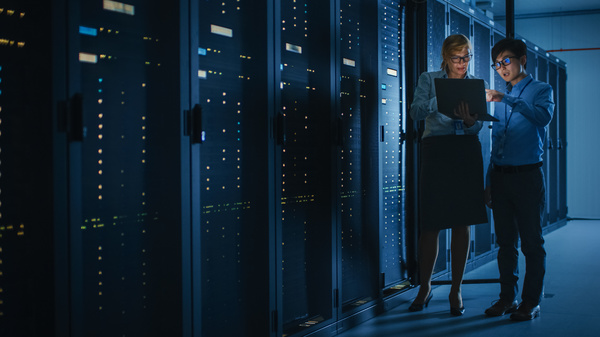 Precisely Leads Innovation for Mainframe Customers
Precisely has a long history of collaboration with IBM, working closely with the DB2 Utility Team for nearly a decade, and with IBM's zOS organization in Poughkeepsie, New York for the past five years. We also enjoy a close working relationship with the DFSMS team.
Recent product enhancements are evidence of Precisely's ongoing commitment to innovation and customer success. For example, we have leveraged IBM's newest data encryption capabilities to enhance our Syncsort MFX product, providing data security at the data set (file system) level, improving security and helping companies to minimize administrative costs.
Future projects include enhanced workload optimization, as well as further improvements to data encryption and compression. Precisely is constantly innovating for our mainframe customers, working closely with IBM to build innovative solutions that solve problems and enhance business value.
Read our eBook
In this eBook, you'll learn what SIEM is, why enterprise SIEM is relevant to you, and how your mainframe data completes the picture.
Here are some of the products that Precisely offers
Syncsort MFX offers cutting-edge sort, copy, and join functions, offloading workloads to IBM zIIP engines, dramatically reducing the operating costs associated with sort jobs while also significantly reducing elapsed time. Syncsort MFX offers state-of-the-art encryption, with advanced security features and compliance with regulations such as GDPR and CCPA. With this product, Precisely has led the way in delivering game-changing innovation for over 50 years, consistently delivering features not available from other vendors.
Syncsort Optimize IMS provides rapid and efficient migration between IMS and DB2, without the traditional risks and costs associated with rewriting applications to support DB2. In a world where IMS skills are increasingly difficult to hire and retain, Optimize IMS empowers organizations to be more agile and responsive. Syncsort Optimize IMS works with your existing software so your applications can remain unchanged through the entire migration process and beyond.
Syncsort Capacity Management delivers an automated, single view of your IT resources, no matter where they live. It offers a 360° view of resources, covering all major platforms on-premises and cloud platforms. That ensures that high-performing IT resources are available whenever and wherever you need them to support the complex and changing demands of your business. Predictive analytics and proactive alerts enable IT administrators to see the impact of potential changes and monitor for conditions that exceed predefined thresholds.
Syncsort Network Management comprises a package of specialized components, including network monitoring, security, and performance management that help you increase your network security and efficiency. Syncsort Network Management can be customized to meet your unique requirements. It replaces bloated and cumbersome legacy network management tools, at a fraction of the legacy cost.
Syncsort Optimize IDMS optimizes the performance of your CA IDMS database, delivering true 24-hour availability and making it easy to reorganize or restructure databases without taking your production databases offline. Your CA IDMS databases remain available in update mode while you reorganize and restructure, avoiding any production downtime. This means you can perform database maintenance tasks during regular business hours and without any critical time constraints.
Syncsort Optimize DB2 helps you achieve optimal speed and efficiency while running IBM DB2 in a production environment, as well as maintaining your database. It offers multidimensional analysis of workloads, with the ability to see beyond cosmetic differences in otherwise identical SQL statements. It allows for "weighting" of workload SQL distribution with the capability for full, automatic analysis, as well as automatic accommodation of DB2 environmental changes. Syncsort Optimize DB2 is a comprehensive family of tuning solutions available individually or as a fully integrated suite.
Ironstream offers real-time integration between your mainframe and IBM i systems and leading IT analytics and operations platforms such as ServiceNow and Splunk. That gives you a real-time, enterprise-wide view that supports increased agility and responsiveness along with a holistic view of your business to support proactive and timely responses to IT incidents.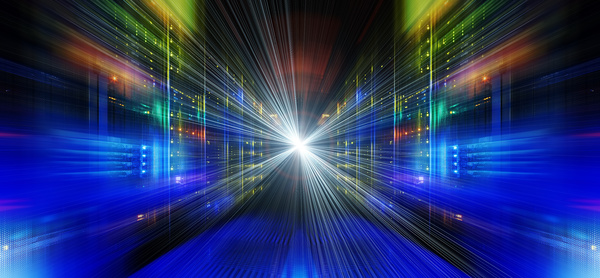 Connect helps you take control of your data from mainframe to cloud. Integrate data through batch and real-time ingestion for advanced analytics, comprehensive machine learning and seamless data migration.  This product leverages the expertise Precisely has built over decades as a leader in mainframe sort and IBM i data availability and security to lead the industry in accessing and integrating complex data. Access to all your enterprise data for the most critical business projects is ensured by support for a wide range of sources and targets for all your ETL and change data capture (CDC) needs.
Read our eBook The Role of Mainframe Data in Enterprise SIEM and learn what SIEM is, why enterprise SIEM is relevant to you, and how your mainframe data completes the picture.