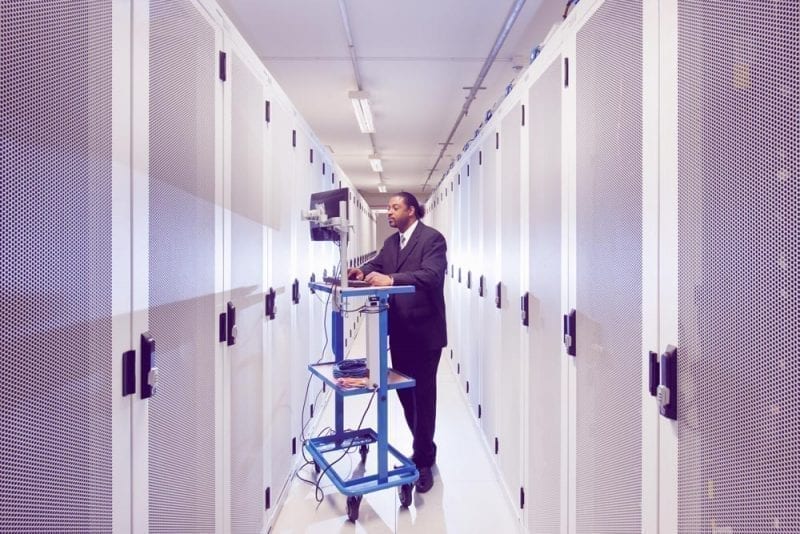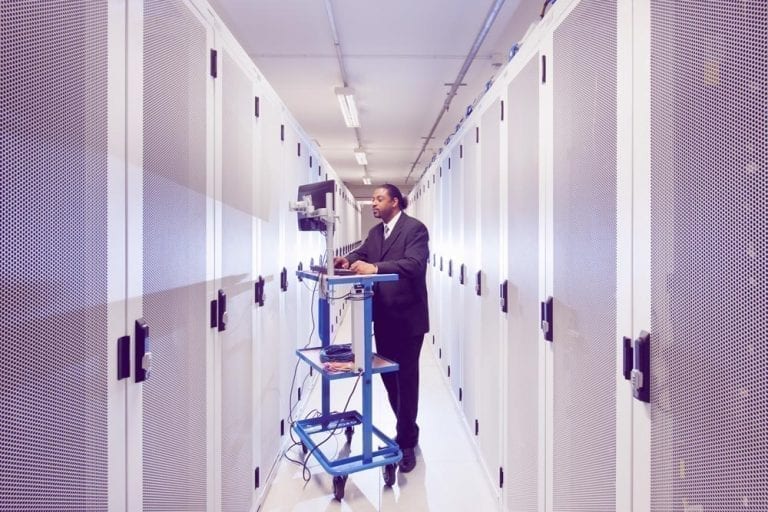 The Top 5 Mainframe Tools and Utilities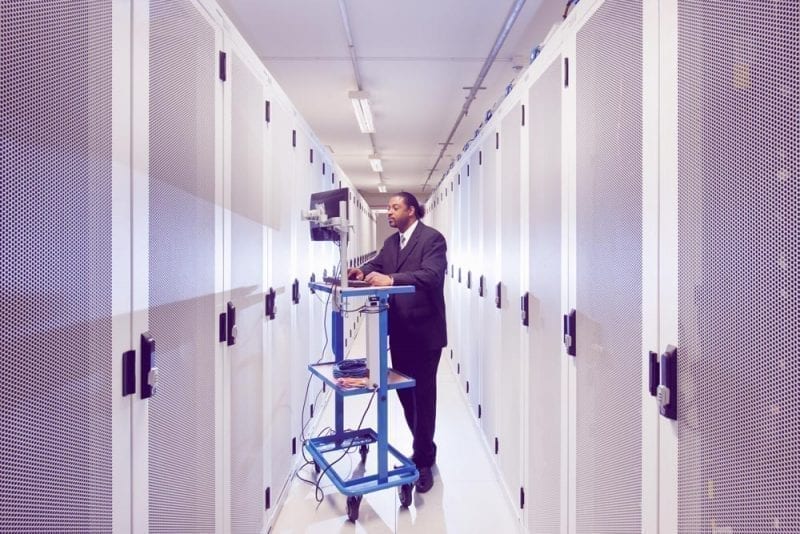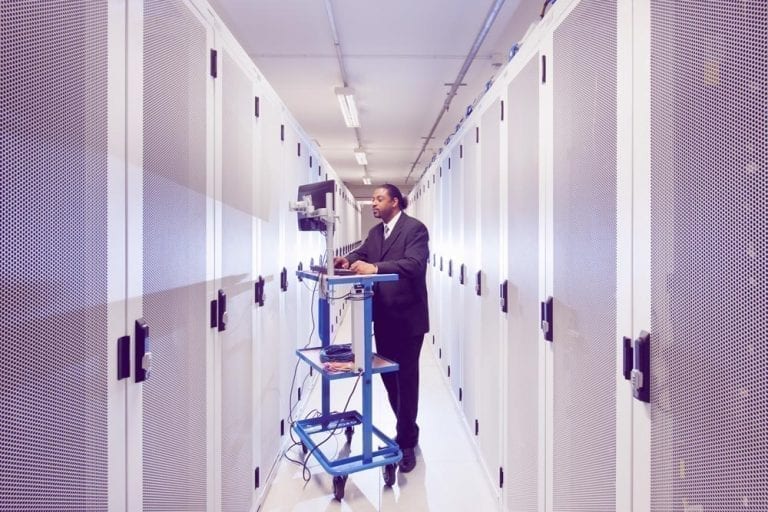 Mainframes remain the workhorses for approximately 70% of enterprises' most business-critical workloads. But big iron is no longer expected to carry the load alone. An entire ecosystem of sophisticated mainframe tools and utilities has grown up in recent years to help integrate mainframes into the modern distributed processing environment. Precisely is a key driver of that process. 
In this article, we'll take a brief look at some of the areas in which Precisely's unique solutions are helping companies maximize the value of their mainframe investments, even as the pace of technological innovation in IT continues to accelerate.
1. Data integration
Historically, the mainframe has been a self-contained data island that was largely inaccessible from the outside. Now, delivering mainframe data to modern analytics tools, such as Hadoop, is a high priority. That's the role that Precisely Connect was created to fill.
Precisely Connect contains a high-performance ETL engine that efficiently captures and integrates data from a range of mainframe and distributed sources. It requires no manual coding or tuning, and executes up to 10x faster than previous solutions.
Related: How to Build a Modern Data Architecture with Legacy Data
2. Mainframe security
In today's distributed processing environment, keeping a mainframe protected from security breaches requires that its security and operational log data be continuously delivered to a high-performance analytics platform such as Splunk and ServiceNow. Precisely Ironstream is the industry's leading solution for collecting, transforming, and forwarding mainframe log data to external analytics platforms in real time. 
Related: Managing the Top 5 Mainframe Security Vulnerabilities with Splunk Dashboards
3. CPU workload
Because MLC (Monthly License Charge) levels are directly tied to the highest peak of CPU usage during the month, growth in IT workloads can cause mainframe costs to balloon if steps are not taken to minimize CPU cycles. IBM addressed this issue with its introduction of zIIP, a special-purpose processor that can offload certain workloads from the CPU.
Recognizing that copy, compression, and sorting functions can consume significant amounts of mainframe CPU time, Precisely developed its Syncsort MFX to offload up to 90% of those operations to zIIP, without requiring any changes to JCL or other control statements. Benchmark tests have shown that this can result in a reduction in TCB CPU time of up to 95% while reducing elapsed time by up to 25%.
4. Capacity management
Capacity management is the art of cost-effectively rightsizing an organization's IT infrastructure to ensure that adequate resources are available for both current and future needs. That evaluation must include all elements of the IT operation, including mainframes.
Syncsort Capacity Management software delivers a comprehensive view of capacity and performance metrics from across your entire IT landscape, providing you with insight into when and where additional resources will be needed. Syncsort Capacity Management provides analysis of system performance trends, highlights potential problems, and even suggests corrective actions for maintaining defined service levels.
5. IMS to Db2 migration
IMS is a hierarchical database system first introduced by IBM in the 1960's. With the pool of workers with IMS skills shrinking by the day, many companies are interested in migrating to IBM's Db2 relational database. Syncsort Optimize IMS was created to make IMS to Db2 migration as quick, painless, and risk-free as possible.
Syncsort Optimize IMS on IBM z/OS provides transparent access to IMS and VSAM data, without the necessity of recoding or changing your applications. With Syncsort Optimize IMS handling their IMS data access requests, applications won't even be aware that the underlying database has changed.
Sophisticated tools make the mainframe more relevant than ever
In this article, we've been able to review only a few of the great tools and utilities available for today's mainframe. That selection will only expand.
To learn how Precisely can help you maximize the value of your mainframe, read our white paper: Getting the Most Out of Your Mainframe