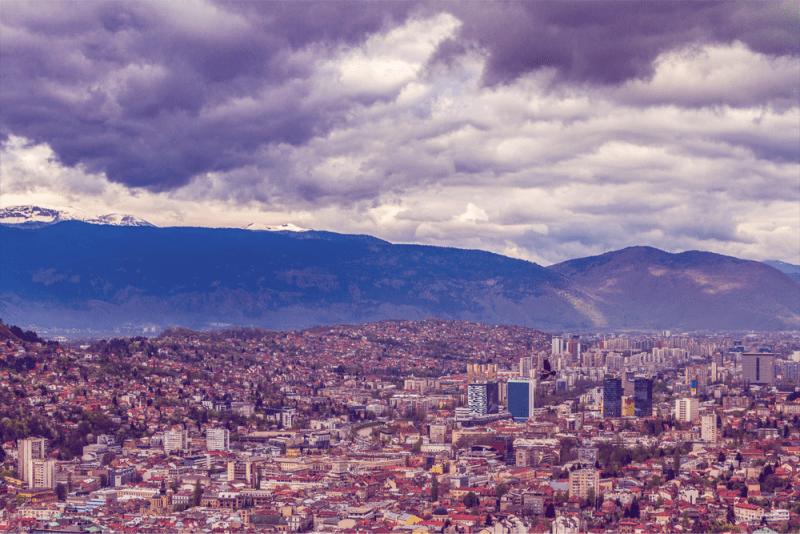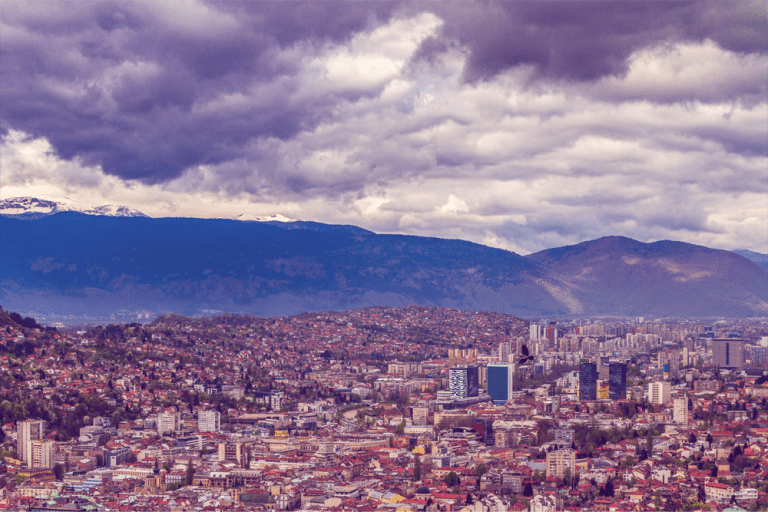 How to Use Geodemographic Segmentation Profiles for Site Selection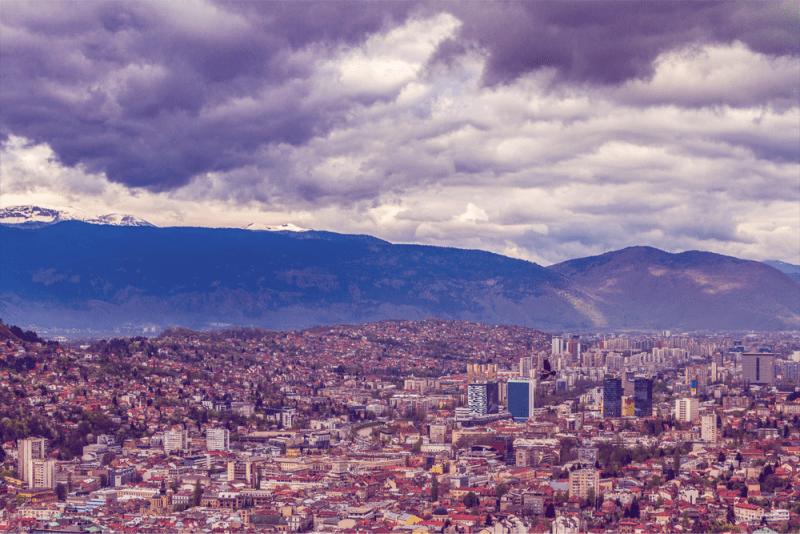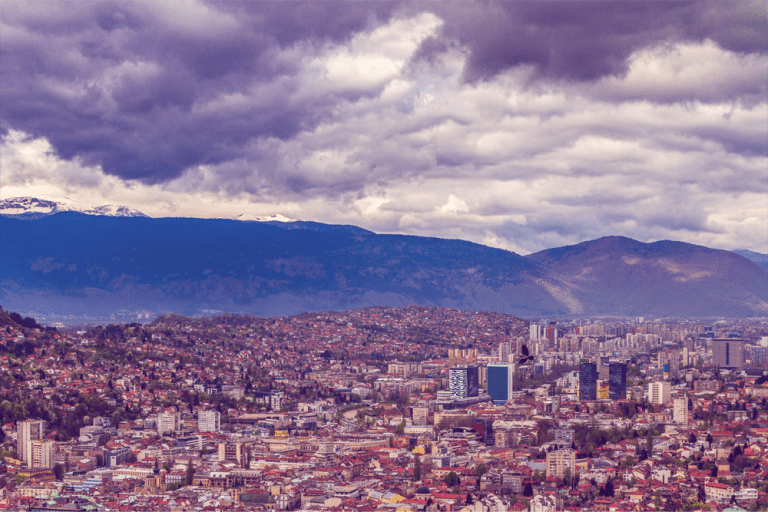 Rapid, unexpected change is compelling retailers to become far more adaptable than they have ever been before. Leaders who can acclimate themselves quickly and make smart, data-driven decisions will see their businesses survive and prosper. Those who stick to outdated modes of thinking, in contrast, will fall further and further behind.  Geodemographic segmentation profiles play a more important role than ever, as data-driven site selection has emerged as a key factor in retail success. When geodemographic data is combined with mobile trace data, contextual location-based information, and other data, it provides a valuable tool for strategic decisions.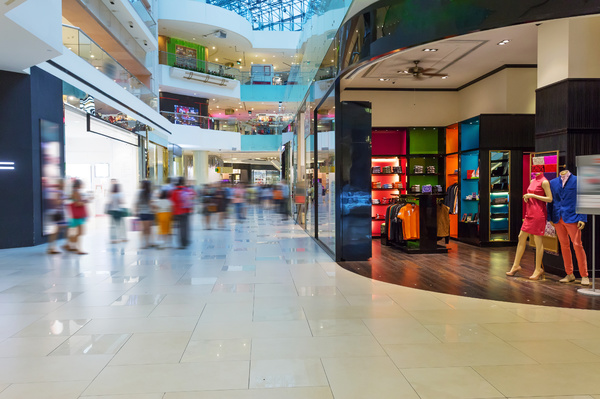 Disruption Is Everywhere (but Especially in Retail)
The retail industry is facing a perfect storm of change, driven by multiple disruptive forces, all occurring simultaneously. The shift to omnichannel retail has been underway for some time now. The so-called "Amazon effect" has led to a steady increase in online shopping over the past decade. More recently, Amazon has fueled a race to deliver products faster than ever before.
The fast-paced digital world has prompted other innovations as well. Banks have shifted away from traditional branches in dedicated buildings faced with granite or brick. Today's financial institutions are designed for convenience, offering an array of services on a drop-in basis, located in high-traffic areas. Other industries have also pivoted, redesigning their consumer experiences for greater convenience.
Finally, there is the disruption brought about by the COVID-19 pandemic. Shutdowns and quarantines have accelerated the shift toward e-commerce, as more consumers have discovered the benefits of ordering online. Likewise, the restaurant business has adapted by adding delivery and takeout options or by expanding those options where they already existed. Consumer lifestyles have changed as well; for many, the shift to remote work prompted by COVID will turn out to be permanent.
Watch our Webinar
Precisely is the leader in location intelligence and data integrity worldwide. To learn more about how your business can improve site selection and drive digital transformation, watch Precisely's free online webinar.
A Data-Driven Approach to Site Selection
Retail site selection has advanced considerably over the past decade. We have access to more data than ever before, and the technology for analyzing that information is getting better with each passing year. Geodemographic segmentation profiles have long served as the foundation for that analysis, except that we can now combine that with mobile trace data, location context, and other important information. This leads to a situation in which "the whole is worth more than the sum of its parts." That, in turn, leads to decisions that can drive powerful business results.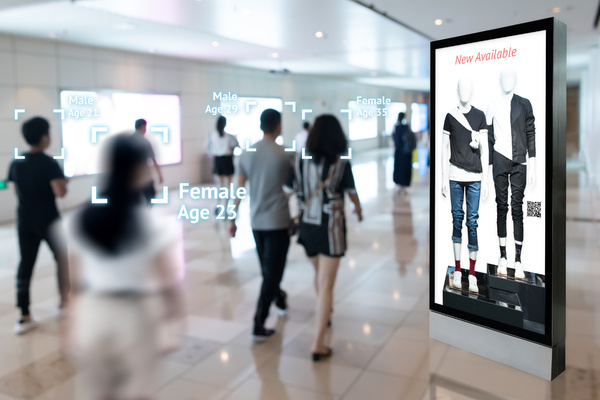 Historically, it has been relatively easy to understand the demographics of a particular neighborhood. The value of homes in the area, the median income of residents, and other factors help to paint a vivid picture of any given community. But retail site selection must concern itself with the inflows and outflows of demographic groups, not merely the question of who lives in a particular area. This is where geodemographic segmentation profile data, combined with mobile trace data and geolocation context, can be so powerful.
Imagine, for example, that you're interested in opening a new retail location in a downtown area. By themselves, geodemographic segmentation profiles can help you understand the surrounding neighborhoods' makeup. A gentrified upper-income neighborhood might be more suitable for a luxury retail location than a nearby area populated by young twenty-something families or retirees on a fixed income.
Mobile trace data provides you with insight as to where people are going, when they are visiting certain locations, and how long they stay. When you combine geodemographic segmentation profiles with other data sets, though, you can suddenly gain access to much more valuable information. You would be likely to notice, for example, that a steady stream of high-income earners visits a dense downtown commercial area during the workweek. That might render it a suitable location for your luxury retail store or for a high-end eatery catering to a business clientele.
Consider another geodemographic segmentation example: you want to open a new location in the primary shopping district of a suburban town. With powerful data visualization tools from Precisely, you can overlay datasets on a map of the area, beginning with a color-coded heatmap showing the density of retail businesses. From there, you may wish to add traffic density on nearby streets to understand congestion patterns better. Finally, you can add mobile trace data to better understand which areas your target audience is already visiting on a regular basis.
Opening a new location along the main shopping drag is likely to be successful in any case. Still, suppose you can understand exactly which locations within that area are best suited to your unique needs. In that case, you will increase traffic to your store and deliver even better business results. The combination of geodemographic profiles and mobile trace data gives you that visibility.
Beyond Site Selection: Using Location Data to Maximize Revenue
This capability has implications beyond just selecting a location for a new retail store or restaurant. Location data provides access to a rich array of contextual information, including nearby competitors, or the density of business customers within the catchment area. This can be helpful in understanding and evaluating store performance relative to other locations in your portfolio, for example.
Analysis of location data benefits marketing and digital display advertising as well. It makes little sense, for example, to pay for electronic billboard ads during times when your primary target audience has left the area. Likewise, mobile advertising and targeted promotions can drive traffic to secondary audiences at non-peak times. By understanding which demographic groups frequent your downtown area on weekends, for example, you can capture new customers and increase store profitability.
Precisely is the leader in location intelligence and data integrity worldwide. Regardless of the specific nature of your retail operations, we can provide the data you need to improve your understanding of customers and neighborhoods where you wish to operate.
To learn more about how your business can improve site selection and drive digital transformation, watch Precisely's free online webinar "Retail Site Selection in a World of Digital Transformation."