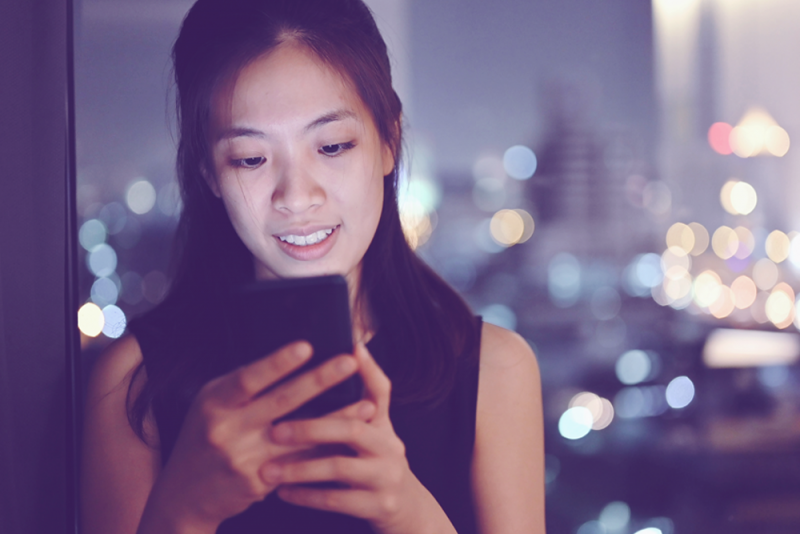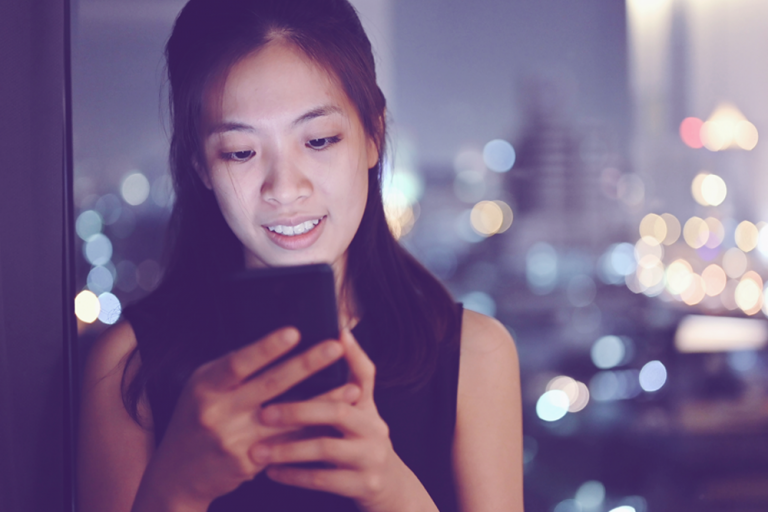 Get More from Cloud-based Machine Learning with PreciselyID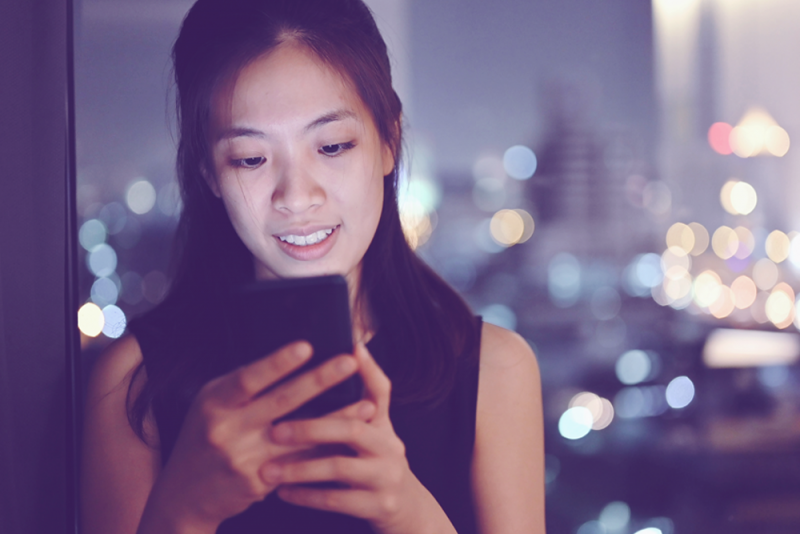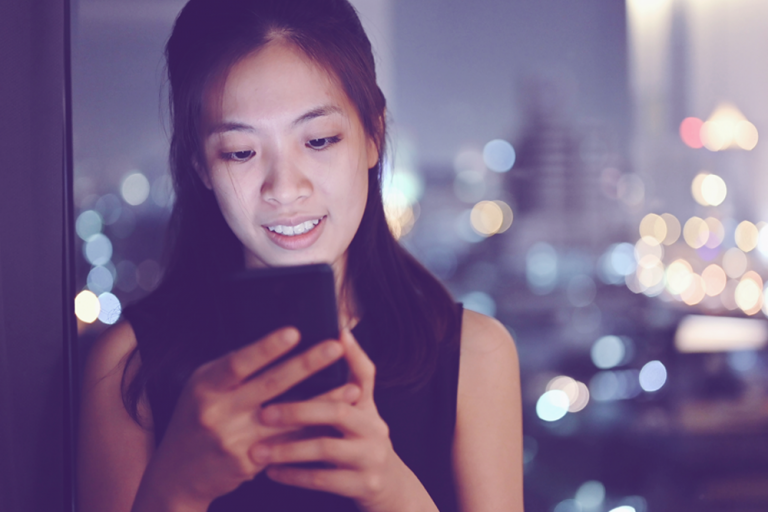 What makes a house a home? I can't really say: it's different for everybody. For some, it's the smell of Grandma's beef stew bubbling away on a Saturday afternoon. For others, it's memories of you and your buddies jumping into huge piles of crisp fall leaves.  But what makes a property insurable? Or worth a half-million mortgage?
At Precisely, we can tell you that
Precisely offers a broad variety of products and services designed to help you get more out of location data: organizing, enriching, and analyzing it for maximum value. PreciselyID, a unique and persistent identifier for addresses, sits at the heart of our portfolio. A component of our geocoding and addressing solutions, using Master Location Data (MLD) and Address Fabric, it enables the enrichment of address data with over 9,000 attributes — helping to build a golden record of each property examined. When used in machine learning models such as those employed by Amazon SageMaker and other cloud-based ML/AI platforms, it can unlock new insights for confident business decisions. Benefits include super-fast joining of datasets and elimination of complex address-matching algorithms.
Making the complex, straightforward – get to your end result quickly
PreciselyID also helps to stabilize information on the property underpinning the address – regardless of whether the address changes or an alias address comes into favor. Consider this New York example. The city has appended certain street names to honor police and firefighters killed during the September 11th terrorist attacks. PreciselyID users have no problem understanding that in Upper Manhattan, the addresses 123 Isham Street and 123 Tommy Dowd Way both point to the same property.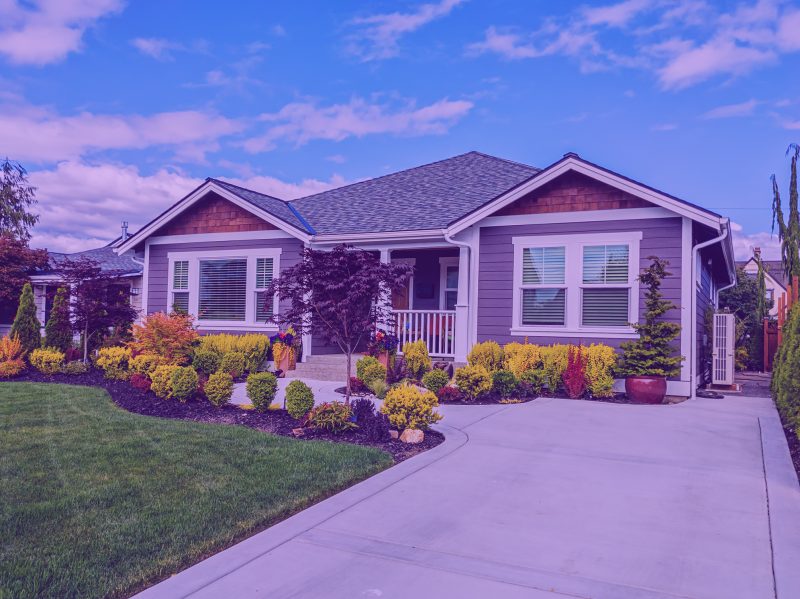 While location intelligence is important to a broad variety of industries, many professionals in the mortgage and insurance industries particularly appreciate the value of the PreciselyID.
In the mortgage industry, PreciselyID helps companies better predict property values. This is accomplished by directly connecting a property's latitude and longitude to specific area attributes including crime rates, available municipal services, school districts, public transportation hubs, and even distance to the nearest coffee shop. The automated nature of these connections both streamlines and improves lending decisions.
Using PreciselyID and other location intelligence tools, insurance underwriters can glean a better understanding of property characteristics, then apply risk models based on a property's proximity to bodies of water, combustible materials, crime rates, emergency services, and other factors.
Watch our Webcast
Watch our webcast and discover how accurate geocoding and data enrichment provides the context necessary to achieve data integrity and create data-driven, address-centric location strategies.
How do these capabilities play out in real life?
A large national mortgage company strives to keep the United States housing market liquid, stable, and affordable. To do this, it buys mortgages on the secondary market, pools them, and sells them as mortgaged-backed securities. Finding more multi-family homes is critical to meeting its target goals for low-income housing. Using PreciselyID, an additional $7 billion was uncovered in multi-family homes, representing a 34 percent increase in availability.
Another large national mortgage association purchases and guarantees mortgages on the secondary market. It processes staggering amounts of property data, including tens of thousands of appraisals each day. It uses Amazon SageMaker to develop and improve the models it uses for assessing loans and analyzing property values. It enhances the property data in these models with PreciselyID, relying on location intelligence to improve decision making.
A major property-and-casualty insurer needed a better way to determine exact property locations. Precisely geolocation offerings, including PreciselyID, enable the insurer to view policy locations down to the parcel or building level, providing information such as the properties' proximity to different kinds of risk. With this information in hand, the insurer now generates more accurately priced policies.
Could the value of enhanced data improve business at your business? Watch our webcast Geocoding Best Practices: Revealing Actionable Insights Through Trusted Location Data and discover how accurate geocoding and data enrichment provides the context necessary to achieve data integrity and create data-driven, address-centric location strategies.