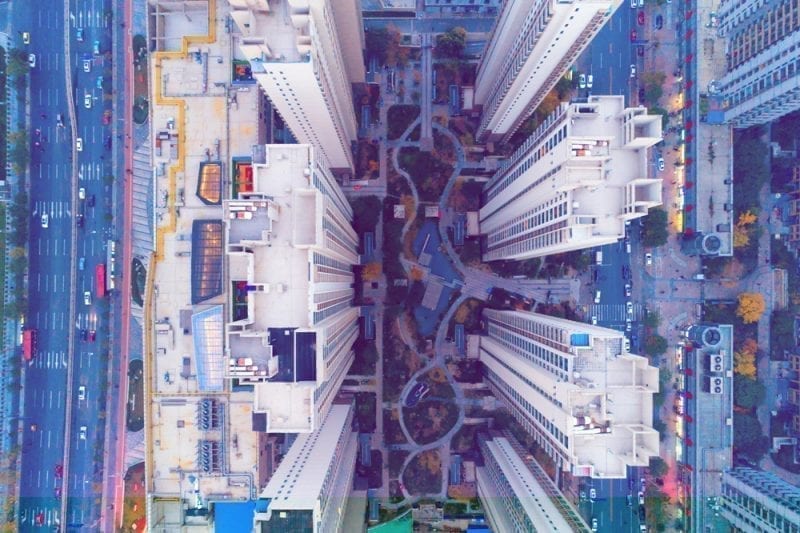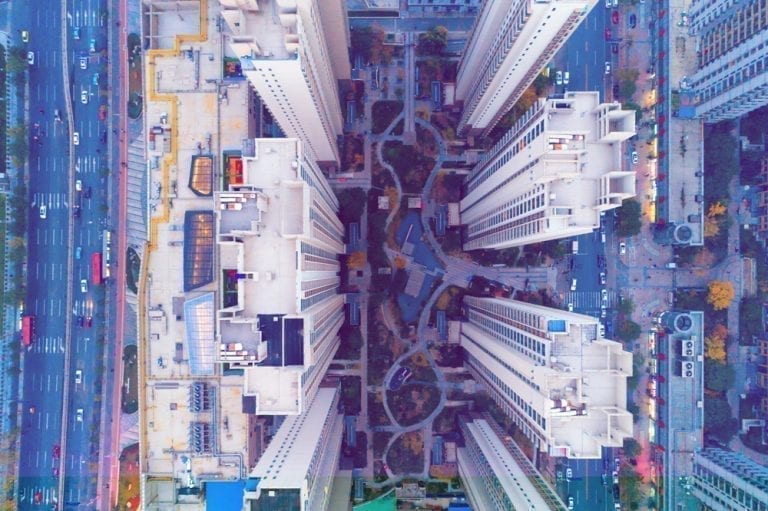 Geofences: What They Are and Why They're Effective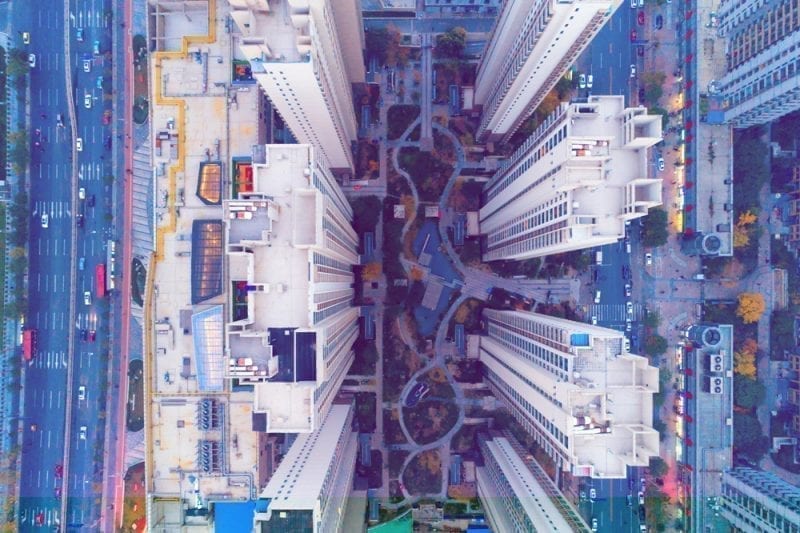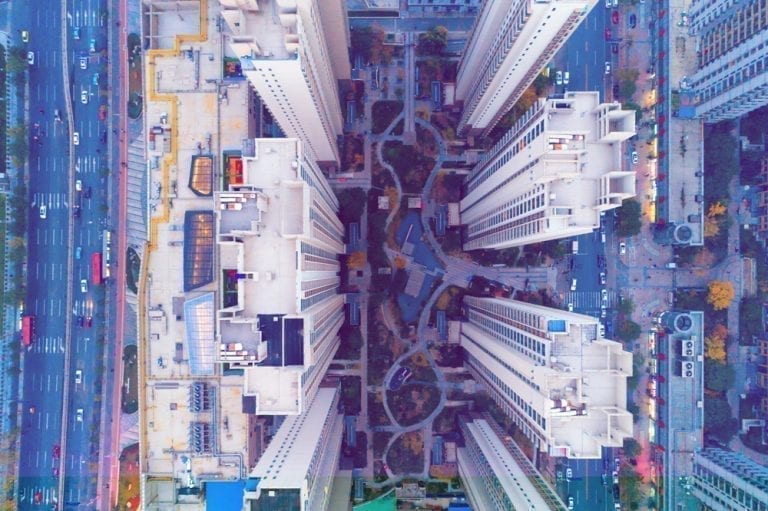 Geofencing is the use of connected mobile technology within specific, well-defined areas to help your business understand customer behavior, present consumers with location-specific advertising, and interact with consumers in other ways that help you generate the results you want. Geofences are usually associated with mobile phone apps, but that is not necessarily always the case. Let's look at an example.
Imagine that you own a chain of casual dining restaurants that cater to sports fans. You want to increase your business by targeting an audience of potential consumers attending the local college football game. You know that the games attract fans from a 50-mile radius in addition to the local college students who attend. Wouldn't it be nice to know which of those fans are coming to games regularly and, in particular, which ones live near one of your restaurants? If you could target your advertising to those specific customers, you would stand a better chance of attracting new business.
Fortunately, all of that is possible. By establishing a geographical boundary around the stadium and its environs, data providers can identify mobile phone users who visit the stadium, and the time and duration of each visit. By cross-referencing that data with information on where those people live, you can build a marketing plan that targets the exact audience you want. 
If you add other criteria, you can make your targeting even more specific. For example, you may wish to focus on families with children having incomes above $100,000 per year. Although much of that data comes from other sources, geofences provide a critical piece of the puzzle that can help you better understand consumer behavior and reach your ideal target audience.
Read our white paper
Glean greater insight from consumers' real-world journeys, generate highly targeted audiences, and boost ad-spend profits using geotechnology and global data
Endless possibilities with geofences
Another common use case for geofences involves showing mobile phone ads to a consumer when he or she enters a specific area. Imagine that a shopper has downloaded a retailer's mobile app. If that shopper enters a mall where that retailer has a store, they receive a text message offering them 20 percent off their purchase today. In this case, the geofenced area might include the entire shopping mall and its parking lot.
There are many other potential uses for geofencing data. A retailer may want to measure foot traffic across multiple business locations so they can deploy resources in the stores that  most need help. A financial analytics firm can monitor parking lot volumes to predict future revenues. An auto dealer may wish to gain a better understanding of where its customers are coming from and how far they will travel for service. 
Understanding the omni-channel
Location-based data can also help companies better understand consumer behavior in terms of online activity versus off-line. A study by eMarketer reveals that 43 percent of millennials prefer to do online research before completing their purchases in brick-and-mortar stores. This statistic alone speaks to the value of understanding "online to offline" behavior. Geofences serve as a key tool for gaining that understanding and producing value from it. 
At Precisely, our geofence datasets provide millions of polygons that accurately capture commercial entities and community venues alike. 
There is much more to a geofence than just accurate geometry, however. Geofenced areas can provide detailed information about property boundaries, building and parcel outlines, retailers, and more. Geofencing areas can comprise a standalone business, a parking lot around a building with multiple businesses, or even a single tenant within a shopping mall. It is also possible to geofence areas within a drive time to these locations using commercial isochrones. 
Finally, community and venue geofences depict entities that draw sizeable crowds. These include stadiums, arenas, college campuses, airports, hospitals, golf courses, and more. Just about every entity is possible to geofence, and we take pride in capturing the data that can help businesses like yours to be more successful.  To visual geofences on a map or download free samples visit the   Precisely Data Experience. 
Read Master location: Take command with global data and geotechnology to learn more.