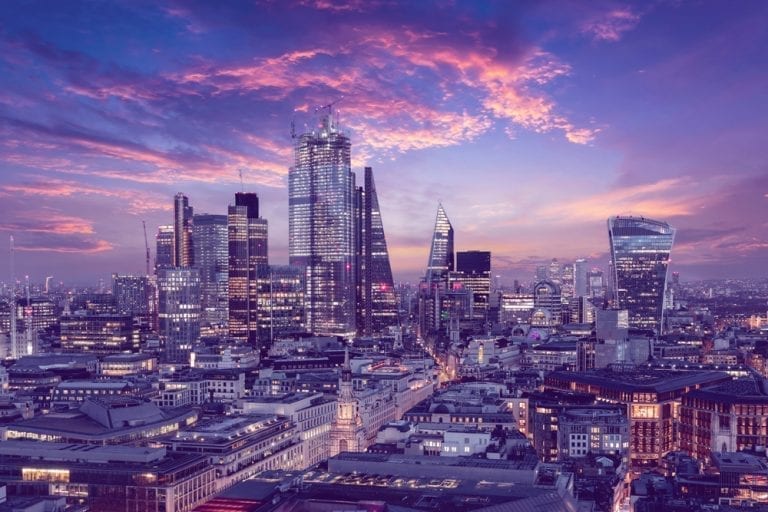 How Geo Addressing Drives Acquisition and Retention Programs for Communications Service Providers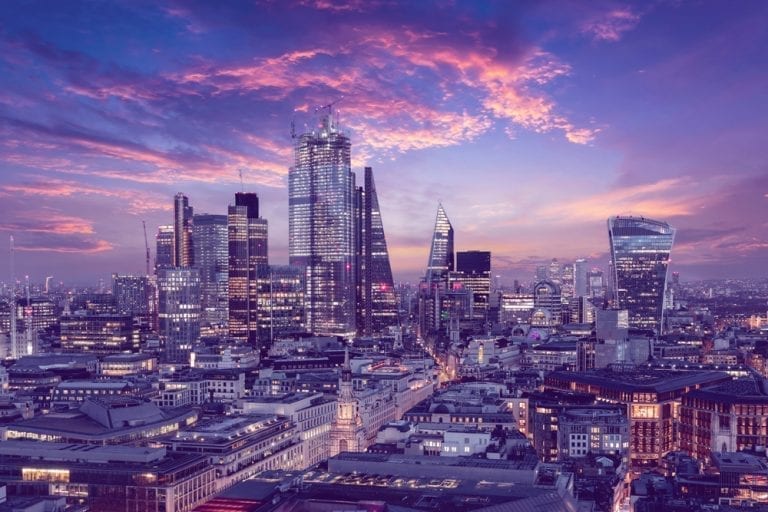 Telecommunications have helped to create a world in which people and communities can be closer to each other than ever before. In some respects, location seems to have become less relevant. As remote workers have discovered the benefits of telecommuting, for example, many have realized that where they work matters less and less. In other respects, though, location matters more than ever. The availability of location-based information and geo addressing are adding richness and context to existing data and expanding the possibilities for creating value in new and innovative ways.
Paradoxically, the telecommunications industry has very much to do with location. Key examples include the distribution of assets and capabilities, the ability to assess and manage risk to those assets, and the tax implications of maintaining accurate geo addressing data about customers and where they are located.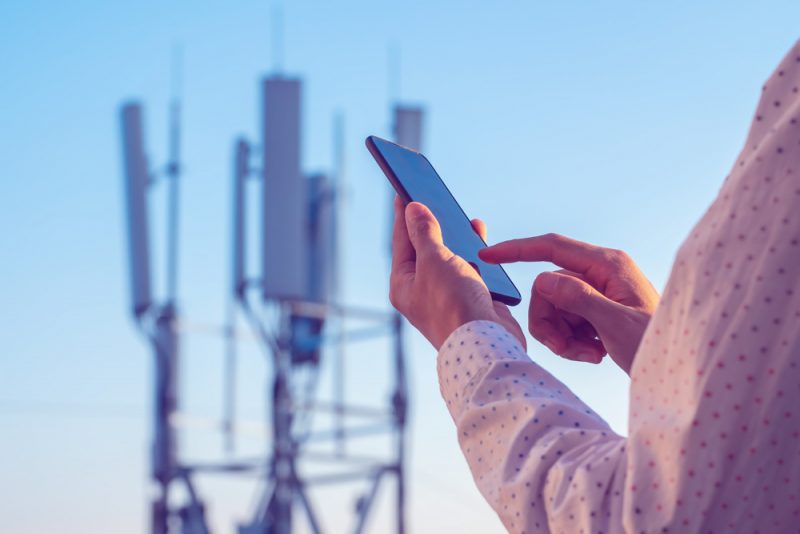 Telecommunications providers, like any other business, must also be concerned with acquiring new customers and retaining existing ones. Geo addressing is a critical element in an overall location intelligence strategy for telecommunications because it provides important positional information and opens the door to data enrichment that can significantly enhance marketing, and network planning.
Let's look at each of these subjects in turn.
Service optimization
It is a given that satisfied customers are good for the bottom line. Investing wisely in infrastructure enhances the overall value that telecom companies can provide to their customers. In other words, providers want to deliver maximum coverage and performance for every dollar they invest. Precise geo addressing provides an accurate map of buildings and infrastructure. This can be overlaid with information about competitors' networks, traffic patterns, and mobility data that reveals population inflows and outflows over the course of a typical day or week.
Combining that kind of enhanced map with network performance feedback results in a rich tapestry of information about a telecom company's existing service levels, areas for improvement, and white space. All that begins with highly precise, trustworthy geo addressing data to operationalize address information and place it accurately in a geospatial context.
Read our eBook
This eBook explores the considerations for selecting a geo addressing solution that supports a winning location intelligence business strategy.
Marketing
The most effective marketing targets the right audience with the right message at the right time. Accurate geo addressing helps telecommunications companies to ensure that marketing dollars are allocated properly, reaching target customers with offers that match the services available in their area. By integrating geocodes with specific points and parcel data, telecom companies can identify the possible customers that fall within their service areas and can potentially even target geographies that are currently being poorly served by their competitors.
Accuracy matters with geo addressing
Unfortunately, many organizations begin their journey with geo addressing solutions that fail to deliver accurate results. In fact, there are many free geo addressing solutions available, but as the saying goes, you get what you pay for. Low-cost and no-cost geo addressing can actually result in a higher total cost of ownership because it consumes one of your most valuable resources, staff time. With the wrong geo addressing technology, developing and deploying additional functionality can be extraordinarily burdensome.
Location accuracy is critically important. If network optimization decisions are driven by the attributes of specific commercial properties, for example, geocodes calculated by ZIP Code/postal code, neighborhood, or even street centroid will lack the necessary precision to do the job. Automated decision processes, including those driven by artificial intelligence and machine learning, are predicated on the accuracy of the underlying data. Geo addressing provides the key that unlocks a vast amount of location-based information, so getting geocodes right is an essential first step.
Many geo addressing solutions offer little or no visibility into quality of the address match. That makes it difficult to know the accuracy of the results – for example, an address could be matched to a street address or a more general area such as the center point for a city (boundary centroid). For many businesses, understanding the quality of the matching is important to the decision-making process, and a "one-size-fits-all" approach to geo addressing, can introduce poor quality data.
In addition to positional accuracy, telecom companies should look for high match rates, that is, the ability to consistently and accurately match address information with reference data such as streets, boundaries, and points of interest. Sophisticated matching algorithms parse through messy addresses to validate, standardize, and match an address wit the best possible location and then assign each address with a unique and persistent identifier which we call the PreciselyID. This facilitates the sharing of information between systems and helps telecom companies unlock additional information from expertly curated datasets adding important context for informed decisions.
For organizations using sophisticated data analytics platforms, throughput is another key concern. Make sure that the geo addressing solution you select is capable of handling high volumes in real time without problems. Precisely's geo addressing solution is capable of processing hundreds of millions of records per hour.
Precisely is a global leader in location intelligence, so we understand the paramount importance of accuracy and precision. We work with some of the largest, most demanding customers in the world, so we have built our product portfolio to meet the highest standards for volume and throughput.
We also understand that every enterprise has unique needs. Unlike the generic black-box products on the market, we offer enterprise-grade flexibility, with deployment options to suit virtually any customer. We support multiple operating systems and environments. Whether you prefer to embed geo addressing in your in-house software or deploy it in a private cloud, SaaS, or hybrid cloud environment, Precisely can tailor a solution to meet your needs.
To learn more, read our eBook The 6 Capabilities You Need in a Geo Addressing Solution and explore the considerations for selecting a geo addressing solution that supports a winning location intelligence business strategy.