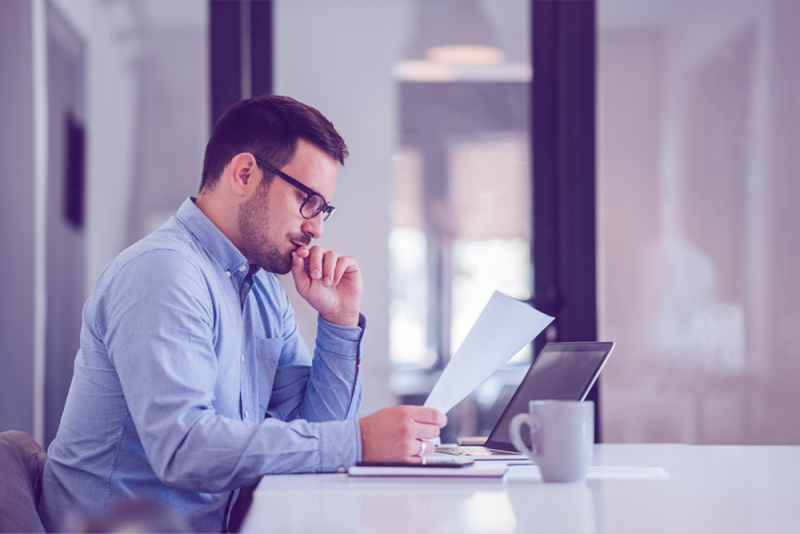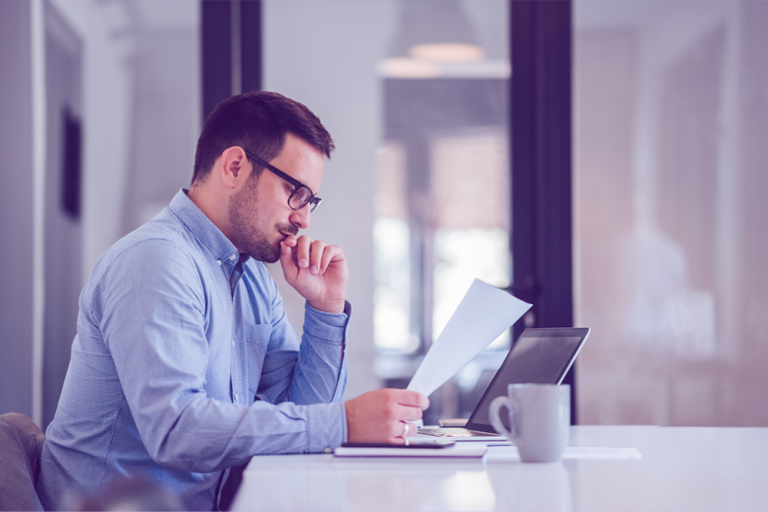 How to Build a Successful Metadata Management Strategy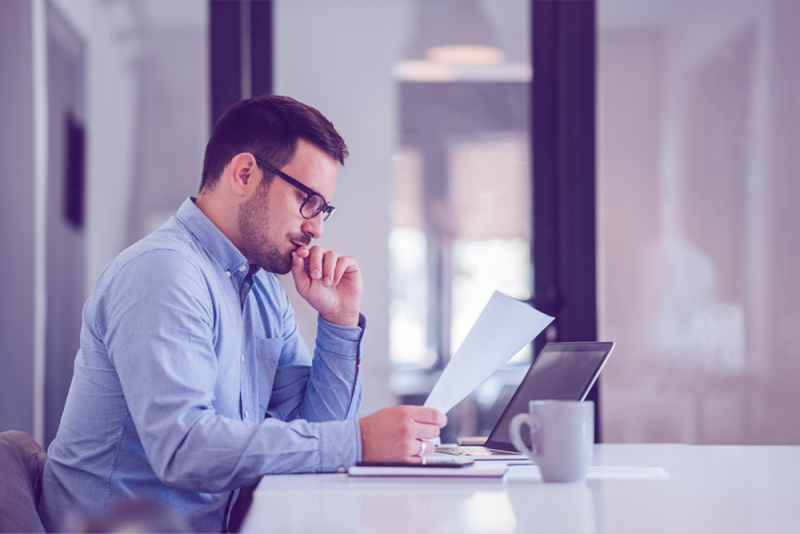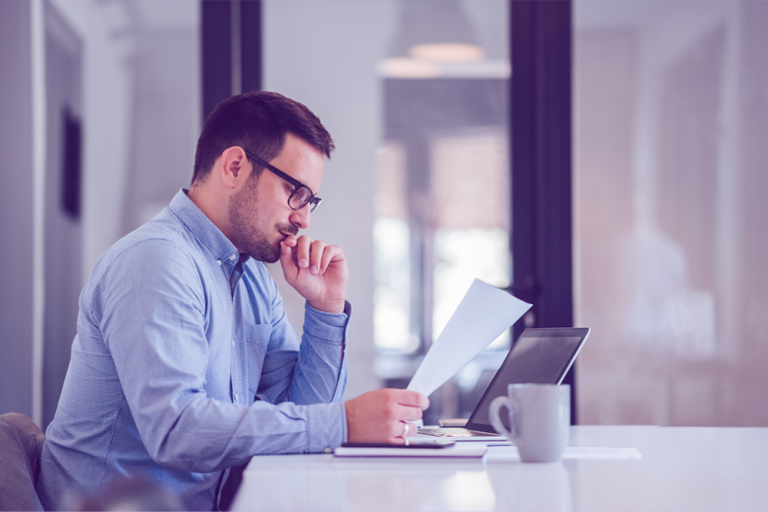 Metadata provides crucial information that powers accurate analytics for rich business insights. And an effective metadata management strategy relies on a comprehensive data governance framework. Let's explore the relationship between the two, and how you can build each strategy for success.
First, how is your metadata management strategy interlinked with your data governance framework?
When metadata is leveraged to classify, manage, and organize massive amounts of enterprise data, organizations can better understand and effectively deploy resources to support their analytics efforts.
But maximizing that potential is dependent on the data governance framework – that's because the metadata management strategy needs a proper foundation, transparent processes, and the right people to execute the work. Doing so combines people and processes, fosters open communication, and creates an enterprise-wide data-centric culture.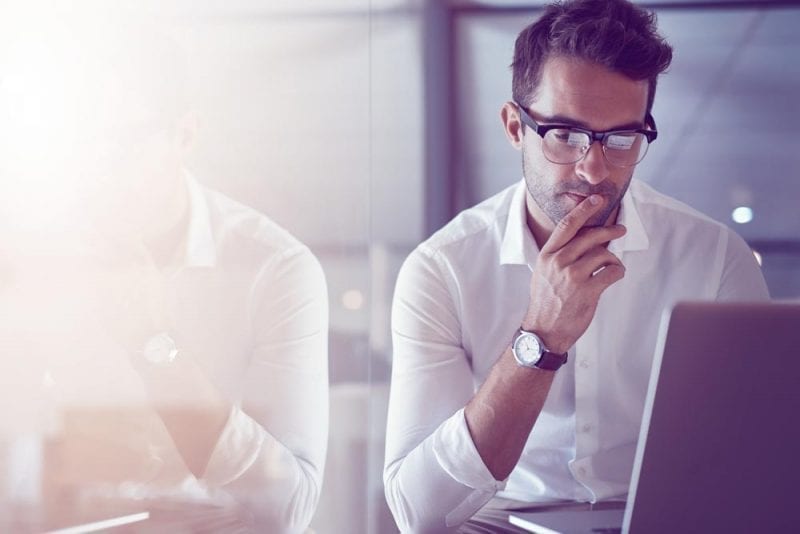 Building a Data Governance Framework
First, some data governance 101.
A comprehensive data governance program helps encourage communication between data owners, data stewards, and users to create a collaborative approach for establishing common data descriptions.
When done right, data governance produces a community approach to data understanding, empowering diverse team members to work together to define and document data. As a result, teams build consensus regarding data assets, reduce confusion, and ensure appropriate data usage.
With a foundation of understanding, support and collaboration, business users across the enterprise can easily leverage data to generate actionable business insights.
Read our eBook
Are you looking for additional information about building a metadata management strategy with data governance? Check out this eBook.
Once a fundamental framework is in place, modern data governance initiatives may integrate advanced analytics and machine learning to enable the automatic capture and monitoring of additions or changes to the data. Once uncovered, these changes can be investigated and resolved to offer additional insights on data.
Effective data governance will use metrics to track the currency of policies and of metadata, the performance of the data governance team and the overall effectiveness of the organization.
With a solid data governance backbone, organizations can build a prosperous metadata management strategy.
Designing a Metadata Management Strategy
Metadata management can sound overwhelming, but the increase in data value makes these efforts critical to any successful enterprise data management strategy.
To help get you started, let's break down your first three steps:
Adopt and adapt a metadata model. All businesses are different, and they need to customize their metadata model around their specific objectives. A metadata architect can make sure that the organization collects the right inventory of metadata to solve individual business dilemmas.
Establish oversight and management of metadata.

Another key role in metadata management is the metadata specialist, who acts as a project manager to ensure everything goes as planned.  

The metadata specialist must understand the metadata model to guarantee the business accumulates and maintains the correct data, while making sure all work is done properly and on time. The position requires technical expertise in metadata to plan, design, and implement a comprehensive strategy.

Acquire different types of metadata.

Businesses must collect physical, logical, and conceptual metadata. Since physical metadata deals with the location of the data and logical metadata deals with the flow of data through an enterprise, collection of these two types of metadata require an analyst with technical skills.
Once this information is collected, the metadata is automatically refreshed. Conceptual metadata, however, is about the meaning and purpose of data from a business standpoint, and so it must be harvested manually from business users.
Once an organization has built their data governance foundation and established a metadata management strategy, business and technical users can work together to document relevant metadata – the metadata that identifies and locates data, verifies what it means, determines where it came from, and spots any changes along the way. They can also determine if all the data is there and discover associated datasets, reports, or other outputs.
The result? Business users can improve business processes and see greater growth, thanks to deeper analytical insights, while technical users can save valuable time and quickly troubleshoot issues.
Are you looking for additional information about building a metadata management strategy with data governance? Check out this eBook, Why Metadata Management is an Essential Element of Data Governance.