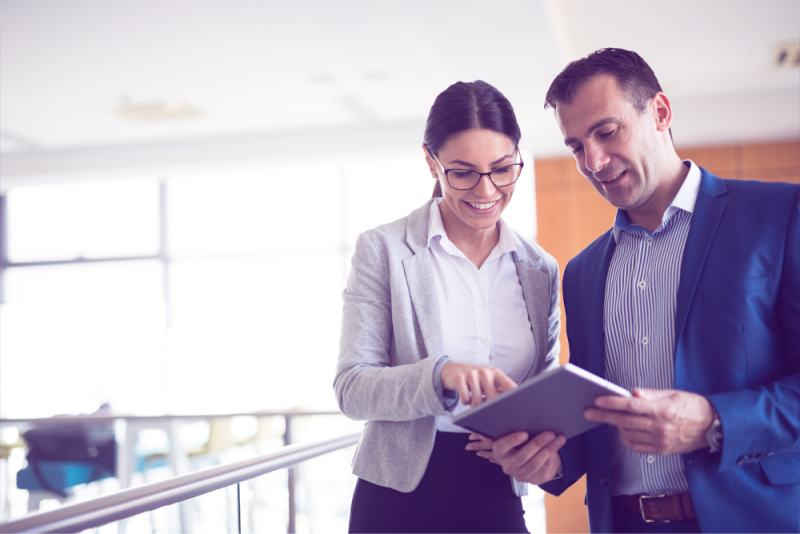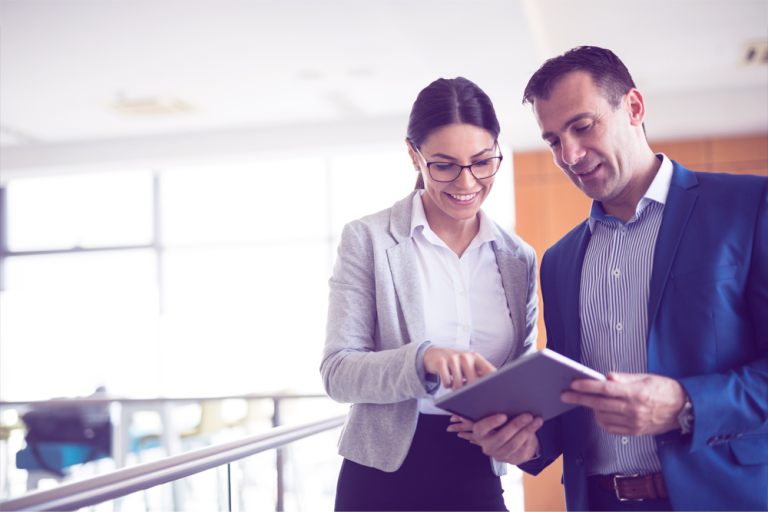 An Expert Look at the State of Data Governance and Data Quality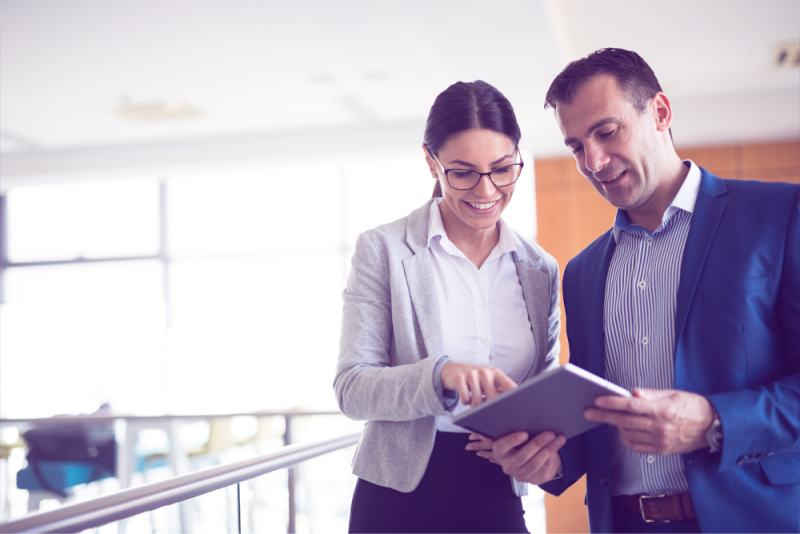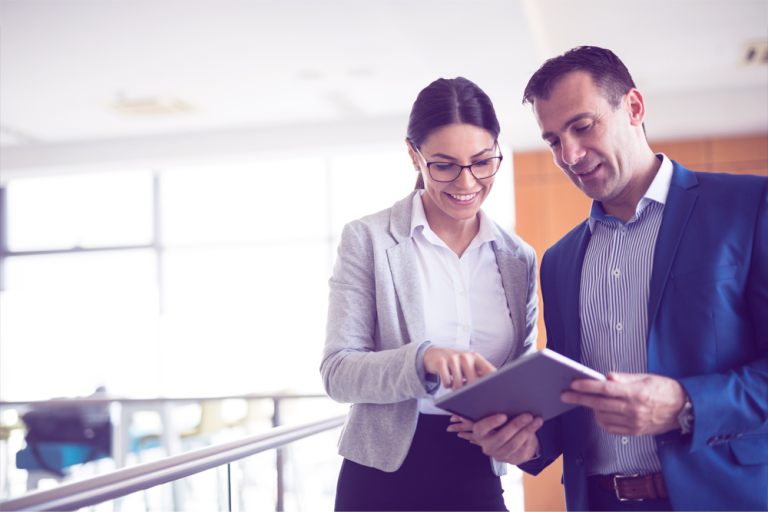 As organizations scramble to tap into the immense value of all the data available to them, they also struggle with a growing set of challenges. Data governance aims to gain control of the various elements that influence trust and confidence in data.  Data governance also has a pressing need to manage ever-increasing risk and requirements around security, privacy, and regulatory compliance. Although most organizations recognize that effective data governance is critical, the majority are nevertheless still in the early stages of maturity with their data governance initiatives.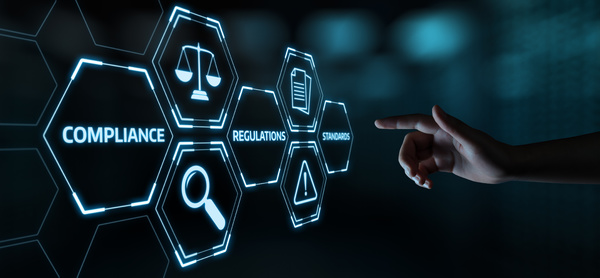 Some, though, are further along in the process. According to a recent report from Drexel University's LeBow Center for Business Analytics, some industries have already established mature governance programs. Transportation and financial services are leading the way. What can we learn from organizations and industries with advanced data governance frameworks in place?
Precisely and the LeBow Center for Business Analytics set out to learn more about how today's data professionals view data governance, their biggest challenges and barriers to success, and the differing views of governance within their respective organizations. In their recently published Survey of Data and Analytics Professionals, the researchers surveyed 825 data and analytics professionals in companies with $500 million or more in sales. Respondents' functional titles included everything from C-level executives to line-of-business managers, IT executives, data stewards, data architects, data managers, and data analysts.
Nearly two-thirds of the companies represented in the survey have data governance programs in place, but most are still in the early stages of maturity. Moreover, they differ widely in organization, operations, and funding.
The report concluded that there are indeed reliable, data-driven reasons why companies should invest in building or maturing their data governance programs. The topmost value-generating benefit, according to respondents with mature programs, is the ability of such initiatives to strengthen overall data quality. Data quality and governance are key components in building data integrity; they work together to enable business users to understand and trust their data for confident decision-making. As such, data governance is a key factor in determining how well organizations achieve compliance and trust.
Read the Report
Research from Drexel University's LeBow Center of Business Analytics, in collaboration with data integrity leader Precisely, shines a light on how data governance programs have a direct impact on data quality.
Data Programs Add Meaningful Value
Three-quarters of all respondents in the LeBow survey stated that improving data quality and trust is the single most important goal for advancing their data programs. Two-thirds see their companies using data to drive new business models, and nearly the same number are aiming to optimize the use of data to drive greater operational efficiency. Regulatory compliance and cost containment also ranked high among the survey respondents' objectives.
The most common business case driving data quality and governance initiatives is a desire for better business decisions. Executives are increasingly insisting that the people in their organizations be equipped with data-driven insights and are able to support their decisions with reliable, trustworthy data.
Sixty-five percent of respondents in the LeBow survey indicated that improved decision-making capabilities are the leading driver of their data programs, followed by improved operational efficiency (57%), data privacy or security (52%), regulatory compliance (51%), and customer trust and satisfaction (44%).
The Shared Responsibility of Governance
Survey respondents in the LeBow study differed somewhat when asked who has primary responsibility for regulatory compliance with respect to data. This was a multi-select question, so respondents could select more than one answer in cases where responsibility is shared.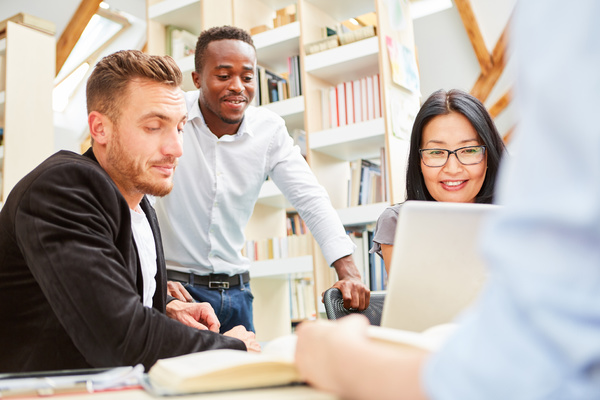 When it comes to the broader question of governance, companies with mature data programs in place tend to see this function as being shared across multiple domains. The office of data governance serves as the primary owner, but IT, analytics/BI, risk and compliance, and others play important roles as well.
In a majority of companies, primary responsibility for regulatory compliance is assigned to IT, followed by governance specialists and risk and compliance officers. However, this varies widely based on company size. Just over 50% of smaller companies (<250 employees) assign primary responsibility for compliance with the IT department, and in larger organizations that number was only slightly higher. Interestingly, midsized companies with between 500 and 1000 employees, though, IT was seen as the primary responsible party 74% of the time.
The LeBow study explored the role that data governance plays in respondents' organizations, including the question of whether it is primarily led by IT vs. by business users, and whether it is centralized, based on a decentralized, or hybrid model of operations. The study found that data governance programs tend to add more value when they are led by business users rather than IT, and when they are operated under a centralized or hybrid approach.
Best Practices from Mature Data Governance Organizations
The Survey of Data and Analytics Professionals also outlines some best practices that correlate with the maturity and value generated by data governance programs at the companies they surveyed. The study outlined five levels of program maturity, ranging from occasional and inconsistent performance of data governance as part of individual projects to comprehensive data governance programs optimized and aligned with a process of continuous improvement.
LeBow's analysis indicates that companies across this spectrum are moving toward implementing dedicated budgets for governance as the size of their organizations increase. FIfty-seven percent of organizations with 1,000–5,000 employees and 65% of organizations with 5,000+ employees have dedicated budgets. Organizations with more mature data governance programs tend to have a higher incidence of dedicated budgets to support those programs.
Respondents indicate that those investments are paying off, with 66% seeing improved data quality and increased trust in analytics and data-driven insights. Data governance is also driving increased productivity, with half of respondents reporting increased collaboration and faster access to data. As regulatory scrutiny continues to increase, compliance requirements are likewise driving investment in data governance programs.
Precisely provides the world's leading solutions for data integrity, including integration, data quality & governance, location intelligence, and data enrichment. As a sponsor of LeBow's Survey of Data and Analytics Professionals, Precisely is pleased to make the study available to our readers free of charge. Download it for free today.