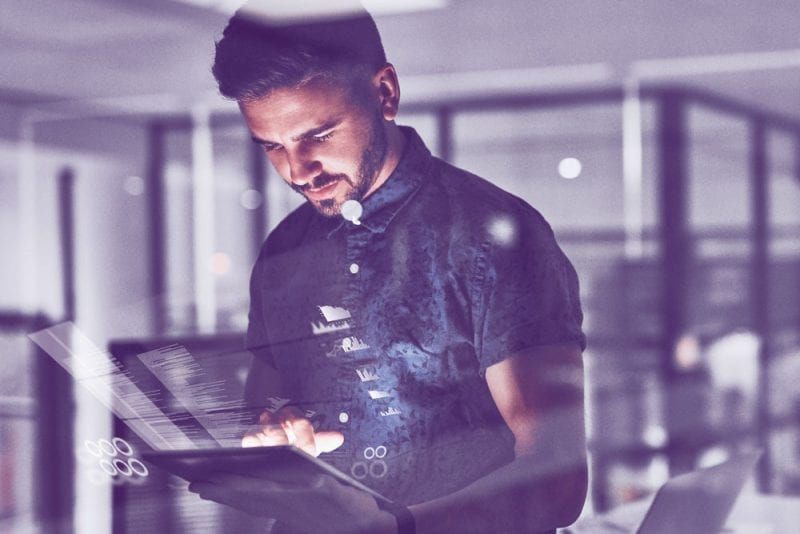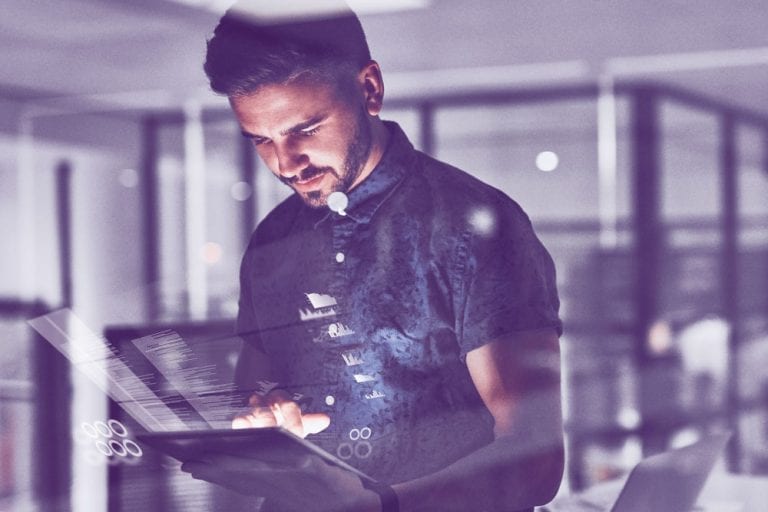 Regulations Remain Top Security Challenge for IT Professionals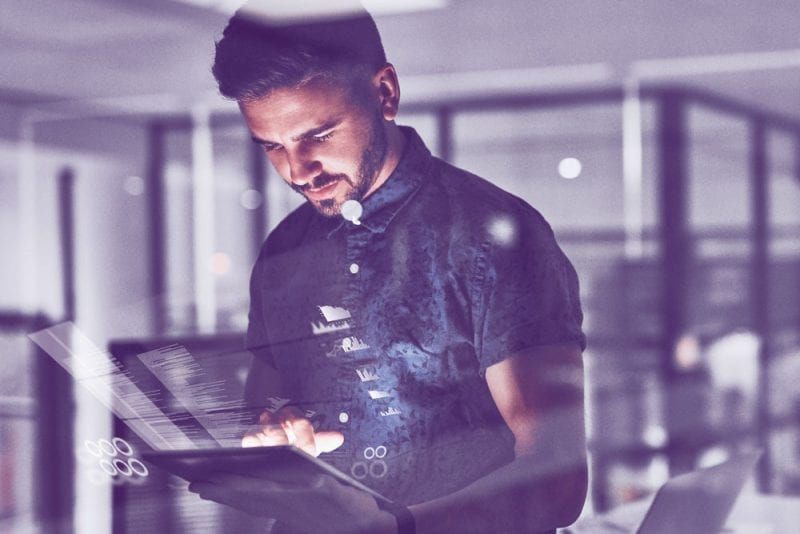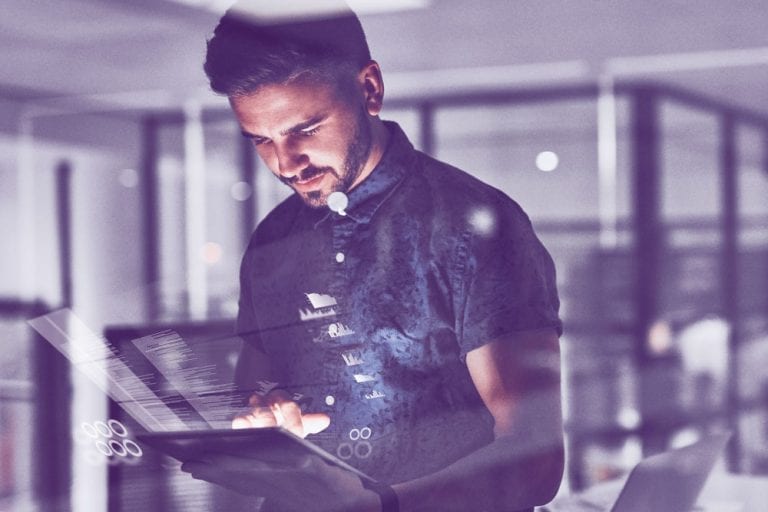 To the consternation of IT professionals everywhere, data security challenges continue to evolve each year. Precisely's Annual Security Survey for 2019 highlighted the challenge of the adoption of cloud services as well as the increasingly distributed nature of data.
Even in the midst of emerging issues, some challenges remain constant. For example, regulatory compliance continues to pose a problem for IT professionals. Learn more about the issues affecting IT professionals and the tools they can use to guarantee data security. 
Issue #1: Regulatory Compliance 
In our  annual security survey, 25 percent of IT professionals who deal with IBM i environments cited regulatory compliance as one of their top three concerns for 2019. Respondents have cause to be concerned; data security regulations globally are entering final stages of approval or are coming into force. 
California's Consumer Privacy Act came into force on January 1, 2020. However, that's not the last data security legislation coming down the pipeline. Thailand's Personal Data Protection Act comes into effect at the end of May 2020, Brazil's data protection law (abbreviated as LGPD) will come into force two-and-a-half months later. In other jurisdictions, data security bills are going through final readings (such as in India), and South Korea has three data protection bills waiting for approval by the national legislature. 
Issue #2: The Adoption of Cloud Services 
Cloud security has long been a source of apprehension for IT professionals. The cloud offers a number of advantages, with accessibility being chief among them. However, with greater accessibility comes more worries that unauthorized users will also gain access. 
Cloud and data security are tied to regulatory compliance. If organizations don't put data security measures into place, they'll find themselves in breach of laws… and forced to pay hefty fines.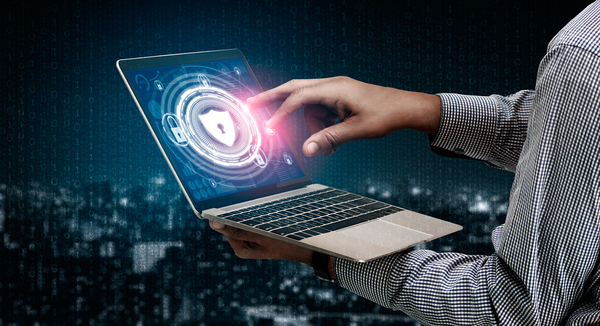 Issue #3: The Increasingly Distributed Nature of Data 
The increasingly distributed nature of data also connects to cloud services as well as regulatory compliance. Today, information isn't just confined to an on-premises database. It's in the cloud, it's coming from networked devices, and it's coming from websites. 
IT professionals' worry with distributed data stems from the fact that there's so much of it and it's hard to track. Current and upcoming data security regulations require companies to have a solid grip on all of their data. When organizations can't do that, they're at risk of the aforementioned penalties. 
Read our eBook
Explore the technologies and best practices that can provide much-needed solutions.
Assure Security: The Data Security Solution for Today's IT Professionals
Assure Security delivers IBM i security capabilities that increase regulatory compliance and decrease data security vulnerabilities. It assesses security risks, monitors system and database activity, detects compliance deviations and security incidents, controls access to systems and data, and keeps data safe whether it's at rest or traveling through the network. 
Regulatory compliance and data security issues need not keep IT professionals awake at night. Assure Security allows you to achieve and maintain compliance with US and global regulations (including GDPR, PCI DSS, SOX, and HIPAA) and protect your company's information (as well as that of your customers, partners, and employees).
Download our eBook to learn more about IBM i security challenges commonly faced by staff at IBM i shops in their efforts to harden security and pass compliance audits.