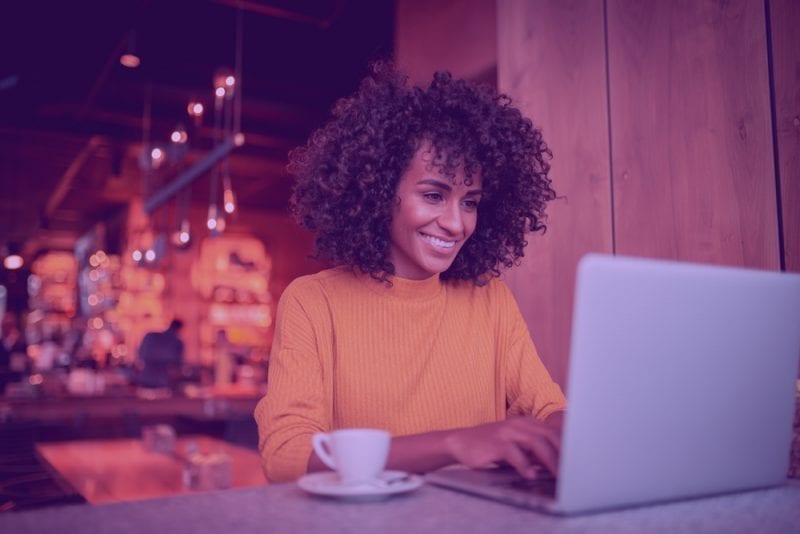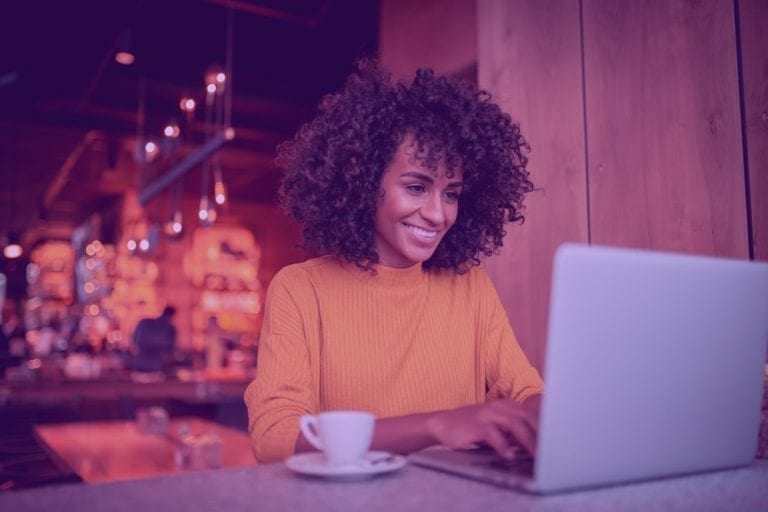 6 Steps to a Customer-Centric View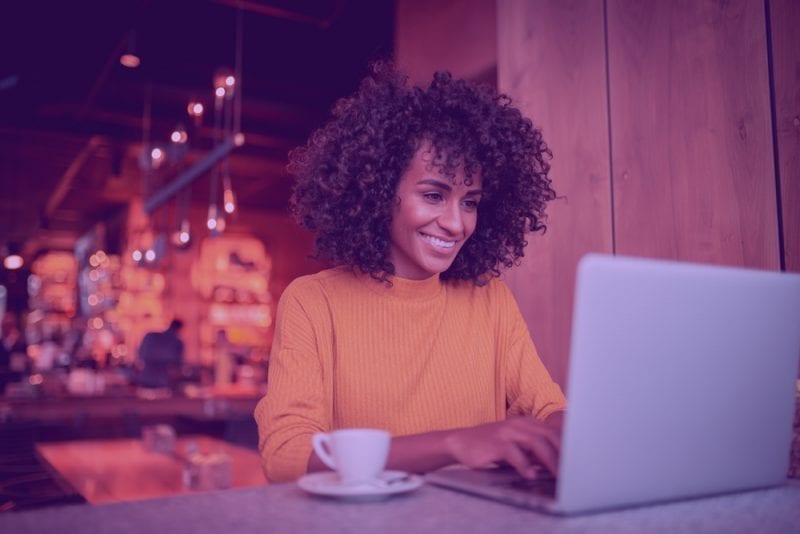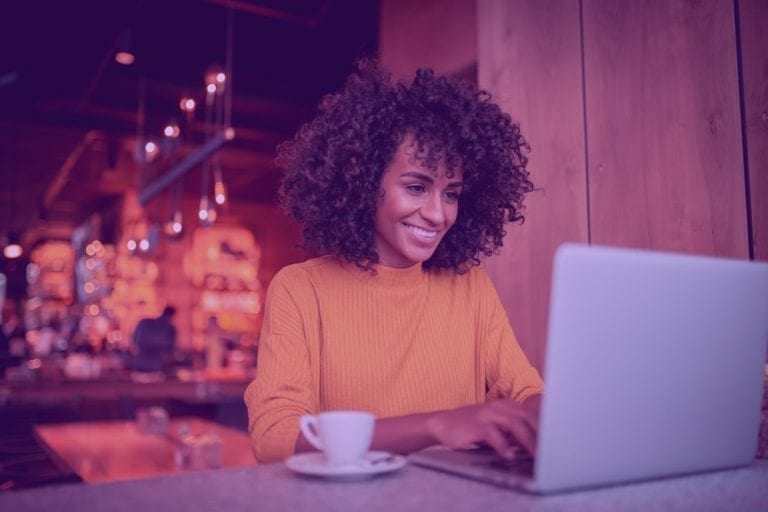 Given all of the systems that house information about customers, prospects, and business partners, the task of building a comprehensive customer-centric view of data that provides true customer intelligence presents a significant challenge. Business managers struggle with a multitude of different data sources, each with its own syntax and data structure.
Data is constantly changing. In the context of a digitally-enabled world, the volume and velocity of information are constantly increasing. In this fast-paced environment, data integrity –that is, data with maximum accuracy, consistency, and context built on data integration, data quality, location intelligence, and data enrichment – is a business imperative. Organizations that aim to extract valuable insights from their data must first establish a clear vision to catalog, integrate, cleanse, enrich, and normalize that data.
To maximize the value of their customer information, the most innovative business leaders are enriching it with data from external sources. That includes geospatial data, demographic and behavioral information, and more. That process of developing a rich customer-centric view can get very complicated very quickly. That's why it's so important to take a proactive approach.
The journey to that 360° customer view is ultimately an iterative undertaking. Most organizations can achieve significant benefits early in the process by establishing a coherent, disciplined practice around data management. Those benefits grow even greater over the course of time, however, as the organization begins to recognize those early successes, sees additional opportunities to create value, and further enriches the body of data that is available to it.
The strategic value of data
Corporate strategy typically lays out long-term objectives and defines a high-level roadmap for getting there. To implement that strategy, however, leaders within the organization must work to come up with a more detailed picture of that map.
How can the organization grow aggressively? Should we expand into new geographies? Are there products and services that we can cross-sell to existing customers? Are there upsell opportunities? Are there attractive segments of the population that we have not reached effectively in the past? If so, how will we reach them now? What are their unmet needs?
In many respects, these are very different questions than have typically been asked of corporate data in the past. Corporate data has historically been transactional in nature; it has been about record-keeping first and foremost. In the era of digital transformation, though, data is about insight that leads to intelligence. It's about getting clear, accurate answers to questions about how best to approach tactical and strategic problems that directly impact the bottom line.
Watch our Webcast
If your organization is striving to gain deeper insights into your customers and market opportunities, check out our webcast.
MDM the old fashioned way
Historically, master data management (MDM) has been about linking the information contained in multiple systems such that it provides a comprehensive view of a particular domain. Unfortunately, the potential value of most MDM systems is limited because it relies on rigid definitions built on a transactional view of data.
Consider the example of an insurance company that maintains a distinct master record for each of its customers. That customer-centric model was designed to facilitate the issuance of policies, billing, claims management, and perhaps some additional marketing, so it defines the customer domain in those terms.
If the company has sold a property-casualty policy to a homeowner (let's call him "John Smith"), then there will typically be a single customer master record associated with that person. If John also bought an automobile policy from the same company, then the company should have a clear record of that as well.
What happens, though, when Mr. Smith also turns out to be the owner of a small business? He is shopping for a business policy (and perhaps he bought one from the hypothetical insurance company already), but if the company's current MDM system is not designed to draw a connection between John Smith the homeowner and John Smith the business owner, then the picture is incomplete.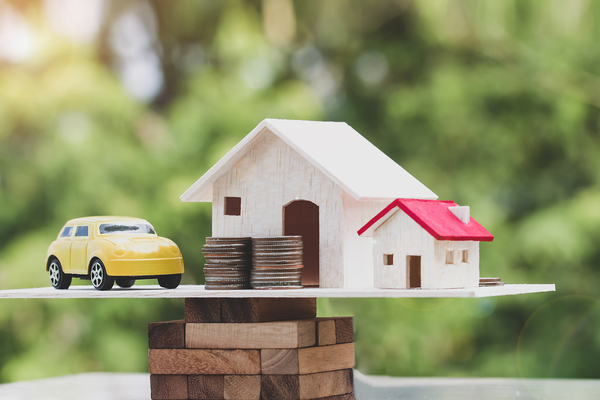 You can extend this example even further if you imagine that Mr. Smith lives with his spouse, who is also on the automobile policy. That relationship may or may not be easily identifiable in an analysis of the company's customer master data. You need a richer view of the customer than that.
None of what has been discussed so far touches upon other domains beyond the customer. If you are selling through local insurance agents, for example, you may wish to see your data from an agency perspective. Who is selling the most policies? Who are the underperformers? Is there an abundance of risk associated with a particular agency?
A multifaceted view of the world
The classic MDM approach works very well for the transactional business systems that provide the backbone of your insurance company's core business processes. Unfortunately, it doesn't work very well for analytics. As a tool for business insights, it misses the mark.
Achieving a true 360° view of the customer requires a six-step process:
Profiling involves understanding the various sources of data available throughout the organization and building a complete picture of the domain.
Data quality establishes parameters to ensure that information is complete, consistent, accurate, and available.
Data enrichment incorporates information from external sources, adding significant context to the organization's existing data.
Matching and linking identifies and codifies the relationships between entities across multiple systems, building context even further.
Delivering a single view of the customer is the end result of the first four steps, resulting in a complete, coherent view across multiple systems, along with the context added through data enrichment.
Data analytics and insights are where the process delivers value to the organization in the form of actionable insights.
As has been noted, this is not a "one-and-done" process. It typically calls for an iterative approach. By building layer upon layer, an organization can gradually develop a richer view of each domain, extracting even greater value from its data with each iteration.
Where transactional systems tend to focus on individual customers, a 360° customer-centric view will also identify relationships, behaviors, and preferences, factors that impact lifetime customer value, and opportunities to engage each customer and deepen the business relationship.
If your organization is striving to gain deeper insights into your customers and market opportunities, check out our free recorded webcast Context-Fueled Customer 360° View – Do you have the single customer view that you really need?