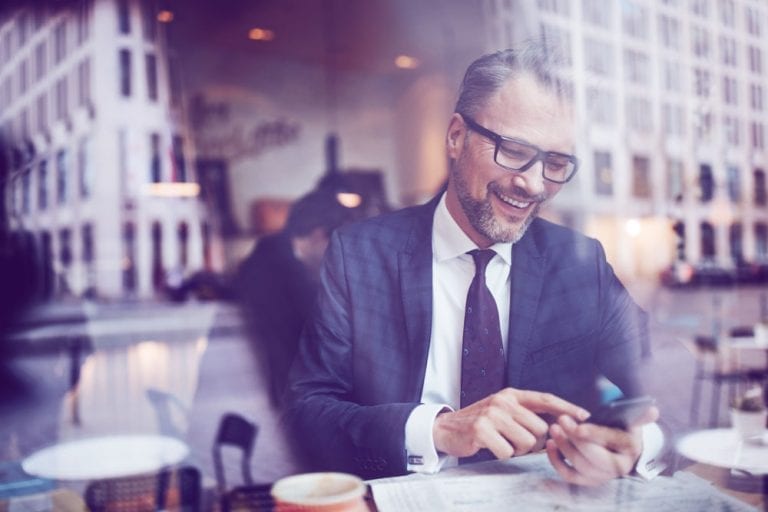 Improve Data Quality with Precisely Trillium Data Profiling Capabilities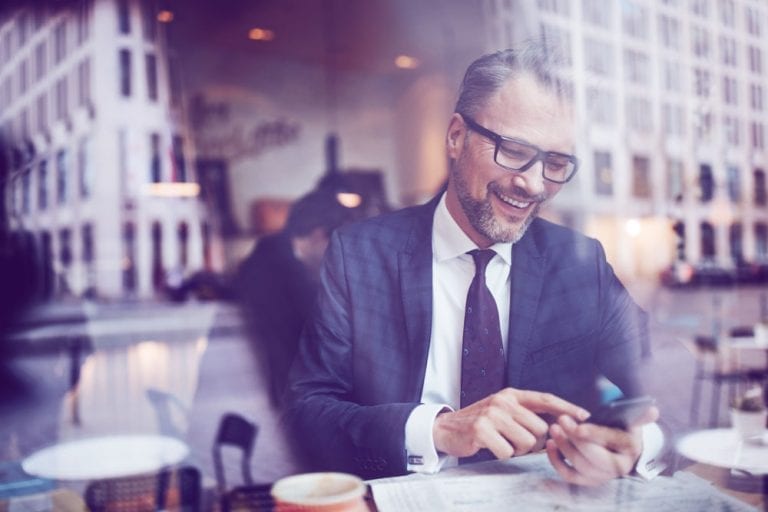 Your data is only valuable if its quality is high. The best way to achieve high data quality is through data profiling. Yet, what is the most effective (as well as cost-effective) way to carry out data profiling?
The good news is that there are data management solutions that enable fast, accurate, and cost-effective data profiling. Read on to learn more about Precisely Trillium products and their data profiling capabilities. 
What is data profiling? 
Data profiling is a set of processes that collects statistics about a data set's quality and hygiene. It involves examining, analyzing, and reviewing information. There are three kinds of data profiling: 
Structure discovery: involves data formatting to ensure information is uniform and consistent
Content discovery: assesses the data quality of individual pieces of information 
Relationship discovery: detects connections, similarities, differences, and associations between data sources
How does data profiling affect data quality?
Data profiling has a positive impact on data quality; it helps improve the confidence you have in your data. How does it do that? 
Data profiling asks whether there is any incorrect or incomplete information in your data sets. It also looks at whether all data has been formatted properly, and if there's missing context or duplicated information.
ebook
What does data quality assessment look like in practice? Read this eBook for a look at four ways to measure data quality.
Precisely Trillium data profiling capabilities
Precisely Trillium data management products offers data profiling capabilities that raise your confidence in your information. There are a number of products in this family: Trillium Discovery, Trillium Quality and Trillium Geolocation.   
Trillium Discovery gives you a complete picture of your information before you even use it. This solution allows you to understand your data, analyze it, find data quality problems, as well as to build and evaluate data quality rules. It works on-premises or via Trillium Cloud. 
If you are concerned about your big data quality, Trillium Quality helps allay your fears. It offers feature-rich data profiling and data quality processing engines. Trillium Quality relies upon a "design once, deploy anywhere" architecture that offers native connectivity for breadth and performance.
As a result, business analysts can discover and understand information much faster on big data platforms. Because our solutions are built for users without technical expertise, these analysts can quickly find information and run data profiling in three steps. Trillium Discovery also scales up to handle large volumes of data, so business analysts can understand any data source to make better decisions. 
Data quality leads to better decisions (and ultimately, a stronger bottom line). Putting Precisely Trillium products in place allows you to carry out data profiling quickly and efficiently. To learn  more about how to measure the quality of your data, read our eBook: 4 Ways to Measure Data Quality today.