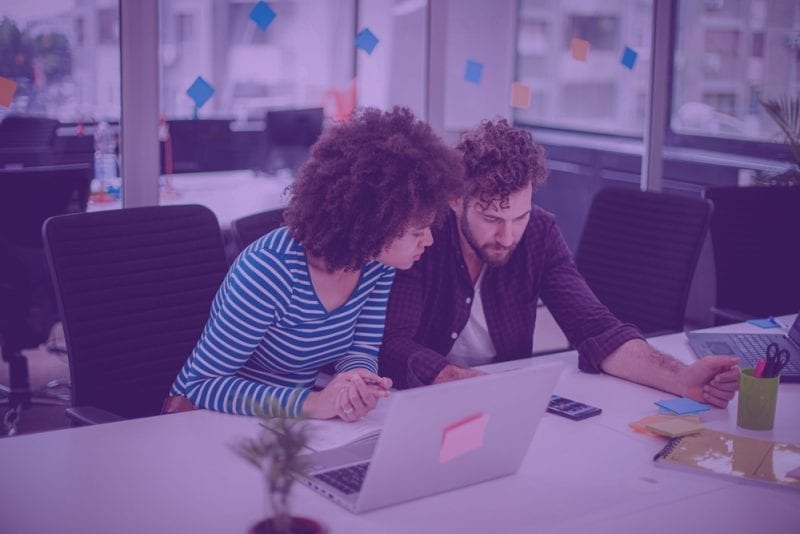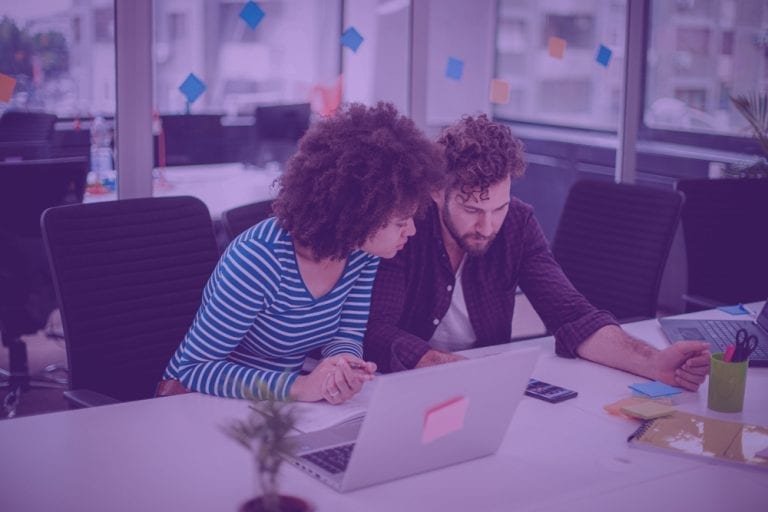 How to Achieve Meaningful Customer Engagement through a Customer 360 View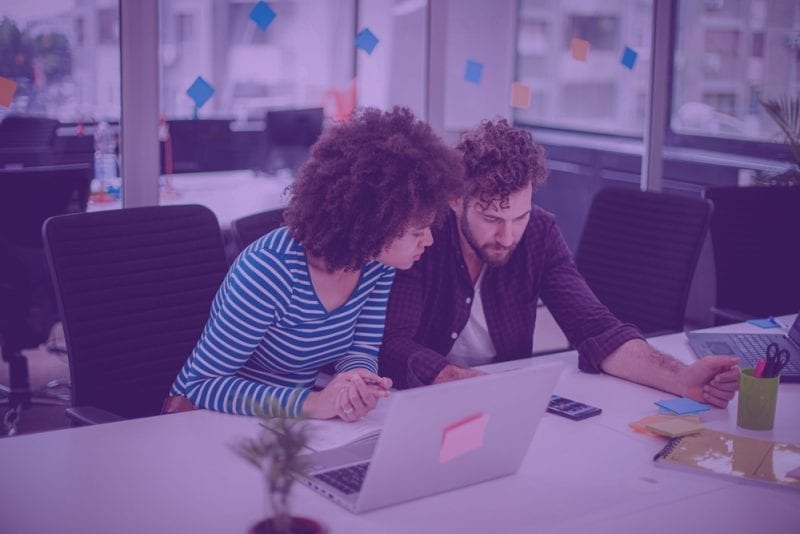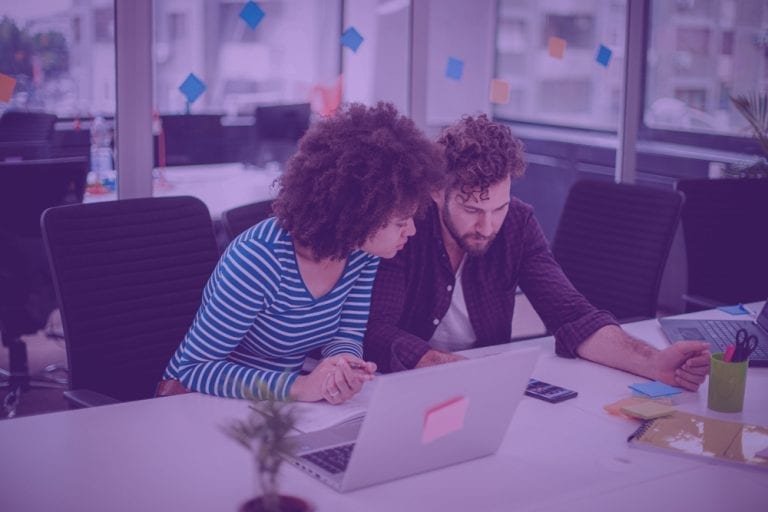 Business leaders have long understood the vital importance of knowing their customers' preferences and aspirations and building lasting relationships with them. Responsiveness to customer needs helps establish a meaningful connection to the brand, driving customer engagement and increasing share of wallet. It's far easier to grow your business with existing customers than it is to win over new ones. In that respect, gaining a 360° view of your customers has a very real impact on the bottom line.
Building a complete picture of your customers has become easier, as more information is available than ever before. But that deluge of information has also created new challenges. In the past, businesses often interacted with their customers in very limited ways, such as at the point-of-sale, over the phone, or perhaps even using old-fashioned postal mail.
The deluge of data
Digital technologies have changed everything. Social media has become an important channel for communication with customers, not only as a vehicle for outbound messaging but as an inbound channel as well. Just as importantly, social media provides a listening point through which organizations can take the pulse of consumer opinions.
There are so many more vehicles of communication than in the past–phone, e-mail, online chat, and mobile apps, just to name a few. Combine that with a world of data available from third-party sources (some of it being of very good quality, some not), and it quickly adds up to a mountain of complexity. To make matters even more challenging, much of that data is unstructured (that is, it does not conform to a predefined data model, but instead contains free-form information such as notes, social media posts, or even multimedia).
Mastering all of that complexity is daunting, but this landscape of customer data continues to shift under our feet, as new vehicles of communication emerge and preferences shift across different generations.
Watch our Webcast
In an omnichannel world, organizations struggle to gain complete, 360-degree views of engagement with current and potential customers. Learn how you can take advantage of innovations to drive smarter personalization, targeted marketing across channels, and more satisfying customer engagement. To learn more, check out our webcast, Capturing Data Relationships to Develop Meaningful Customer Engagement.
The data governance mandate
More than ever before, consumers are engaging through multiple channels. They are comparison-shopping, checking prices online, and visiting the store to see the merchandise in person. How can businesses provide their customers with a holistic experience?
Customers are often interacting with multiple touchpoints within an organization as well. That can include retail personnel, digital marketing or telesales agents, or service and support employees. In most cases, each of those interactions carries with it some kind of digital record.
Unfortunately, much of the customer information stored in existing corporate systems continues to live in silos. It is disjointed, and relationships and links are poorly understood. To the customer, that shows up as a negative experience; it reflects a company that is out of touch with their needs.
Customer information needs to be organized, managed, and harmonized. Relationships and patterns need to be easily discoverable. At the same time, customer information needs to be carefully safeguarded, both as a competitive imperative and to meet increasingly stringent regulatory guidelines.
Ultimately businesses have two overriding goals around customer data management–they want to grow the business, and they want to protect it from fraud and compliance violations. These two imperatives are sometimes viewed as being at odds with one another. Given the tremendous potential value of customer data, and the legitimate concerns surrounding its security, data governance is more important than ever before.
A 360° customer view
To effectively leverage the insights that are locked up in their customer data, today's organizations must be able to combine information from the various information channels and treat them as a unified whole. They also need to combine that with high-quality third-party data, including demographic, behavioral, and location data that adds depth and context to what companies already know about their customers.
Understanding your customers begins with having a clear picture of basic demographics. That includes some fundamentals like age, gender, address, employment status, and income. Beyond that, you can build a multilayered picture of each customer, beginning with their relationships (household and personal relationships, organizations, and places), and later extending to lifestyle preferences and the activities in which they engage. At the next level, you can begin to develop insights about customers, creating a better understanding of purchasing triggers, satisfaction levels, share of wallet, and much more.
Creating that kind of deep understanding of customers is dependent on your ability to effectively combine, harmonize, and manage the information you have about those customers.
Modern database technology has evolved to more effectively address these kinds of challenges. Graph databases (sometimes referred to as "semantic databases") are better suited to the task than traditional relational databases because they make it easier to identify and drill down on complex relationships. Graph databases provide some unique advantages for working with unstructured data, and they deliver greater versatility and faster performance for the kind of analysis that provides 360° customer insights.
Geospatial information is especially valuable in the context of creating a 360° view of customers as well. Location intelligence is not simply about pinpointing the customer's location on a map; rather, it provides critical context across multiple dimensions. It helps business leaders to establish customer relationships with people, places, and things through space and time. It tells you where they go, when they visit, and how long they stay. It helps to establish patterns of behavior. Without location intelligence, a major part of the 360° customer picture is missing.
Building a complete picture to improve customer engagement
Customer information is constantly changing, as life events unfold, as buying preferences change, and societal trends emerge. The businesses that are best able to extract meaningful insights from data will establish a long-term competitive advantage. They will be better positioned to identify unmet needs, recognize underserved territories and market audiences, and discover unseen correlations in customer purchasing behavior.
Precisely helps companies tap into data as a strategic differentiator. We offer products and services to enhance data quality, deliver seamless integration, add location context, and improve customer engagement.
To learn more about how Precisely can help your business, check out our webcast, Capturing Data Relationships to Develop Meaningful Customer Engagement.