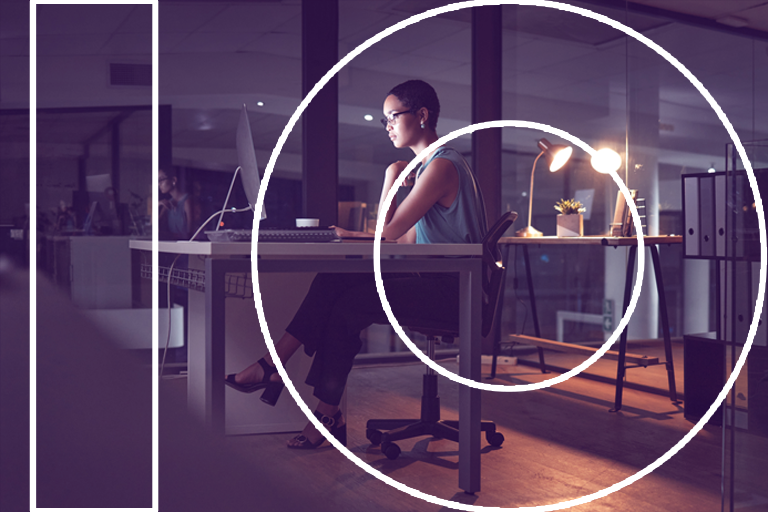 The Power of AI in Precisely Software: Accelerating Efficiency and Empowering Users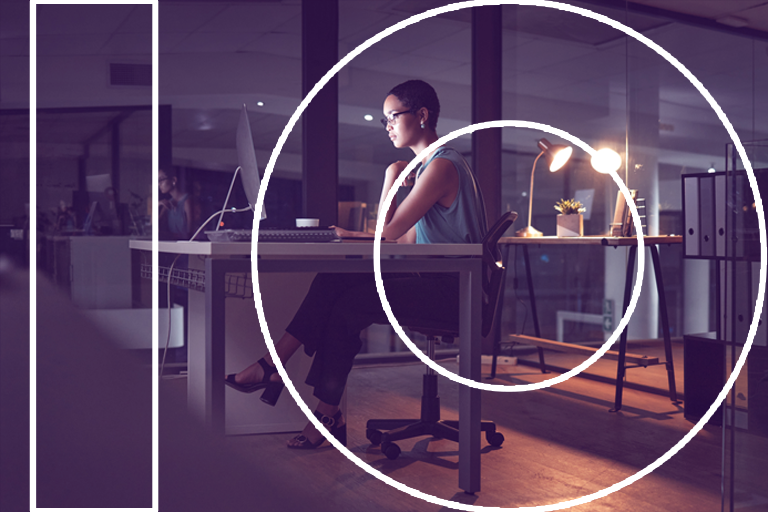 Artificial intelligence (AI) has many applications, ranging from software products to appliances to cars and everything in between. AI has already made significant advancements in software – with even more exciting and promising developments ahead. AI-based capabilities are now considered essential by customers and industry analysts, with expectations of accelerated growth in the coming years.
At Precisely, we recognize the value and potential of AI to help our customers work faster and smarter, and make more powerful, confident decisions grounded in trusted data – supporting our overall mission of unlocking data integrity for organizations of all kinds.
Let's explore the increasing demand for AI, the answers it provides for common data integrity challenges, and what it all means for our own solutions, like the Precisely Data Integrity Suite.
AI in Software: Current Benefits and Future Predictions
It's easy to see why the use of AI in software is growing in importance. It provides a unique ability to automate or accelerate user tasks, resulting in benefits like:
improved efficiency
greater productivity
reduced dependence on manual labor
Let's look at AI-enabled data quality solutions as an example. These solutions have gained traction, with organizations leveraging their benefits. Here are some telling predictions from Gartner analysts:
By 2024, 90% of data quality technology buying decisions will prioritize ease of use, automation, operational efficiency, and interoperability.
By 2025, 80% of mainstream data quality vendors will expand their product capabilities to provide greater data insights by discovering patterns, trends, data relationships, and error resolution.
By 2025, 50% of data and analytics leaders will be using augmented MDM and active metadata to enhance their capabilities – demonstrating that beyond data quality, automation is also in demand for data governance, data catalog, and security solutions.
Learn more
The modular, interoperable Precisely Data Integrity Suite contains everything you need to deliver accurate, consistent, contextual data to your business – wherever and whenever it's needed.
Solving Common Data Integrity Challenges with AI
AI-powered software capabilities can address a broad set of challenges related to data integrity – data with maximum accuracy, consistency, and context. Consider the following user problems, along with the corresponding AI-enabled capabilities:
Problem: "We lack clarity on the critical data assets for our business!"
Solution: Intelligent solutions can mine metadata, analyze usage patterns and frequencies, and identify relationships among data elements – all through automation, with minimal human input.
Problem: "We're uncertain about compliance with privacy regulations!"
Solution: An automated data analysis tool can identify personally identifiable information (PII) within existing and new datasets and automatically apply security policies based on the findings.
Problem: "We face challenges in manually classifying, cataloging, and organizing large volumes of data."
Solution: Automated profiling and classification, particularly for critical data assets, significantly reduce manual and repetitive efforts.
Problem: "We're unsure about the quality of our existing data and how to improve it!"
Solution: While data experts once meticulously analyzed data, it's now become the norm for solutions to provide automatic data quality scores that users can adjust.
Problem: "I'm a non-technical user and need assistance fixing my data!"
Solution: Recent advancements in large language models (LLM) offer opportunities to support non-technical users with suggestions and natural language user interfaces for data management tasks.
The examples can go on and on and highlight how AI-driven software capabilities can address various data-related challenges, providing efficient and user-friendly solutions.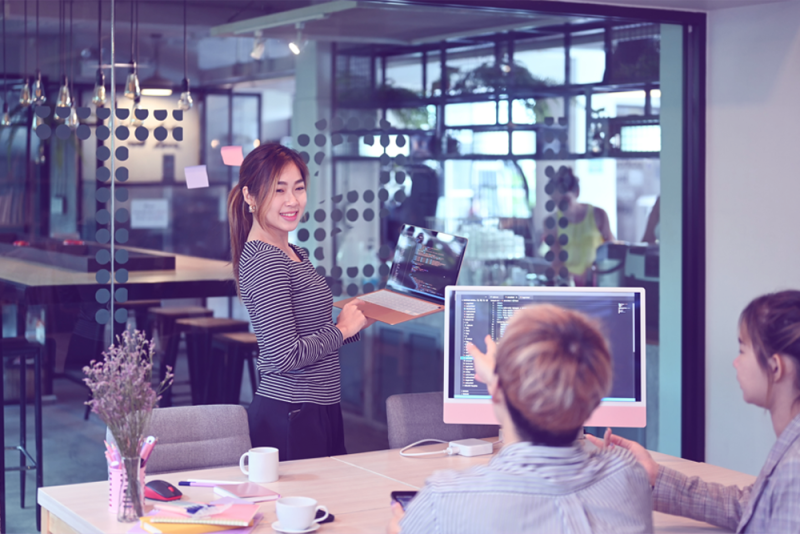 So, What Does This All Mean for Precisely?
At Precisely, we're dedicated to delivering capabilities that enable organizations to accelerate time-consuming and labor-intensive data processes. This frees up your most valuable assets – your people – to focus on tasks that require human expertise.
We've devised a strategy to enhance existing capabilities and introduce new intelligent features to our products, including the Precisely Data Integrity Suite. But the strategy isn't static – as industry advancements and domain-specific requirements develop, we adapt right along with them.
By bringing the power of AI and machine learning (ML) to the Precisely Data Integrity Suite, we aim to speed up tasks, streamline workflows, and facilitate real-time decision-making. Here are some of the key capabilities, and what they mean for you:
Auto metadata discovery: Use data profiles to enable the collection and detection of an extensive range of metadata upon data ingestion or on a scheduled basis. This includes automatically detecting over 300 semantic types, personally identifiable information, data patterns, data completion, and anomalies.
Auto data observability: Automatically identify unexpected changes in data, like variations in volume, data drift, schema drift, and data freshness – all with the use of AI techniques.
Auto describe data assets for greater understanding: Automatically generate descriptions for data elements, including tables, columns, and business terms. These descriptions can then be reviewed and approved by a data steward.
Auto summarize user sentiment: Leverage collaborative comments and chats to extract insights on the usefulness and usage of data elements, providing a summary of user sentiment.
Guided search and exploration: Reveal relevant data elements and get suggestions for appropriate actions based on the given context, thanks to natural language searches powered by contextual information.
User interface assistants: Find the information you need, faster. Context-based bots expedite information retrieval from documentation, knowledge bases, or metadata.
Recommender systems: Utilize recommendations to accelerate development and achieve desired outcomes in various scenarios. This includes recommendations for business and quality rules, critical data elements, new datasets for augmentation and enhancement, and transformations to improve data quality, governance policies, and more.
Natural language user interface: Accelerate tasks by requesting the system to translate requirements from natural language into actionable items ready for review, update, and approval by a human.
Diverse AI techniques like classic ML, state-of-the-art generative AI, and LLMs, are just a few of the many capabilities we're exploring at Precisely to deliver an enhanced user experience for our customers.
AI represents the new wave of technology, and we must embrace it now to ride the wave to success.  To learn more about the Precisely Data Integrity Suite read our product information.