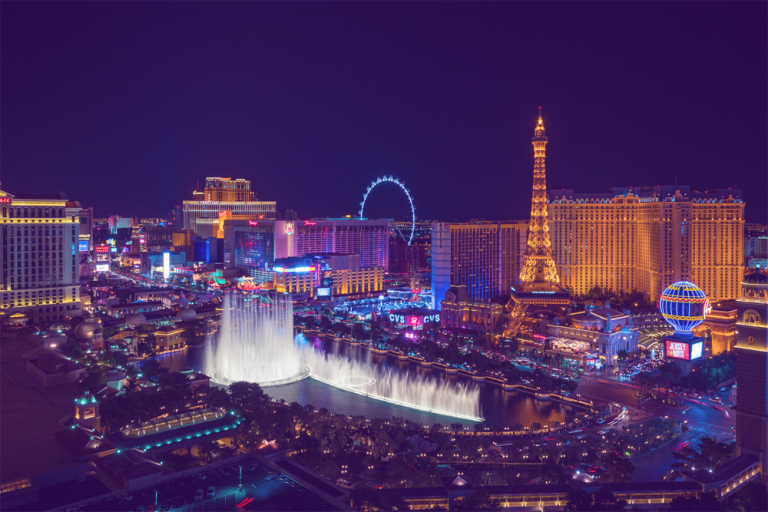 Know Before You Go: Precisely at AWS re:Invent 2022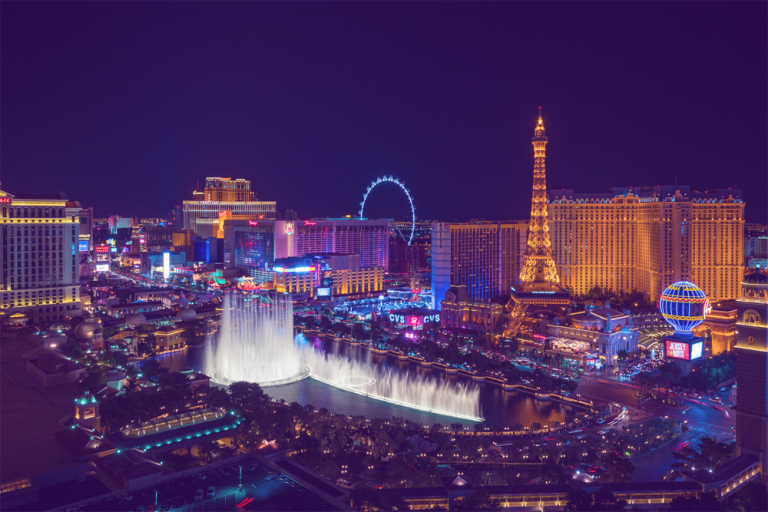 The Precisely team is heading to Vegas! We're excited to be part of this year's AWS re:Invent conference, taking place November 28 – December 2 in Las Vegas, Nevada.
We're a proud partner of Amazon Web Services (AWS), and this marks our first appearance at this annual event for the cloud computing community.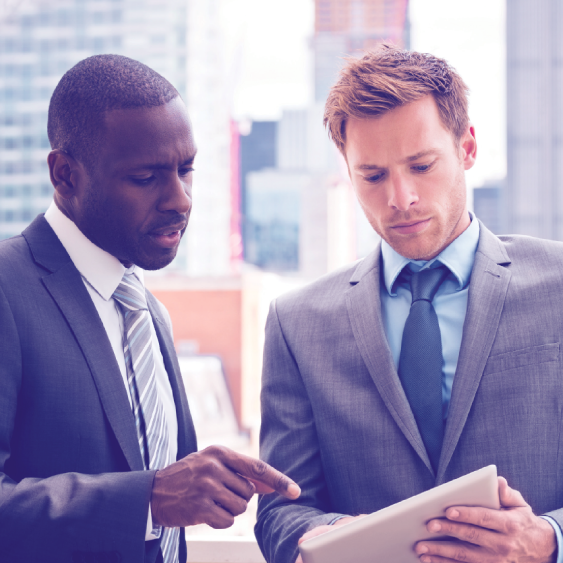 Meet us at AWS re:Invent
If you'll be attending, we hope to see you there. Here's what you need to know:
When: November 28 – December 2, 2022
Where: Las Vegas, Nevada
How to find the Precisely team:
November 28 – December 2
Stop by booth #2852 throughout the week to chat with our experts and watch a demo – you'll see how our Data Integrity Suite delivers everything you need to deliver accurate, consistent, contextual data to your business in the AWS cloud.​
November 30, 2:15 – 2:30 p.m. | Lightning Theater 2
Join Cam Ogden Vice President of Product Management at Precisely, for a speaking session: "Trust your data with data integrity on AWS"
More info:
According to a recent IDC report, only 27% of data practitioners trust the data they work with. That's not good enough for your DataOps initiatives and the modern data stack you're building on AWS. To build trust, you must break data out of siloes, understand its lineage and business impact, cultivate continued quality, and enrich it with context and spatial insights. You need data integrity – data that is accurate, consistent, and contextualized. In this session, learn how the Precisely Data Integrity Suite can help you build trust in your AWS data for innovation and digital transformation.
Trust your data with data integrity on AWS
More about Precisely + AWS:
The demand for data that's accurate, enhanced, and easily accessible is surging, especially as organizations embrace cloud-based ML and AI. Precisely solutions for high-performance data integration, robust data quality, location information, and data enrichment deliver proven value.
Precisely on AWS delivers the flexibility and agility you need to align real-time data delivery with business demands. Working together, Precisely and AWS support a variety of data-driven use cases that help companies like yours extract the most value from your data.
 Will you be attending AWS re:Invent 2022? Learn more and schedule a personalized demo of the Precisely Data Integrity Suite – and get ready to unlock new possibilities.