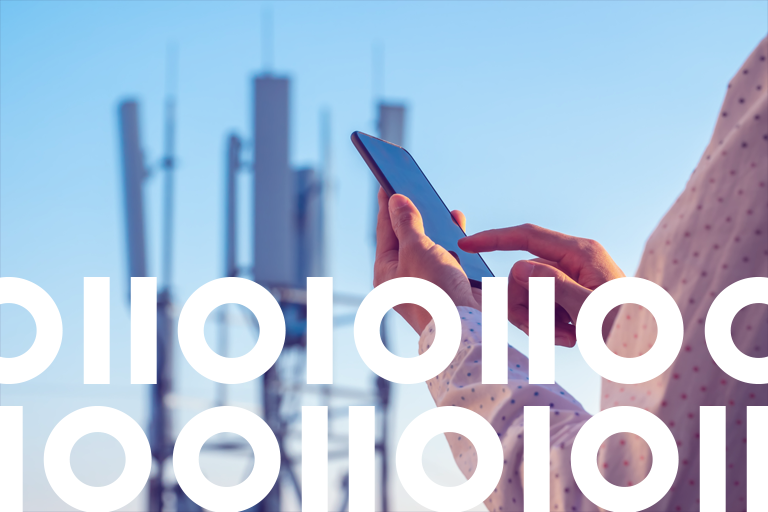 4 Data Strategy Insights Telco Companies Need to Know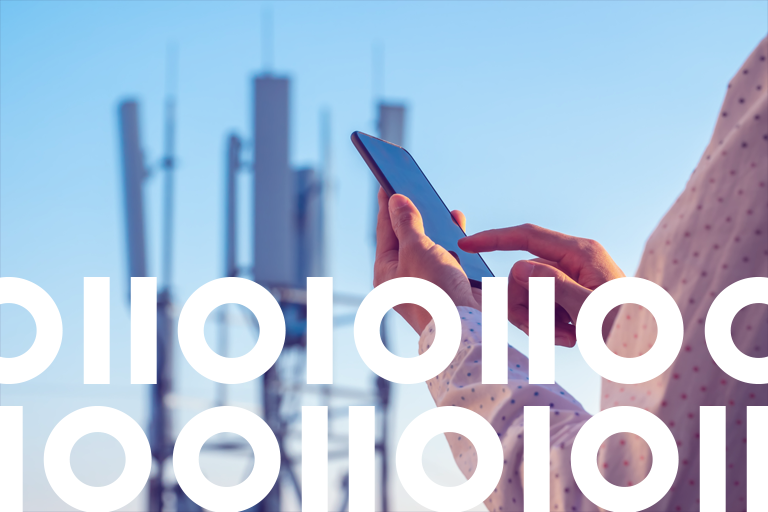 Trusted data powers greater connections.
The 2023 Data Integrity Trends and Insights Report, published in partnership between Precisely and Drexel University's LeBow College of Business, surveyed over 450 data and analytics professionals worldwide, across industries, about the state of their data programs and the role of data integrity in those programs.
What are the biggest takeaways for telecommunications (telco) companies and their data strategies? We've rounded them up for you here – and invite you to read the full report to discover all of the eye-opening findings.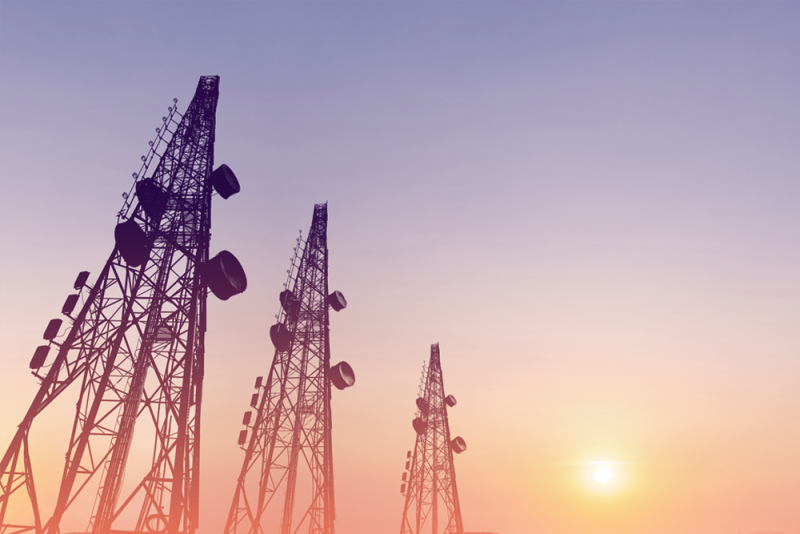 Data Strategy Insights for Telco Companies in 2023
1. Data quality is a top challenge
70% of respondents who struggle to trust their data say data quality is their biggest issue.
In telco, data quality directly impacts customer experience, leading to frustration and churn. Think about common complaints around inaccurate billing, incorrect personal information, or service availability discrepancies – these can all be linked back to poor data quality.
2. Poor address quality impedes the effective use of location data
Critical initiatives like telco tower siting, network optimization, and marketing all rely on maximizing the value of internal and third-party data with location intelligence. But too often, location data is in inconsistent formats and unstandardized.
2023 Data Integrity Trends & Insights
Results from a Survey of Data and Analytics Professionals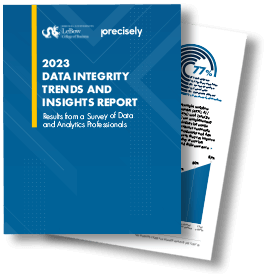 3. Telco companies face unique data integration and data quality challenges
60% of respondents say poor data quality is the leading challenge for integration projects that go poorly.
Organizations in the telecommunications industry need solutions that help them tackle the unique data quality and integration challenges brought on by:
mergers and acquisitions (M&A). While an abundance of M&A activity presents great opportunity, it also means telco companies have incoming data from various new sources, along with the sources themselves – like network equipment, billing, and third-party apps.
data silos created by the use of legacy systems alongside modern technologies.
4. Data integrity challenges caused by poor data quality impede data management and data governance
When data quality is compromised, it undermines effective data governance, and that leads to a range of operational, strategic, and compliance challenges – whether in customer data management, creating a single source of truth for essential data elements, or compliant reporting for initiatives like the Broadband Equity, Access, and Deployment (BEAD) Program.
Telecommunications data is incredibly rich – in fact, data is arguably the most valuable asset that telco companies have at any given time.
But to unlock its fullest potential and make better decisions, you need data integrity – maximum accuracy, consistency, and context – to accelerate and optimize network planning, satisfy subscribers, and streamline your most critical processes.
For more insights and inspiration, download your free copy of the full 2023 Data Integrity Trends and Insights Report.