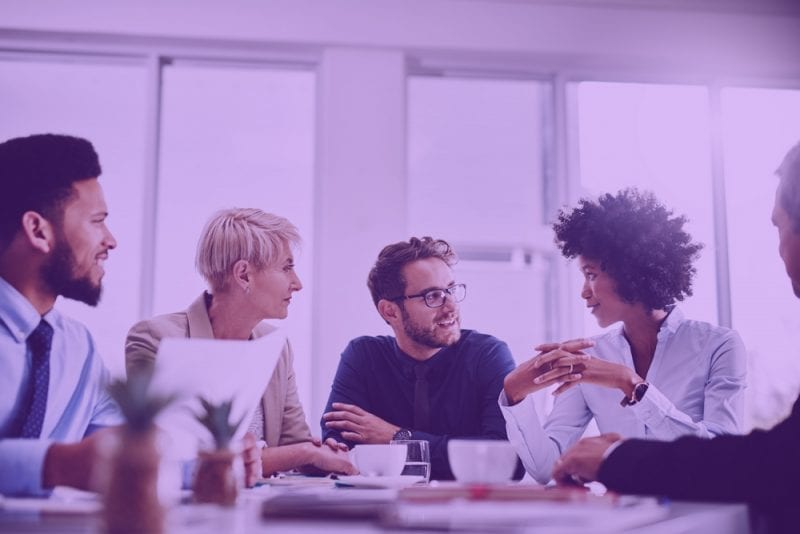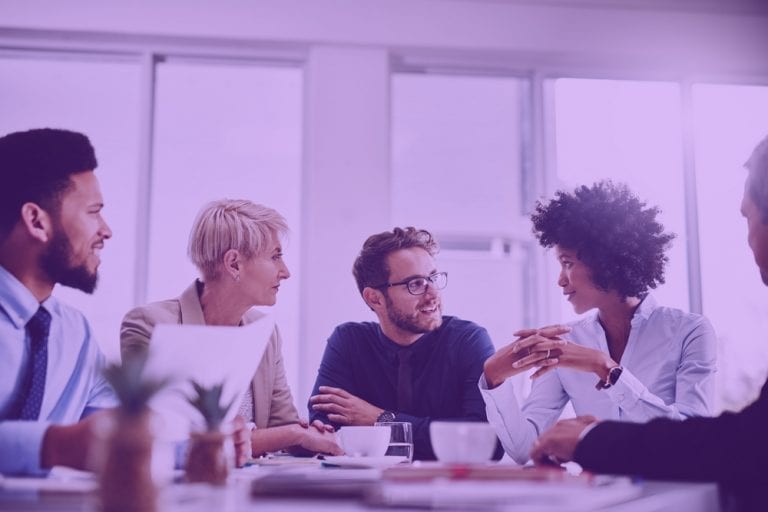 What Craft Beer Taught Me About Location Data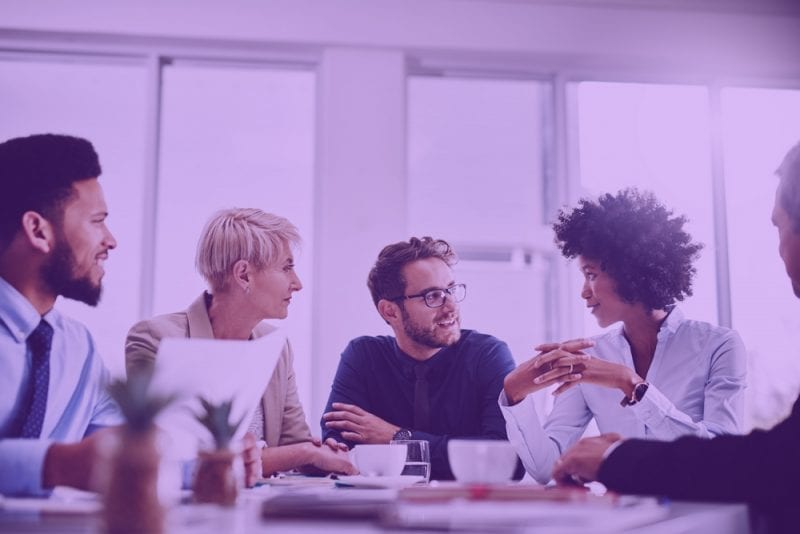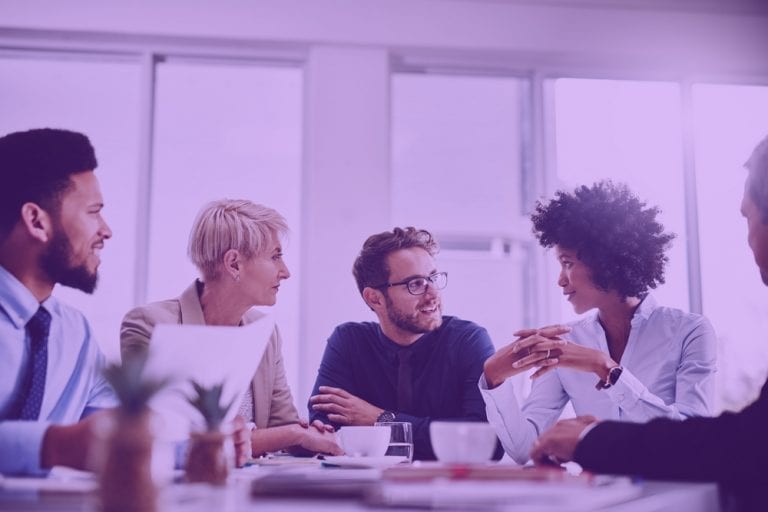 I have your attention now, don't I? No, this isn't where I stop talking about craft beer. It is in fact when I start talking about the importance of location data to the craft beer business strategy.
The Queensland Government in Australia has developed a data driven strategy for increasing the number of craft breweries. You can tell there was a team passionate about the subject involved (well who wouldn't be?), because the detail and focus of the research is fantastic. Like all good strategies it has priorities and actions. It includes everything from defining a brewlab through to information on dedicated training, export assistance, and simplification of liquor license processes. The facts that support this strategy are numerous. The strategy notes statistics like the number of employees engaged by each brewery and what that means to economic development, as well as details related to the production of key ingredients. It's a thorough document, but it's missing a key component of any business strategy: location.
The importance of location data
The food and beverage industry generally knows there are benefits of using drive/walk times, demographics, and sociodemographics in store location selection. To make these especially valuable for specific businesses, they need to be combined with specialized market research. Thanks to the stunning market research behind this craft beer strategy, we also know that 86% of craft beer drinkers visit specialty craft beer bars and pubs every 2-3 months, and that more than 80% of their sales occur within 30km of the point of production. When these highly specific statistics are combined with geographic data analysis, it's easy to derive a location strategy. But this is not mentioned at all in the Queensland plan.
Webcast
View this on-demand webcast to learn about the 400+ datasets designed for Precisely software. We'll explore how to browse Precisely data, visualize it on a map and download free samples. You'll also see how easy it is to manage your datasets through the Precisely Data Experience.
I admit I did learn some things about beer along the way, but my big take home from the strategy document was the need for reliable location data to point people in the direction of where they should set up craft breweries. The focus on statistics was highly detailed and very useful, but left me wondering where to apply this data science.
The TAFE (a government technical training college for the non-Aussies reading this) course noted in the strategy should include information on spatial data, but it seems to be focused more on how to make better beer. It isn't until the last priority and second last action that they even talk about industry development and small business skills.
Now I don't know about you, but I think choosing the right location to set up is far more important than being ready to access the export market. You won't get to that point if you aren't in the right place to kick start your business…remember 80% of sales are occurring within 30km of the brewery.
There's a simple fix for this. The strategy document contains a lot of information on the craft beer market and target customers. If you expand on this and analyze a mix of demographic, sociodemographic, or geodemographic spatial data based on this research you soon start getting an idea of where to narrow your site selection search.
You can then go into an analysis of what you want it to be near, such as food outlets, employment hubs, or access to properties with low overheads. Then you can further delve into travel times, parking availability, or even public transport access. I could go on, but you get the idea.
There are many of us that are passionate, savvy, fun, craft beer loving location data nerds that get it. But this strategy document makes it clear that we need to spread awareness of the benefits of location intelligence with the wider business world.
So what did I learn?
Even passionate people that quote statistics don't always understand the power of location and applied spatial data science. Very detailed strategies have been developed with a clear amount of significant effort, but leave out key factors in business planning related to location. If more businesses and industries were aware of how essential location data is to statistical market analysis, and if they knew how to acquire this data for use in their analysis, they could produce a more informative and actionable business plan. But it seems this isn't so obvious for many out there that could benefit from location intelligence.
The power of location isn't often understood or thought about until you inspire people with what can be achieved with it. Location data makes this easy to do with the ability to create compelling visualizations. Visit the Precisely Data Experience to explore, visualize and download sample data for free.
View our on-demand webcast to learn about the 400+ datasets and how you can explore them in the Precisely Data Experience.