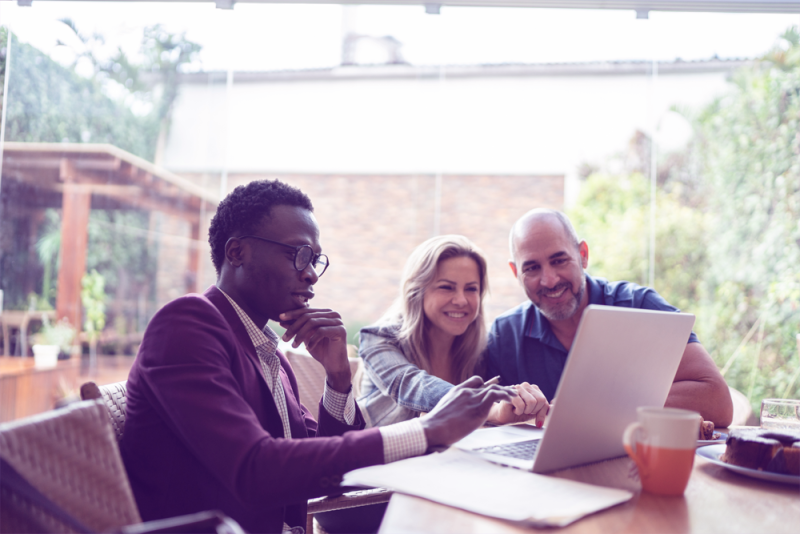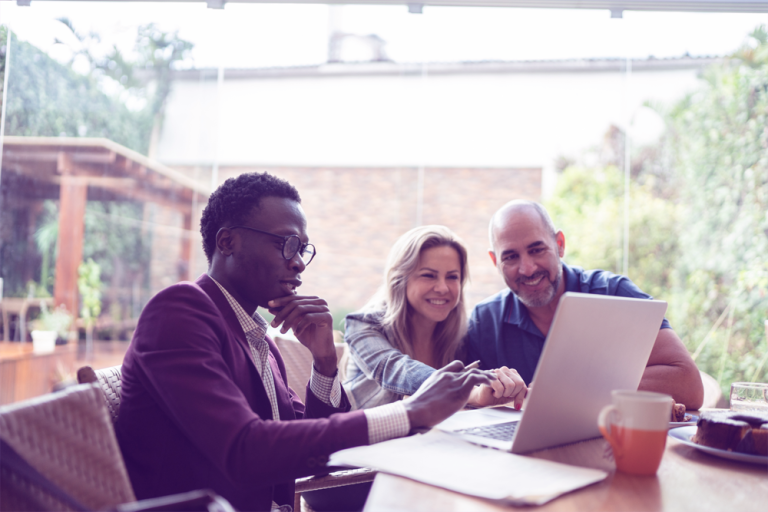 Insurance Property Claims and Underwriting: 4 Things To Know When Delivering Customer Satisfaction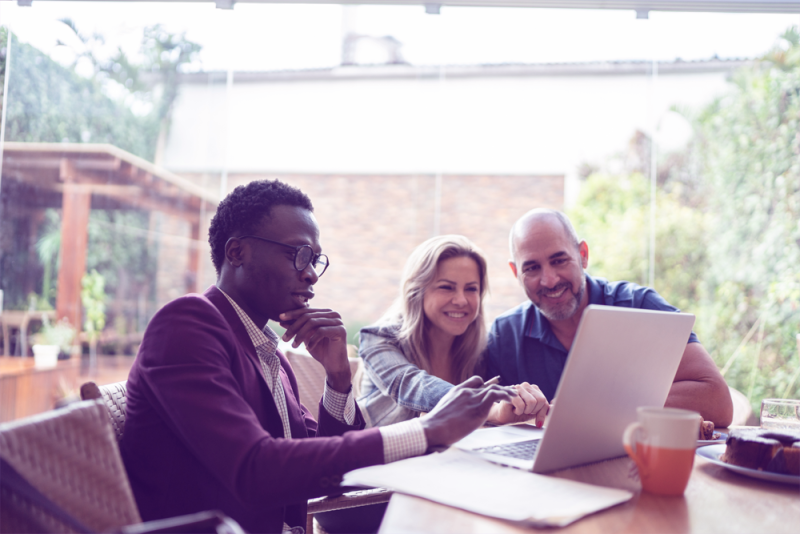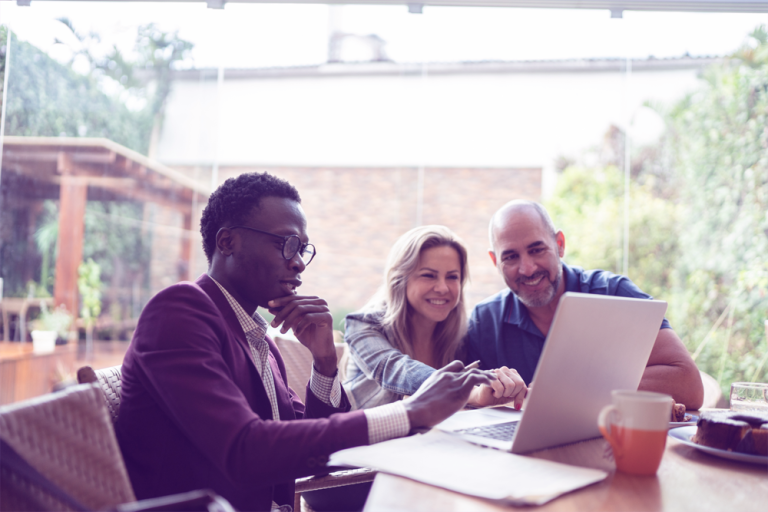 By following major weather events as they unfold, insurance carriers can stay one step ahead of what is happening on the ground. That translates into early preemptive notices to policyholders, expedited insurance property claims, improved fraud detection, and lower loss ratios for the insurance carrier. The end result is higher customer satisfaction and increased profitability.
To maximize those benefits, insurers must optimize their capabilities around data analytics. How can carriers take advantage of more accurate and timely weather data while reducing the reliance on inefficient manual claims processes? Moreover, how can they turn that increased speed and accuracy to their advantage when it comes to increasing customer satisfaction levels?
Here are the four things you should know about delivering customer service excellence and rapid claims management to your policyholders when it comes to insurance property claims.
Watch our Webinar
In a recent webinar, Precisely walked through several examples of how Dynamic Weather data can be combined and visualized along with aerial imagery and spatial data assets to enhance existing claims and underwriting processes. Interested in seeing Dynamic Weather in action? Check out the free on-demand recording of our webinar.
1. Data Without Visualization Is Not Enough
Weather data is available everywhere. Unfortunately, many insurance carriers are still relying on manual intervention and visual review to assess the effects of weather events on risk exposure and claims. That means delays, which in turn leads to poorly informed decisions, higher losses, and lower customer satisfaction. It also means missing out on some of the added benefits of data analysis.
To maximize the value of weather data, it must be accessible to users in key roles throughout the organization, including the underwriting and claims departments in particular. It must also be easy to understand for a wide range of users so that real-time intelligence can be applied to a broad array of scenarios and use cases.
Visualization of dynamic weather data offers a vibrant, current depiction of what is happening on the ground, as well as what may very likely be happening in the near future. Up-to-the-minute data overlaid on maps can deliver insights and context not normally apparent when a user simply examines the raw data. If it's implemented correctly, visualization accelerates data democratization and analytics so that more accurate data-driven insights can be made available to virtually every user throughout the entire organization.
2. Pre-emptive Notice Is a Win-Win
Imagine you're a homeowner in the Midwest. You receive a text message from your insurance company notifying you that a hailstorm may be striking your area in just a few minutes. The company urges you to park your vehicle under cover if possible, stay indoors, and avoid going anywhere until the threat has passed. With adequate advance warning, you're able to keep your family, pets, and property safe.
By preemptively notifying customers of pending severe weather events, insurance carriers will minimize potential claims and save themselves money and help their customers avoid loss of valued property. Even more importantly, early warnings can help policyholders avoid being injured or even killed by severe weather. When seconds count, information delayed is information denied. Preemptive notice of potential losses using dynamic weather data is a resounding win-win.
Early notice of severe weather also reduces losses by helping insurers to identify pending policy changes that could result in losses. By issuing a binding suspension on untimely coverage changes, prior to a forecasted event, carriers can avoid unwarranted losses.
3. Rapid Response Builds Customer Loyalty
In the event that a loss does occur, most policyholders will likely be anxious to return to life as usual. These kinds of incidents can be extraordinarily stressful, and policyholders are appreciative of a rapid and proactive response. Dynamic weather data provides several opportunities to ensure that customers get immediate attention and a quick resolution to their claims.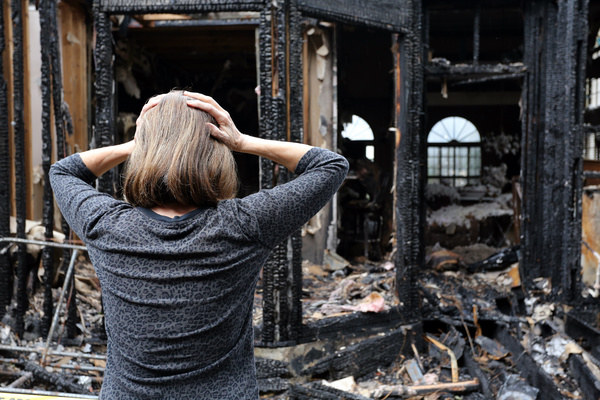 First, dynamic weather data enables insurers to identify which policies may be impacted by a forecasted event such as a hurricane or tropical storm. By pre-positioning claims adjusters and other resources in affected areas, insurers can respond rapidly when losses occur, potentially even before a claim is initiated by the policyholder. This sends a strong message: "We care about our customers' well-being, and we are here for you when it really counts."
Dynamic weather data also helps insurers spot unexpected claims that may indicate fraud. Models offer highly accurate predictions for the areas most likely to be affected by a storm, for example. If a homeowner reports major roof damage in a neighborhood that wasn't expected to be heavily impacted, the claim can be flagged for follow-up and closer investigation. Recent policies may also merit review to determine whether reported damage was commensurate with surrounding claims and whether the damage might have occurred prior to the date that the policy went into effect.
4. Accurate Pricing Is Good for Everyone
Finally, dynamic weather data provides for better risk assessment and accurate underwriting. When insurers can price risk more accurately, it leads to a competitive advantage for the insurer and cost savings for the company's policyholders. Again, this creates a win-win situation for customers and carriers alike.
Weather data can be especially valuable for insurance companies entering into new geographic markets. By reviewing past weather events for the area in question, carriers can more accurately set pricing in new states or provinces where they have little or no prior experience.
Precisely's Dynamic Weather is an API-enabled, weather enrichment service for real-time, forecast, and historical inquiries. With live updates every five minutes, Dynamic Weather offers detailed data for important risk factors such as earthquakes, wildfires, tornadoes, hurricanes, high winds, and other major weather events.
In a recent webinar, Precisely walked through several examples of how Dynamic Weather data can be combined and visualized along with aerial imagery and spatial data assets to enhance existing claims and underwriting processes. Interested in seeing Dynamic Weather in action? Check out the free on-demand recording of our webinar, Delivering Efficiency and Customer Satisfaction to Claims and Underwriting with Dynamic Weather.