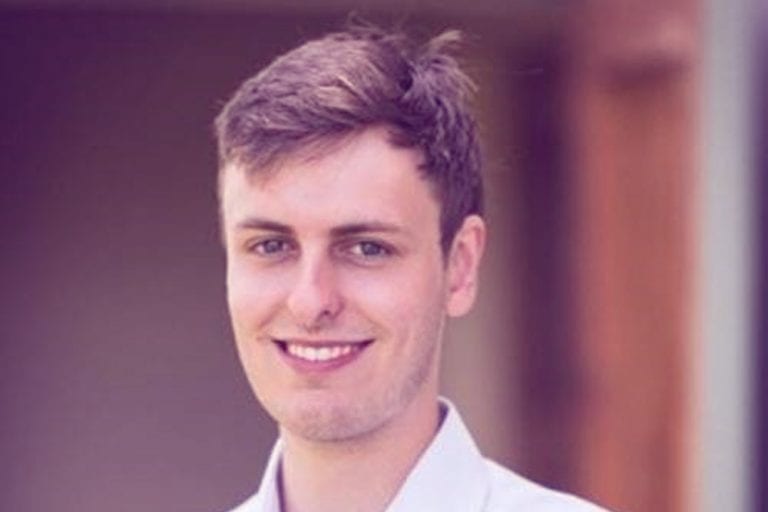 Internal Mobility at Precisely with Tom Arthur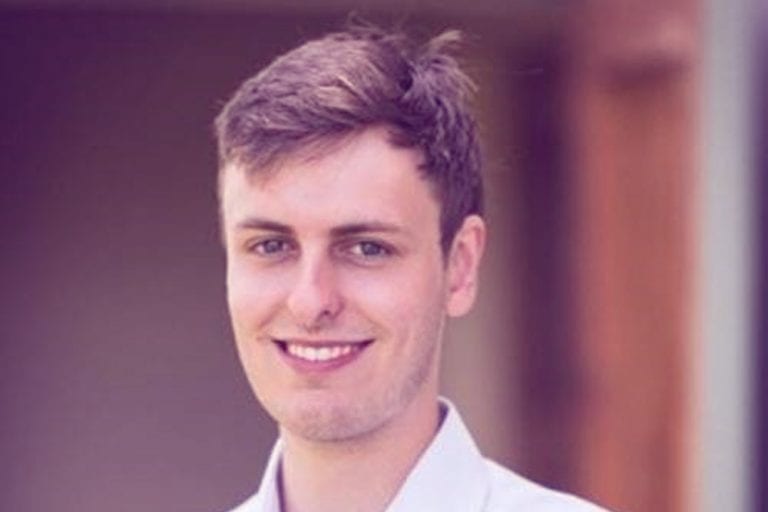 For companies to remain competitive in today's market, they need a strong internal mobility program. When employees have the ability to move around, the organization can grow their talent base, save time and money in training, and even attract new talent.
We sat down with Tom Arthur, who began his career at Precisely as an intern, and has since held various full-time roles with our organization. Using our Internal Mobility program, he was able to gain knowledge and experience to grow his career as he explored areas of interest within the company.
As of February 2021, Tom has moved into his new role as an Integration Engineer. Here's what he had to say.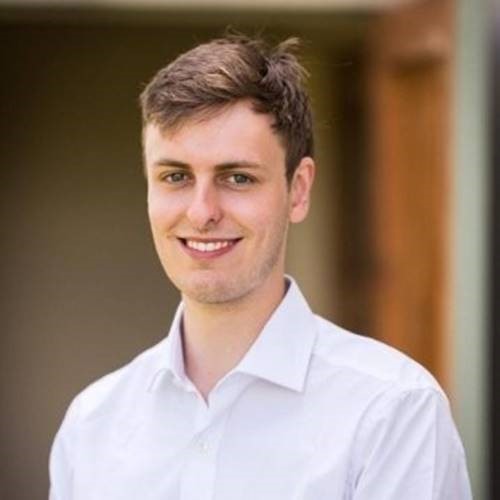 What excites you about your new role at Precisely?
My new role gives me much more of an opportunity to develop my technical abilities. I get to work more with the technical teams and support some really exciting projects.
What was your last role with the company and how did you prepare for your current role?
My last role was as a data analyst, it was slightly less technical than my current role. In order to move into the Integration Engineer role, I needed more technical skill, so I asked my manager to support me in getting more involved in these toolsets so that I had the opportunity to gain the necessary skills.
Was this your first internal move or did you change jobs previously within the company?
I previously made the move from a Technical Support Engineer to a Data Analyst. I moved into this role because there was a lack of data analytics reporting capabilities on my team at the time. I had some experience with this type of reporting from my internship, and I was able to bring those skills to fill in the gap within our team.
We help market leaders make better decisions and build new possibilities. Want to join the team? Find out about working with us and our current openings.
What motivated you to apply for your new role?
I really felt that the new role was more aligned to what I wanted to do long-term in my career – something more technically-focused. It has also offered the opportunity to really develop my skills.
How is the company helping you advance and succeed in your role?
My manager has helped me succeed in this role by giving me the time and opportunity to access training the training that's needed to fulfill the responsibilities of this role.
What advice would you give someone who is looking to move to a new opportunity within the company?
Talk to your manager about what you're interested in doing and make time to take advantage of any trainings available!
Learn more about us on our Careers and Culture page.