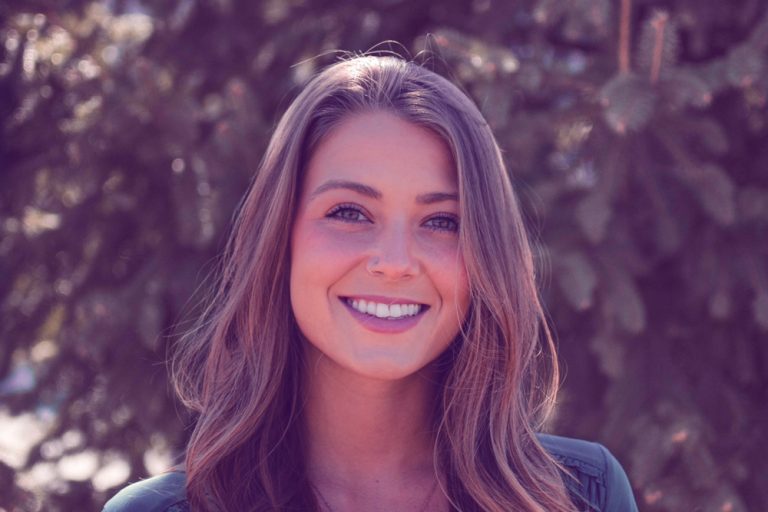 Internal Mobility at Precisely with Samantha Meurs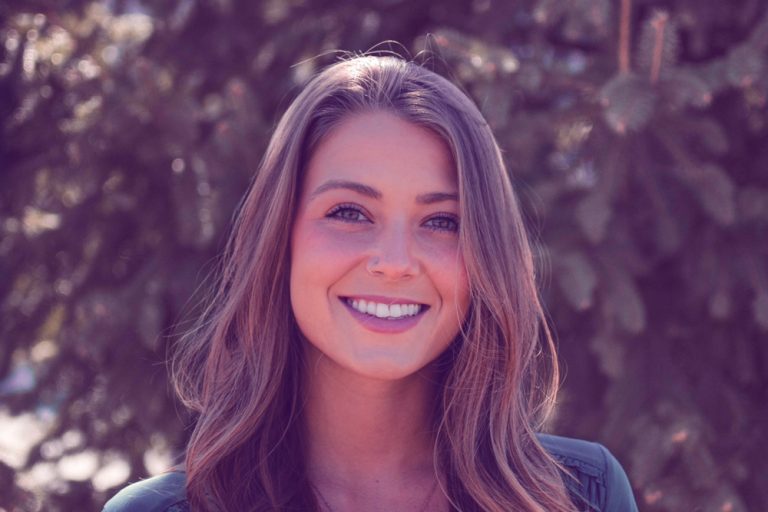 For companies to remain competitive in today's market, they need a strong internal mobility program. When employees have the ability to move around, the organization can grow their talent base, save time and money in training, and even attract new talent.
We spoke with Samantha Meurs, who made the move from Business Development Representative to Marketing Operations Specialist using our Internal Mobility program. She was able to gain knowledge and experience to grow her career as she explored areas of interest within the company.
As of June 2021, Samantha has moved into her new role. Here's what she had to say.
What excites you about your new role at Precisely?
The ability to expand and grow a skillset in an area that I've been interested in for a long time. Working on the Marketing Ops team has allowed me to exercise the problem solving and analytical side of myself that has been somewhat idle in previous roles.
What was your last role with the company and how did you prepare for your current role?
I worked in Business Development in the sales department – that role prepped me for my new role in many ways. I've brought a unique perspective of the BDR role into the marketing department, which has allowed me to guide conversations around how to enhance the relationship between the two departments. My previous role's responsibilities do not directly correlate to my current role's responsibilities, however, skills like time management and organization, among others, also prepared me to take on this role.
What motivated you to apply for your new role?
I knew it was time to make a change into a new role that would initiate my career journey in marketing. I have always loved marketing and have a degree in it, so it was very fitting. When I saw the job opening, I immediately reached out to my manager to discuss. I know that the marketing operations team has and will educate me and build skills that are essential backbones to our marketing department and overall operations.
We help market leaders make better decisions and build new possibilities. Want to join the team? Find out about working with us and our current openings.
How is the company helping you advance and succeed in your role?
I have had a great experience transferring into this role. I believe that meeting with most of the marketing department on 1:1s and the encouragement of asking, "Why?" has helped greatly. My team manager, Jackie Wilson, and teammate, Matthew Burman, are wonderful in helping me navigate this new role.
What advice would you give someone who is looking to move to a new opportunity within the company?
Ask all questions, reach out and meet with colleagues in that department, and discuss your career goals openly with your manager. Nothing bad can come from being interested in growing with this company!
Learn more about us on our Careers and Culture page.