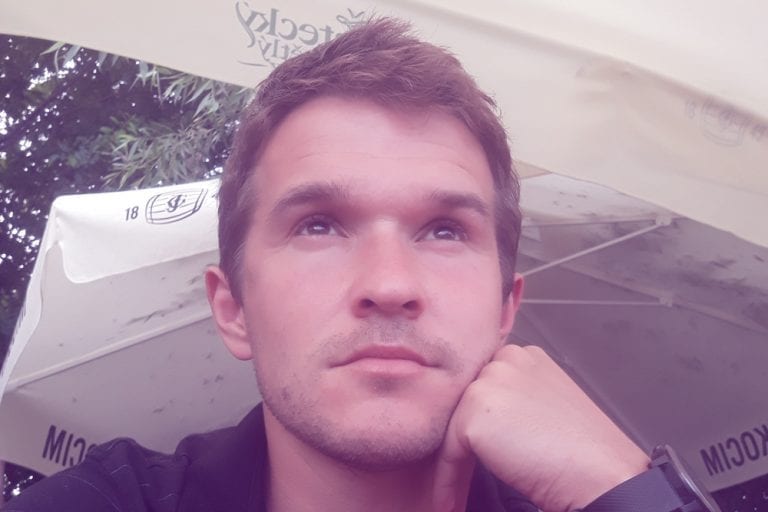 Internal Mobility at Precisely with Maciej Zaziablo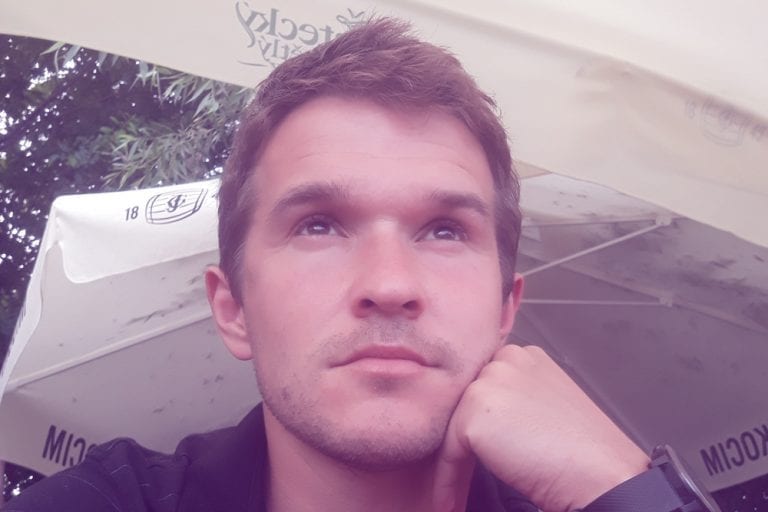 Creating a strong internal mobility program gives your organization a strong foundation to grow. When employees can mobilize within their own organization, they are easily able to venture out from their comfort zone and discover new interests in their career.
We sat down with one Precisely employee who has some experience with our own internal mobility program and the opportunities that it provides for personal development and career growth.
Maciej Zaziablo joined Precisely three-and-a-half years ago as a Web Developer and, as of March 2021, he transitioned into his new role as a Technical Consultant. Here's what he had to say.
What excites you about your new role at Precisely?
The most exciting part about my new Technical Consultant role is that I'll be learning a new set of skills. I'm also excited to be part of a new department and work alongside different members of the Precisely team.
What was your last role with the company and how did you prepare for your current role?
In my past role as a Web Developer, I was responsible for our EngageOne Video platform. As I transitioned into my new role, I began reading guides and running some exercises on Digital Designer. I am still learning; it's quite a big product and it takes some time to fully understand it. Additionally, my manager arranged for one of my new colleagues to help guide me in the initial learning process.
What motivated you to apply for your new role?
The motivation came from the opportunity to take on a new set of challenges, added responsibilities, and enhancing my skillset.
We help market leaders make better decisions and build new possibilities. Want to join the team? Find out about working with us and our current openings.
How is the company helping you advance and succeed in your role?
The company has provided me with the necessary materials to learn the products and succeed in my new role. I can also, of course, count on my new colleagues for help.
What advice would you give someone who is looking to move to a new opportunity within the company?
If someone is hungry for knowledge and they would like to try something new, they should take a chance at the opportunity. In my opinion, it's really worth it to improve your skills and grow when given the chance.
Learn more about us on our Careers and Culture page.