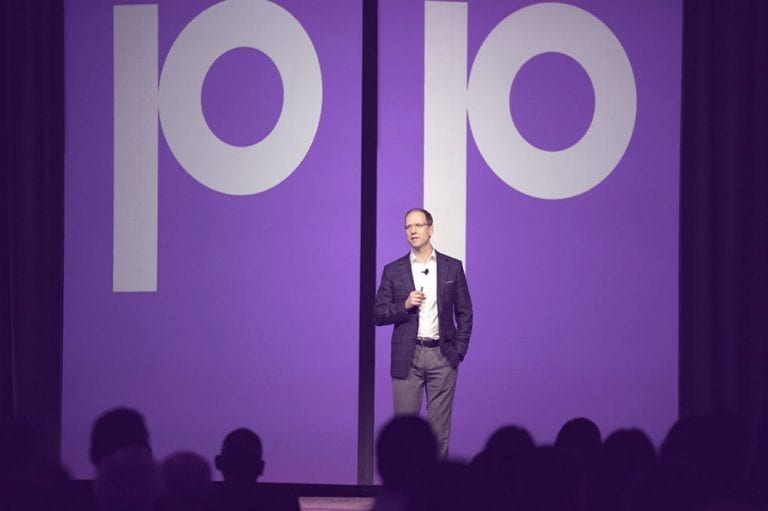 Gearing Up for the Next Phase of Growth at Precisely with New and Familiar Backers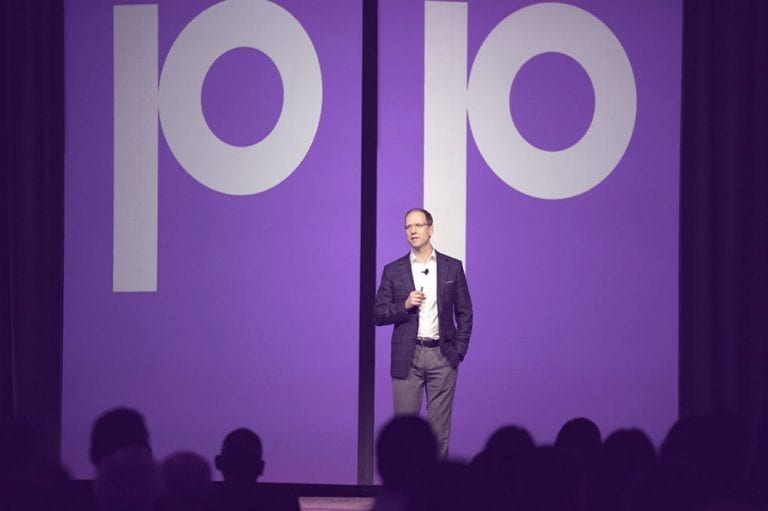 Today is a big day in the evolution of Precisely. We have been acquired by Clearlake and TA Associates. Centerbridge Partners, our majority shareholder and partner for nearly the past four years, will retain a minority equity stake in the company.
The history between Clearlake and Precisely dates back to 2015, when Clearlake acquired Syncsort (the predecessor company to Precisely), when we were a specialized provider of data integration products for Mainframe environments. In 2016, I was announced as CEO and we acquired Trillium Software to expand our portfolio with leading data quality software. In 2017, Clearlake sold Syncsort and Vision Solutions, another of its portfolio companies, to Centerbridge Partners in a transaction that combined the two companies to increase scale and extend data management capabilities, and Clearlake maintained a minority equity stake in the company.
This past year has been transformative for our company. In December 2019, we completed our acquisition of the software and data business from Pitney Bowes, becoming the first company to offer solutions that span the breadth of data integrity, providing accuracy, consistency, and context in data to power better business decisions. In May 2020, we solidified our data integrity strategy and rebranded to Precisely to showcase our differentiated focus on trusted data. In October 2020, we divested our Confirm business unit to enable greater focus and unveiled the Precisely Data Integrity Suite, an industry first, to provide the trusted link between data sources and analytics to help companies realize the value of their investments.

Global spending on digital transformation is expected to reach $2.3 trillion by 2023.  As data powers a worldwide wave of innovation, the need for trusted data on which to build this future increases exponentially. Precisely is unique in our ability to provide enterprise customers with accurate, consistent, and contextual data. The Precisely Data Integrity Suite, with its modular and interoperable structure, enables organizations to advance their data integrity initiatives without a monolithic, one-size-fits-all platform push.
I am incredibly excited for this next phase of our company. Clearlake and TA have a proven track record of partnering with software companies like Precisely that solve complex, critical business challenges and driving accelerated growth through operational best practices and M&A strategies to help them maximize their potential. I am excited to work with our long-time partners at Clearlake and thrilled to welcome TA and their expertise to the team. I'm confident that together we will deliver tremendous value to Precisely's customers. I also want to thank Centerbridge Partners for their guidance and support over these past four years, and I am delighted they will continue as a minority investor in Precisely.
I'm looking forward to taking this journey together and maximizing the potential for our customers, business partners, and employees!
Register for Trust '21, our annual Precisely Data Integrity Summit, to learn how trusted data with accuracy, consistency, and context gives you the confidence to achieve success for you and your business.