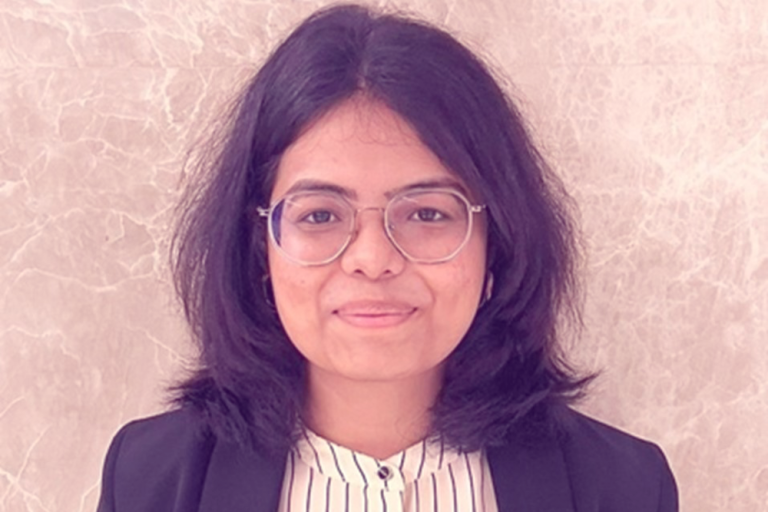 From UX Intern to UX Associate: A Career Journey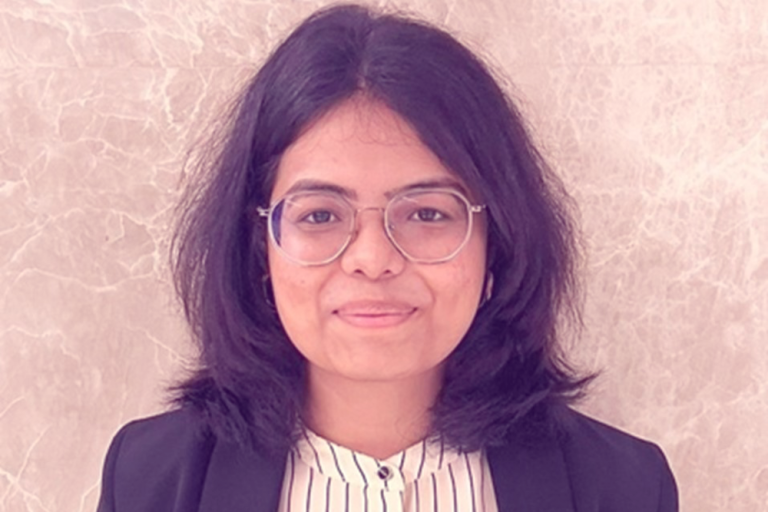 As a Computer Science Graduate student, Yashika joined Precisely as a User Experience Intern. Today, she is a fulltime User Experience Associate, working in the Precisely Pune, India office. The following is a piece Yashika wrote sharing how her experience and skillset helped kickstart a career out of the initial scope of her education.
Training: Learning and Upskilling
In January 2022, I joined Precisely as a User Experience Intern. While I was studying Computer Science in my Graduate program, UX wasn't a central focus of my education. However, I took a chance and accepted the User Experience intern position, confident that I would receive the necessary training to increase my competency in UX. My leap of faith paid off because upon the start of my internship, I was partnered with a mentor, Jayachandra M, who helped ensure I received the necessary training to succeed. I was given access to numerous training courses via Udemy, all providing extensive and detailed training on the various aspects of UX, such as User Research, Product Design, UX Processes, Design Thinking, and so much more!
To help build off of my training, I was able to participate in weekly review sessions with my mentor during which I showcased my learnings, assignments, and takeaways from the week's training.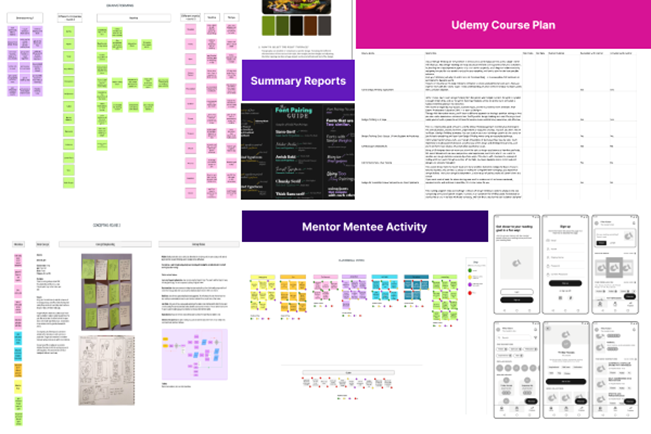 Mentorship: Precisely Women in Technology
A few months after joining Precisely, I was introduced to the Precisely Women in Technology Program. PWIT (as we call it internally), is a peer-led organization that offers mentorship, guest speaking opportunities, networking events, and much more to all employees (women and men) to help grow individual careers.  Without a second thought, I enrolled myself and my mentor in the program. In doing so, we were able to uplevel our weekly meetups and follow a structure for monitoring our goals to ensure that both of us benefited from the program. Having a mentor in UX who understood the products I am working was invaluable. Our weekly sessions evolved into opportunities that helped me focus my work in the right direction as a designer and receive consistent feedback so that I was constantly upskilling and moving forward along my learning journey.
We help market leaders make better decisions and build new possibilities. Want to join the team? Find out about working with us and our current openings.
First Project: MapInfo Online Proof of Concept
As I strengthened my UX skillset, I was presented the opportunity to assist my mentor in creating a Proof of Concept (POC) for a SaaS version of MapInfo Pro. MapInfo is a desktop Geographic Information System (GIS) software, and being a beginner in the GIS field, my mentor guided me in how to properly research and understand the product so that I could create a seamless UX for its users.
This POC was the first attempt to move MapInfo Pro from desktop to SaaS and I was quite excited to get started and get involved in the stakeholder discussions with the Product Managers and Sales Engineers. During these meetings, I was able to familiarize myself with the many requirements from various perspectives, and then determine the iterations we would create together to satisfy these requirements.
In working on this POC, I had a wonderful opportunity to experience our solution from the perspective of the customer. The designs we created centered around ease of use and consistency, while at the same time re-imagining the online experience in a beautiful and modern way.
I learned about our team's process of handling a project, utilizing the design system which is this massive library of components that helps both Development and Designers to align complex prototyping.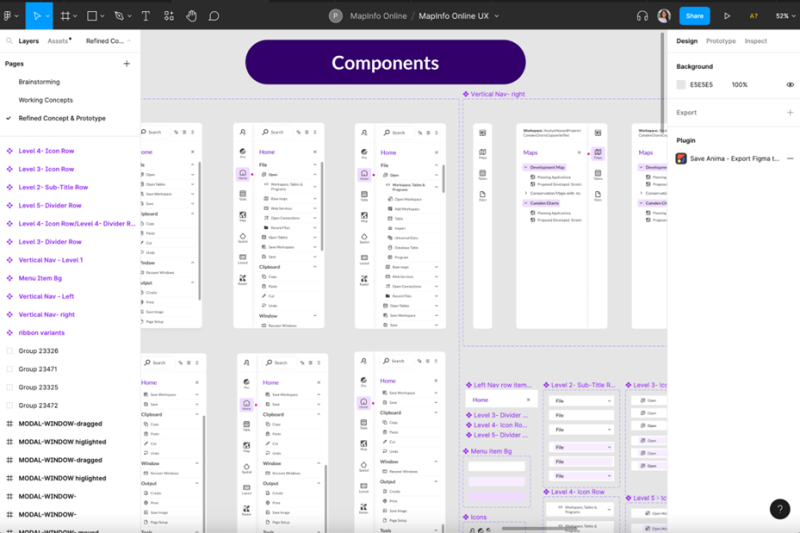 The Future is Precisely
The transition from college to the corporate world was challenging, but the internship opportunity at Precisely added a sense of excitement to this journey. The experience was unique and enriching, allowing me to be surrounded by extremely talented people from my team, and the consistent feedback loop gave a sense of direction to my work and the overall process. As a result, I felt more confident about my skills, talking to stakeholders, and conveying my design decisions.
Precisely is my first introduction to a B2B enterprise. The exposure I've already had to the product portfolio has been incredible, and I feel part of something big and innovative. It's the forward-thinking and the focus on customer excellence that gives me confidence in my current role, as well as my future opportunities, at Precisely.
Learn more about us on our Careers and Culture page.